Discover Ireland's Hidden Heartlands

This part of the country is the land of lakes, rivers and canals. It's a playground for water enthusiasts and a paradise for nature lovers. In fact, Mother Nature has bestowed an abundance of natural assets in Ireland's Hidden Heartlands, but truth be told, there is nothing hidden about this region's charms. They are on display for all to enjoy. With plenty of greenways, blueways, walkways and cycleways making your way around this scenic part of the country is a doddle. Whether you are into hiking, biking or boating, angling, meandering or swimming, Ireland's Hidden Heartlands is the place to come to get active in nature.

Add to that its remarkable history, glorious gardens, and great gastronomy and you have a destination that's sure to appeal to all the family whatever their pleasure. With the weather and the water warming up, now is the ideal time to book that getaway. To give you some destination inspiration, we've put together this fun-filled itinerary that's jam-packed with the highlights of Ireland's Hidden Heartlands. Time to get planning!
Welcome to Ireland's Hidden Heartlands where the breeze rustles through the leaves, the water laps gently against the shore, and the world feels a million miles away.
Athlone is the perfect base to get a taste of the exhilarating experiences awaiting in Ireland's Hidden Heartlands. Making the most of its enviable position on the banks of the River Shannon, Athlone offers plenty of activities that allow you to appreciate the waterways.
Get on your bike or put on your boots and gear up to enjoy the 42km Old Rail Trail Greenway, which runs parallel to the Royal Canal. Linking Athlone and Mullingar, this rural route passes through farmland, verdant countryside and charming towns. It is incredibly scenic, serene and traffic-free so you can leave behind the hustle and bustle and explore more of the gorgeous surroundings in a safe and family-friendly way.

There are plenty of pretty places to stop for a picnic along the way or you can refuel with food bursting with local flavours from the café in Dún na Sí Amenity and Heritage Park.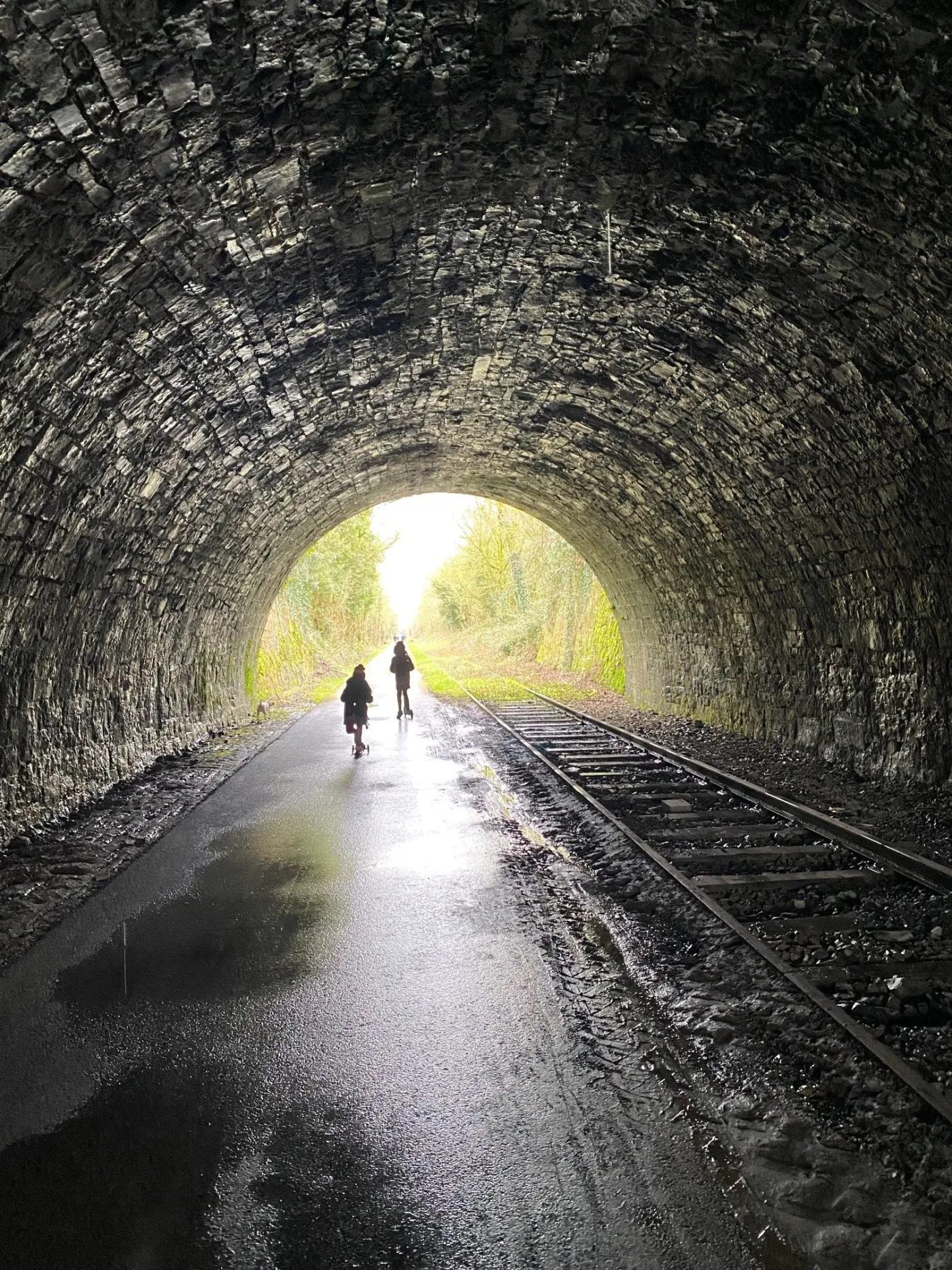 It would be remiss to visit this region and not get out on the longest river in the country. One of the most unique River Shannon experiences is a voyage of discovery onboard a replica Viking ship. Your intrepid Captain, Viking Mike sets sail from Athlone Castle and tells you enthralling stories about the vicious and victorious Vikings while the gentle breeze caresses your face and the fresh air fills your lungs.
You can choose to cruise upstream to Lough Ree - where a lake monster has been spotted — or downstream to Clonmacnoise. Whichever destination you choose, you'll sail past plenty of places of interest including castles, forts, and vast estates. This truly is a journey through the heart and history of Ireland.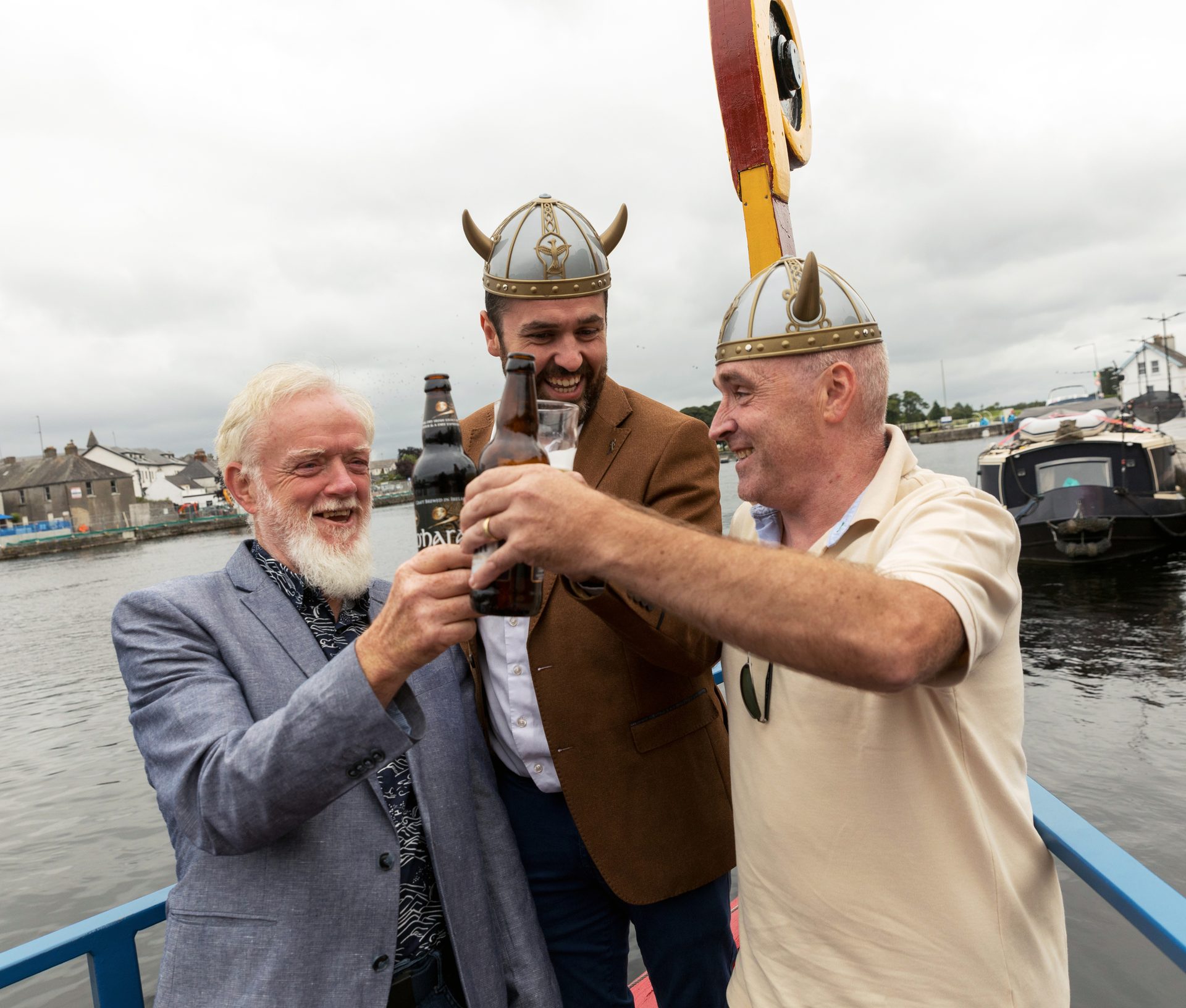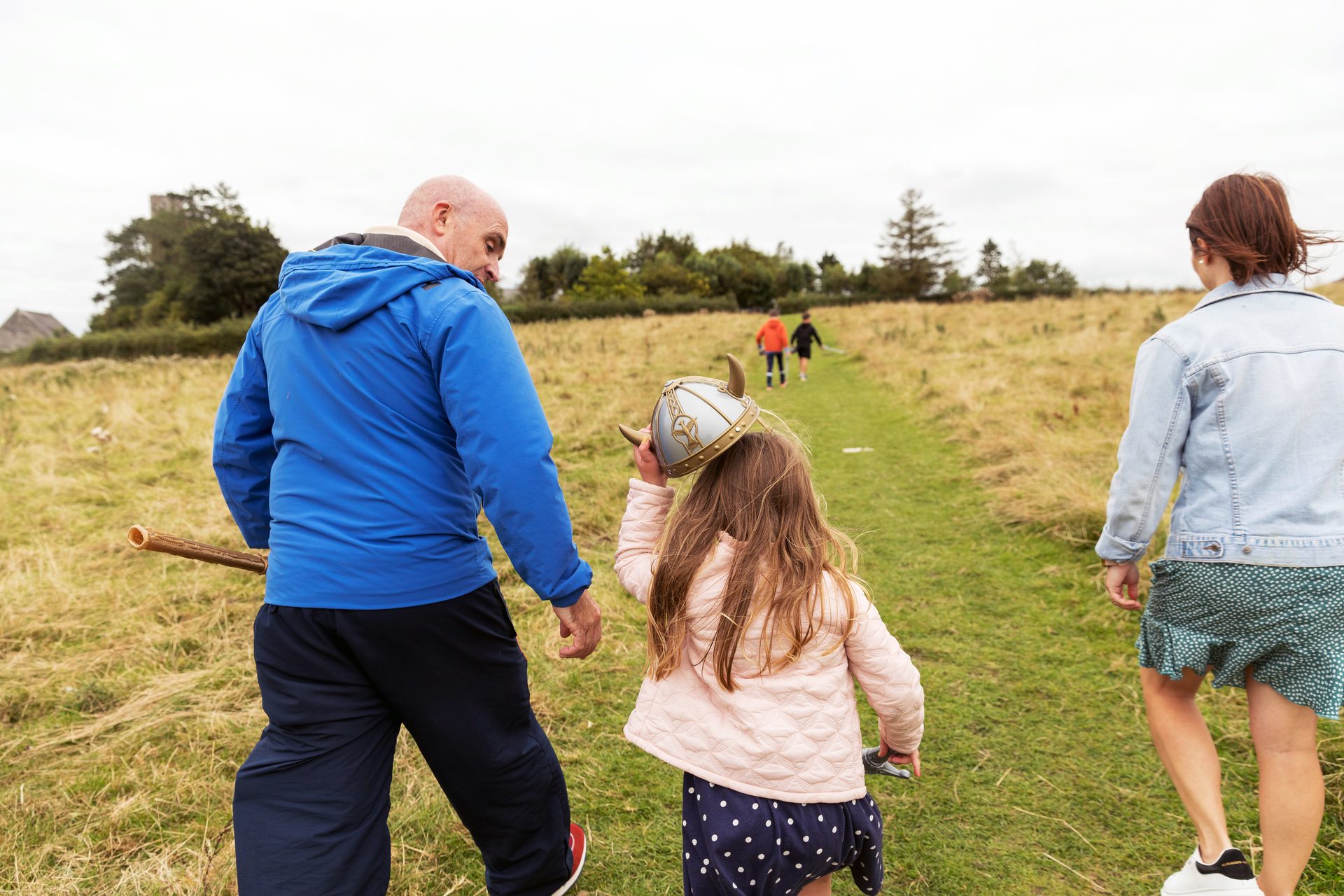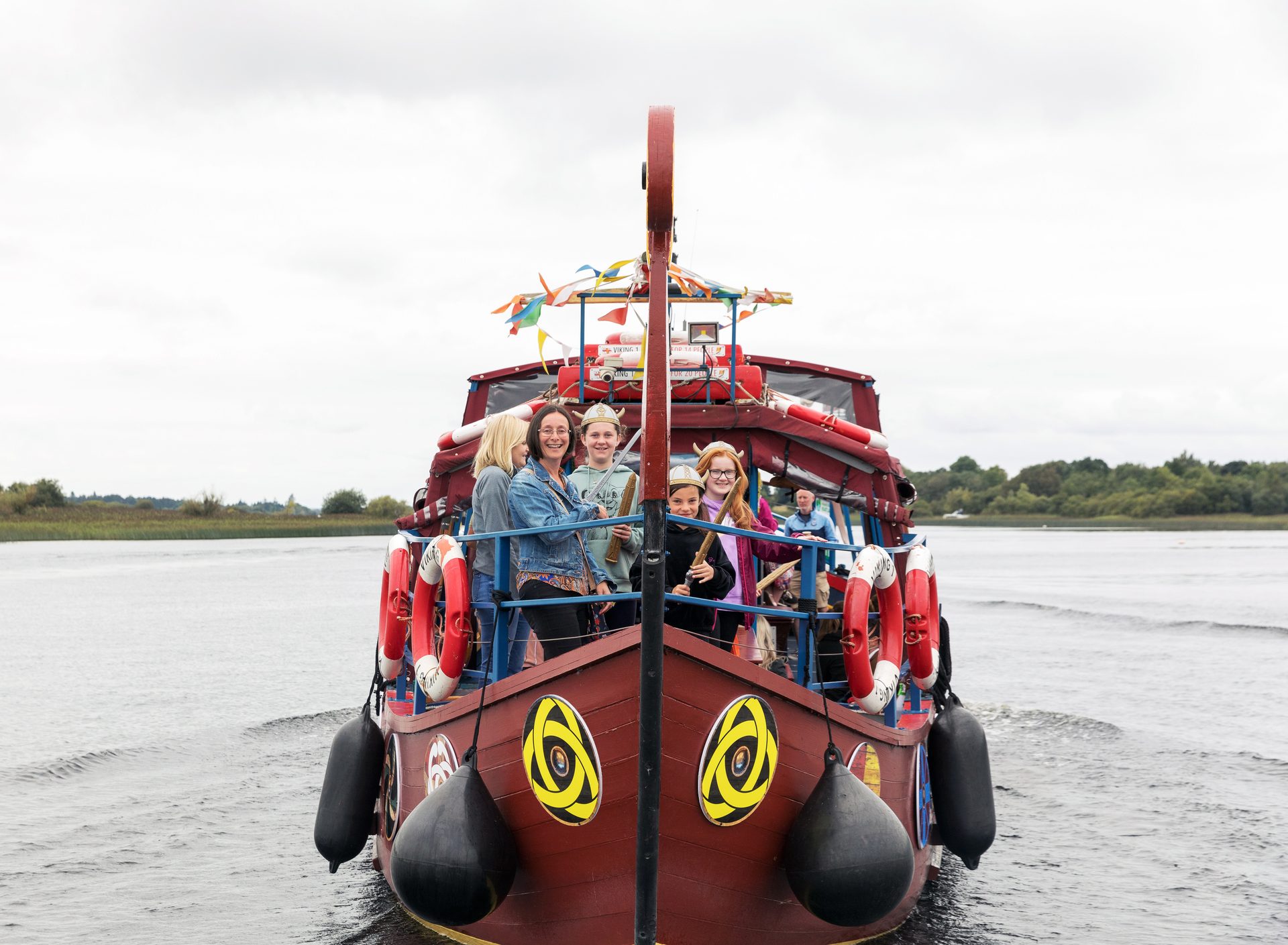 Follow the footsteps of saints and scholars at Clonmacnoise, County Offaly
In case you weren't paying attention in school, Saint Ciarán founded the famous monastery of Clonmacnoise in 544 - he was one of the Twelve Apostles of Ireland.
Today, the site is a beautifully preserved ruin, but there's still loads to see including seven churches, three high crosses, two round towers and a cathedral.
As you roam the ruins, you are following in the footsteps of high kings, priests, bishops and popes who came from all over the world to study and observe at this renowned centre of religion and learning. Strolling around the stone structures is like stepping back in time to Ireland's golden age of monastic scholarship. You can bask in the serenity of the surroundings as the saints and scholars did over 1,500 years ago.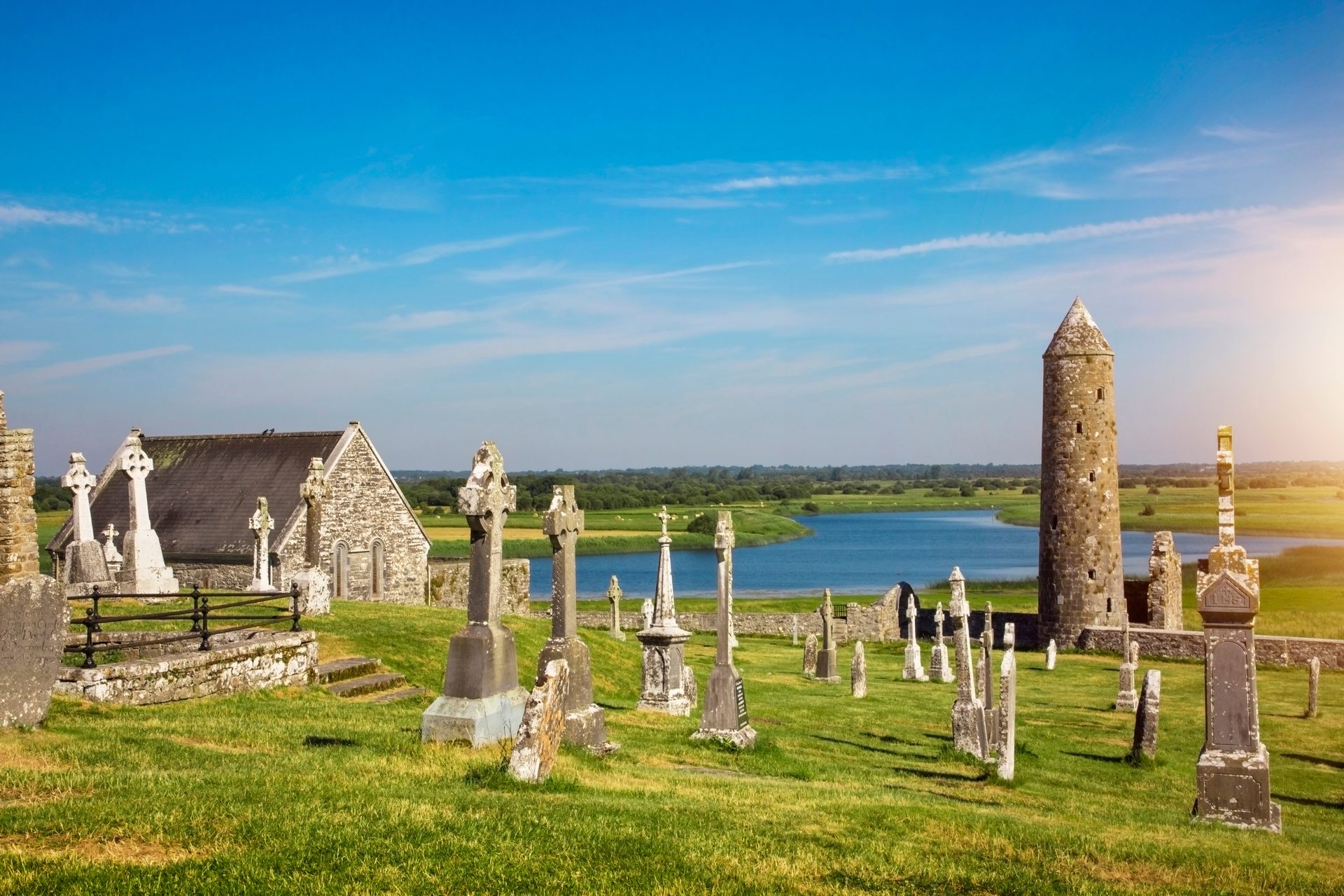 Hot for more historic spots? Just 30 minutes from Clonmacnoise is Birr Castle, which is a great day out for the whole family — kids will get a kick out of exploring a real castle. You can also marvel at some amazing feats of engineering including what once was the world's largest telescope. The Castle also has a sensational science centre and a terrific treehouse adventure area.
When all the excitement gets a bit too much, the award-winning gardens are a blissful spot for a leisurely stroll. They are full of flowers, wildlife, waterfalls and the world's tallest box hedges. Oh, and on your way out, be sure to give a wave to the 7th Earl of Rosse and his family who live in the residential areas. Yup, this really is an authentic Irish castle that's still in use today by the nobility.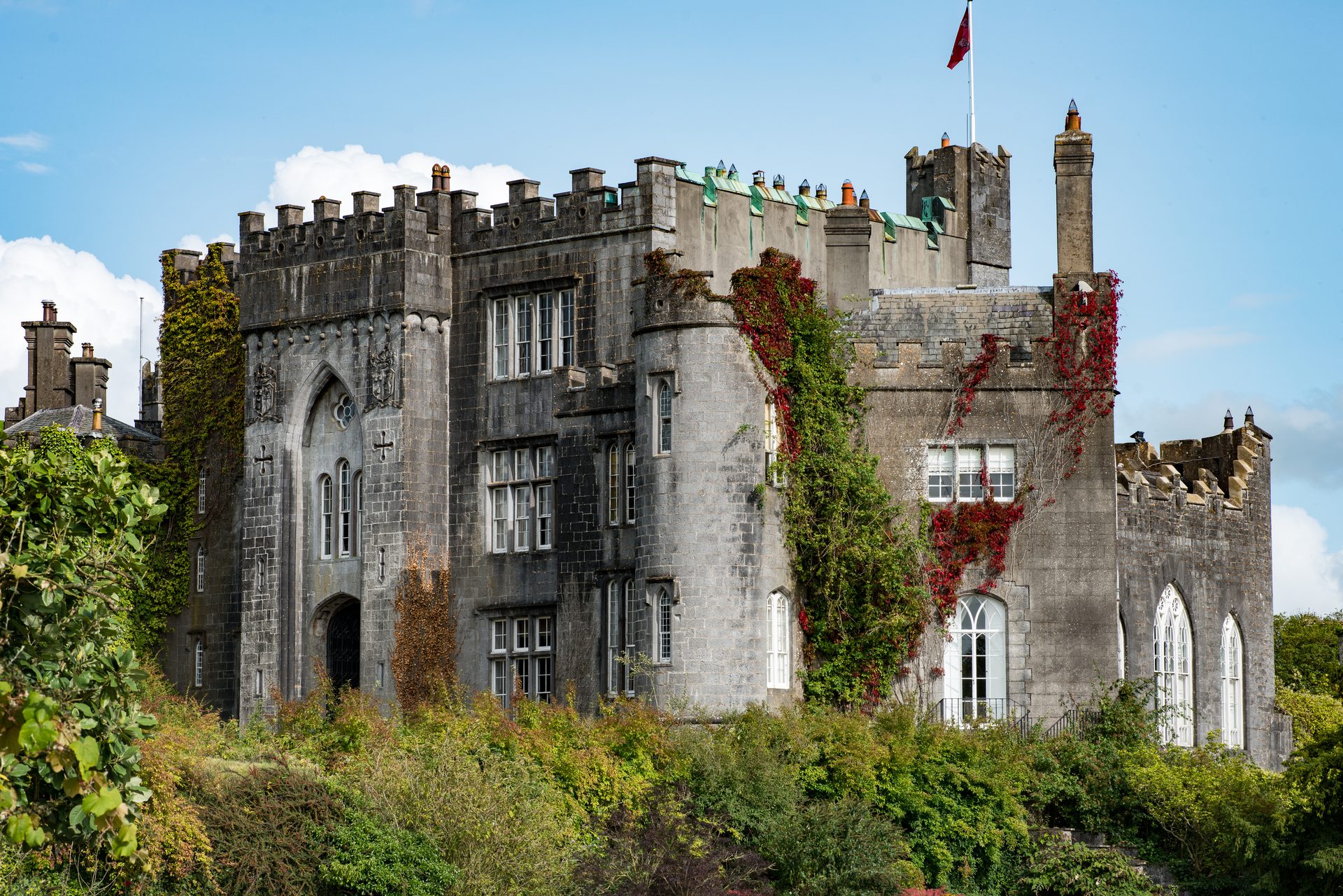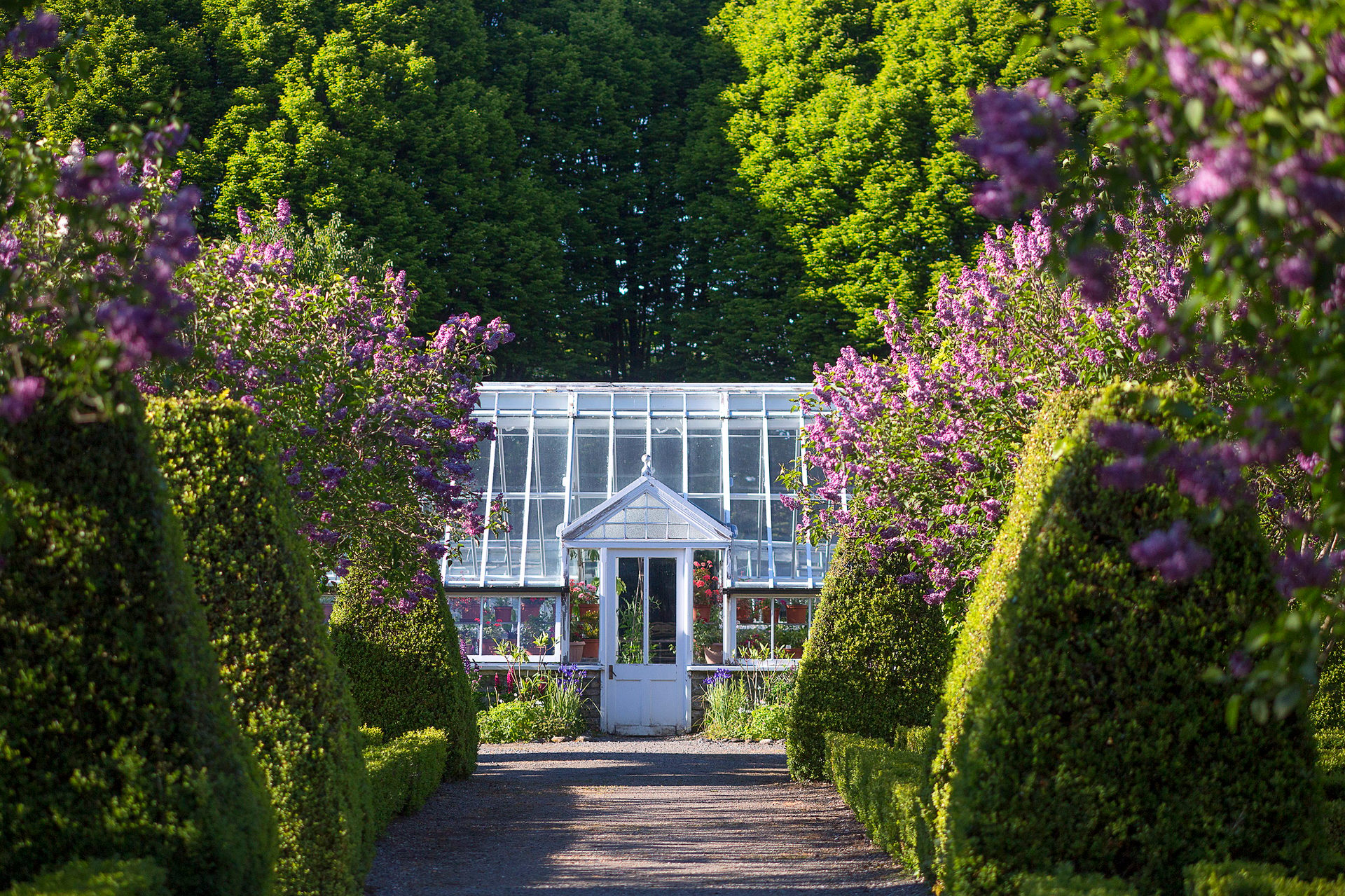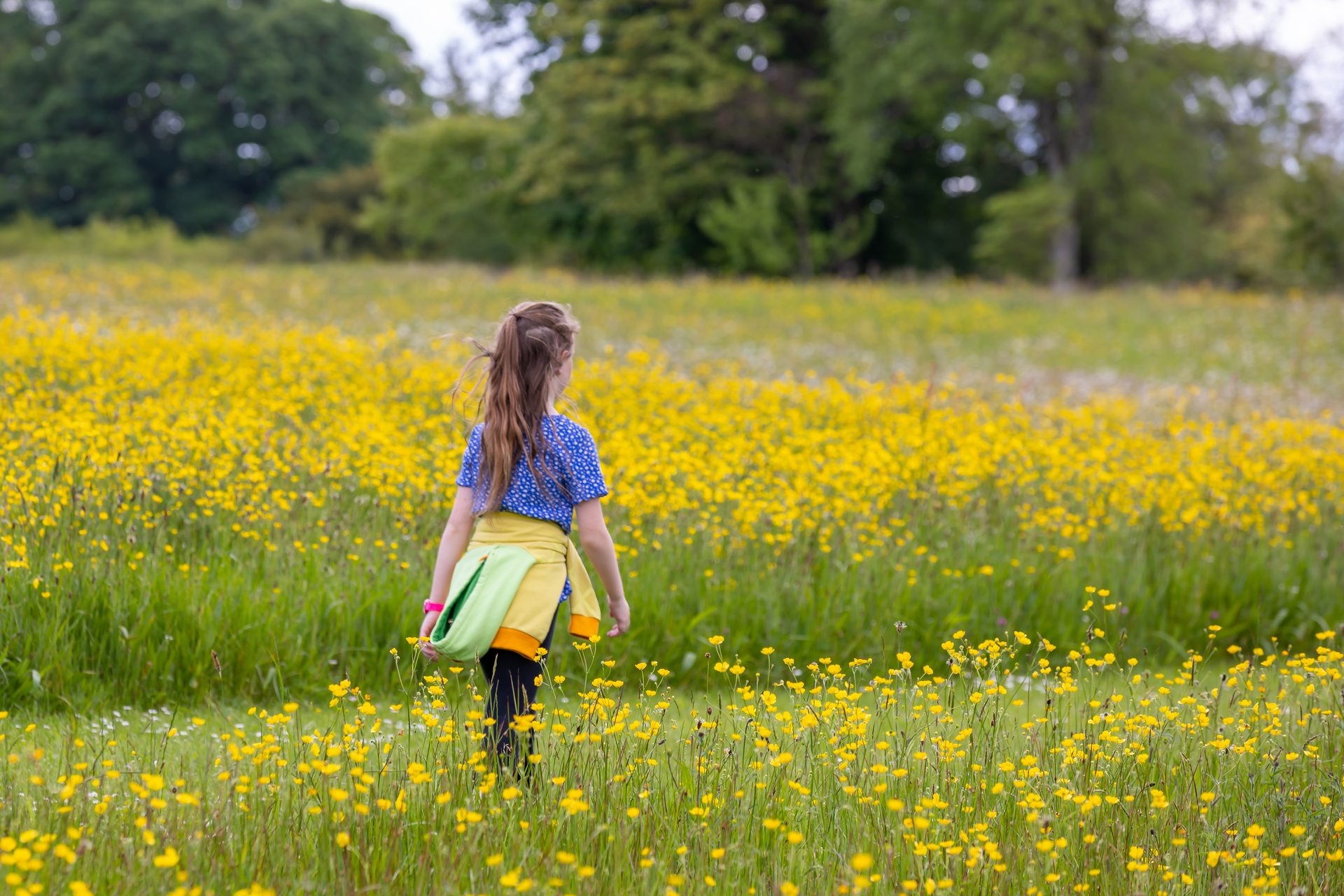 Just a 20-minute drive from Birr Castle is another great place to
discover and it's definitely more of, a hidden gem. Lough Boora Discovery Park is a unique prehistoric landscape where heritage, nature and art combine to create a paradise for wildlife, a playground for outdoor enthusiasts, and an open-air museum for history lovers.

Lace up your hiking boots or hop on your bike and take to the trails that snake their way through the wildness and beauty of the park. En route, you'll discover the striking sculptures that adorn the area as well as a fantastical fairy trail for children to follow.
You can also try your hand at a spot of angling in Loch an Dochas or just amble around the grounds absorbing the atmosphere and taking in the tranquil setting.
No doubt all the fresh air will work up an appetite, and when hunger strikes, there is a café serving tasty food and refreshments that you can enjoy on the deck or as a picnic. Speaking of refreshment...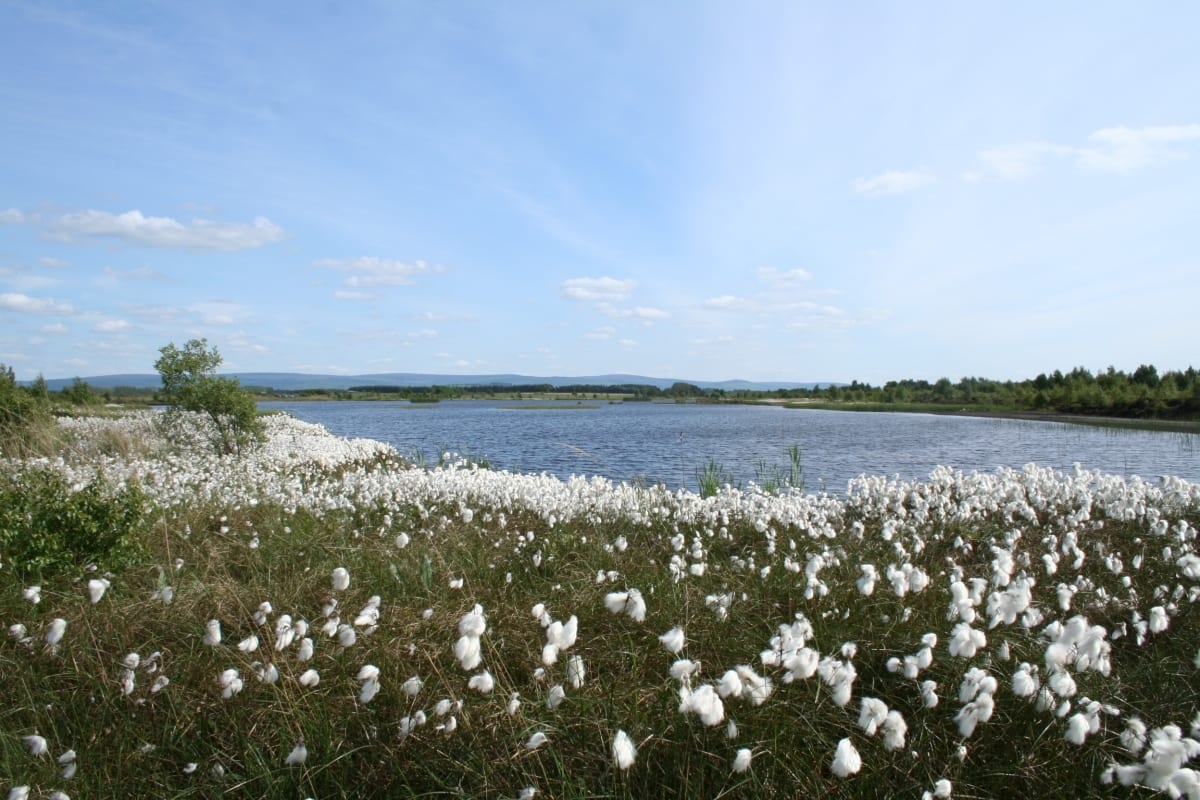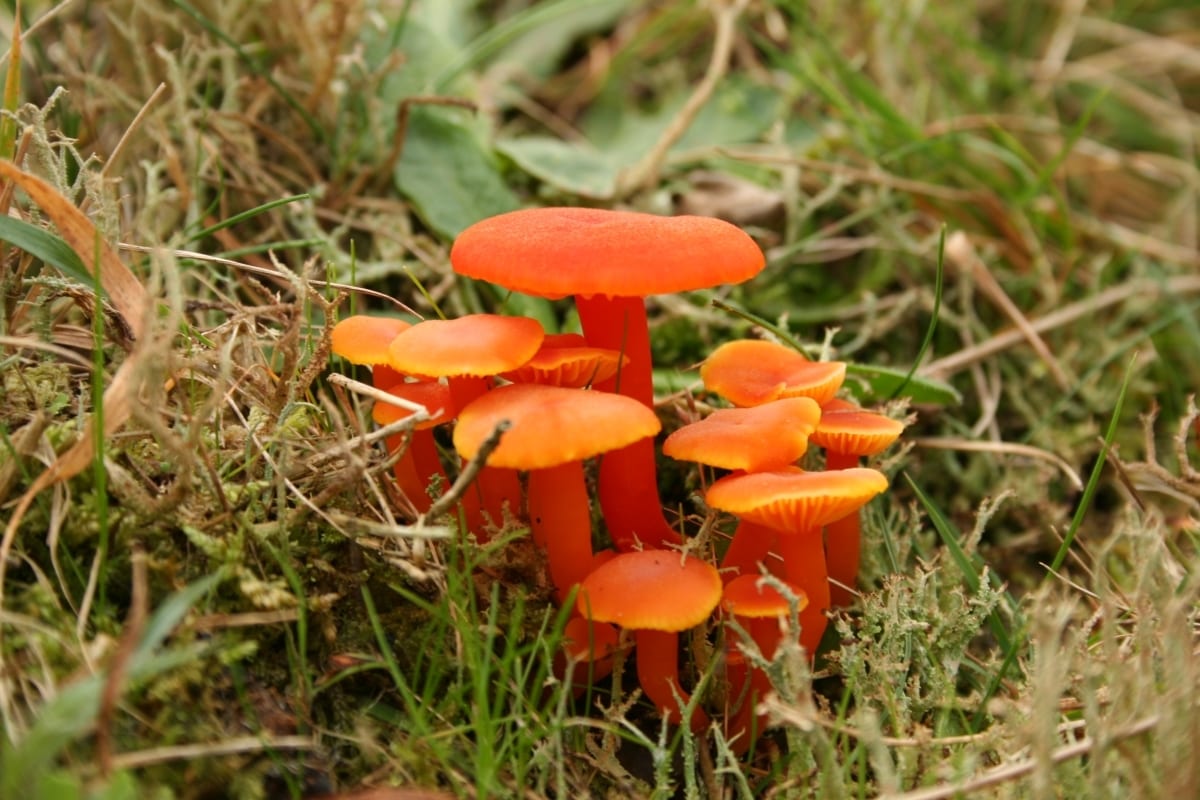 As mentioned, there's water everywhere in Ireland's Hidden Heartlands, including uisce beatha, the water of life. For those who want to wet their whistle whilst in Westmeath, book a Kilbeggan Distillery Tour which is brimming with history, heritage and honest to goodness great tasting whiskey. Founded in 1757, Kilbeggan closed its doors in 1954 but reopened and started production again in 2007.
Today, the visitors centre is located in the original distillery building. On a tour, you'll see something remarkable; the original pot stills from the 1800s. The new distillery uses one of these pot stills, which is believed to be the oldest operational copper pot still in the world.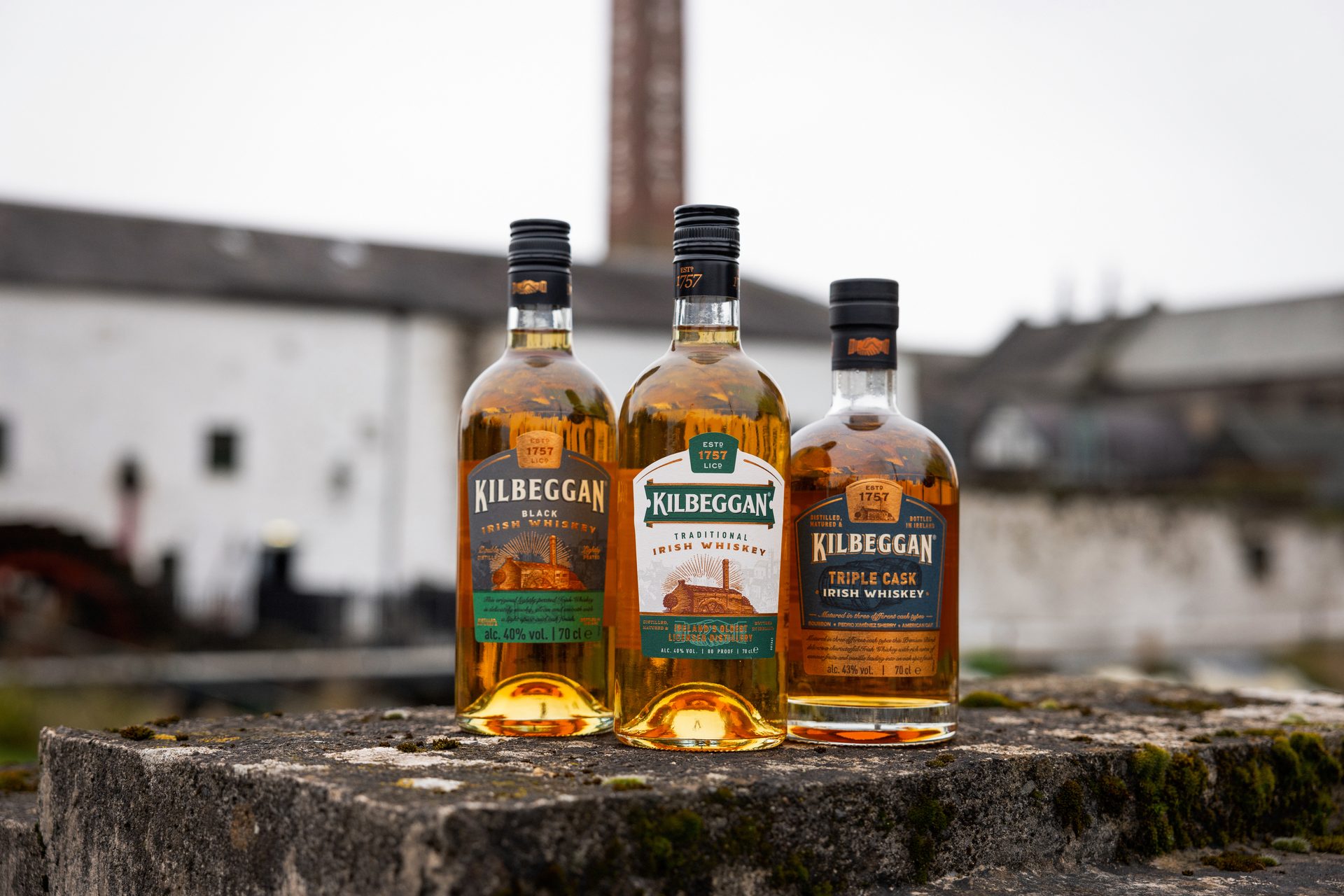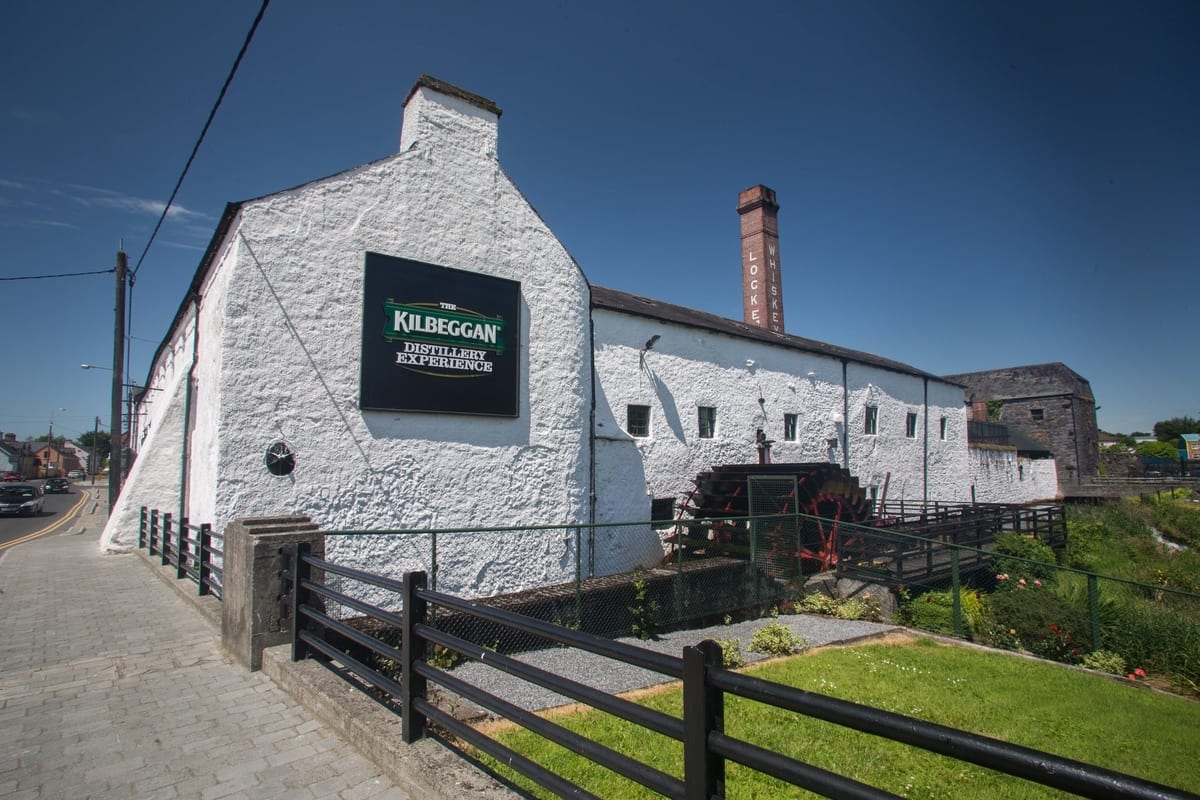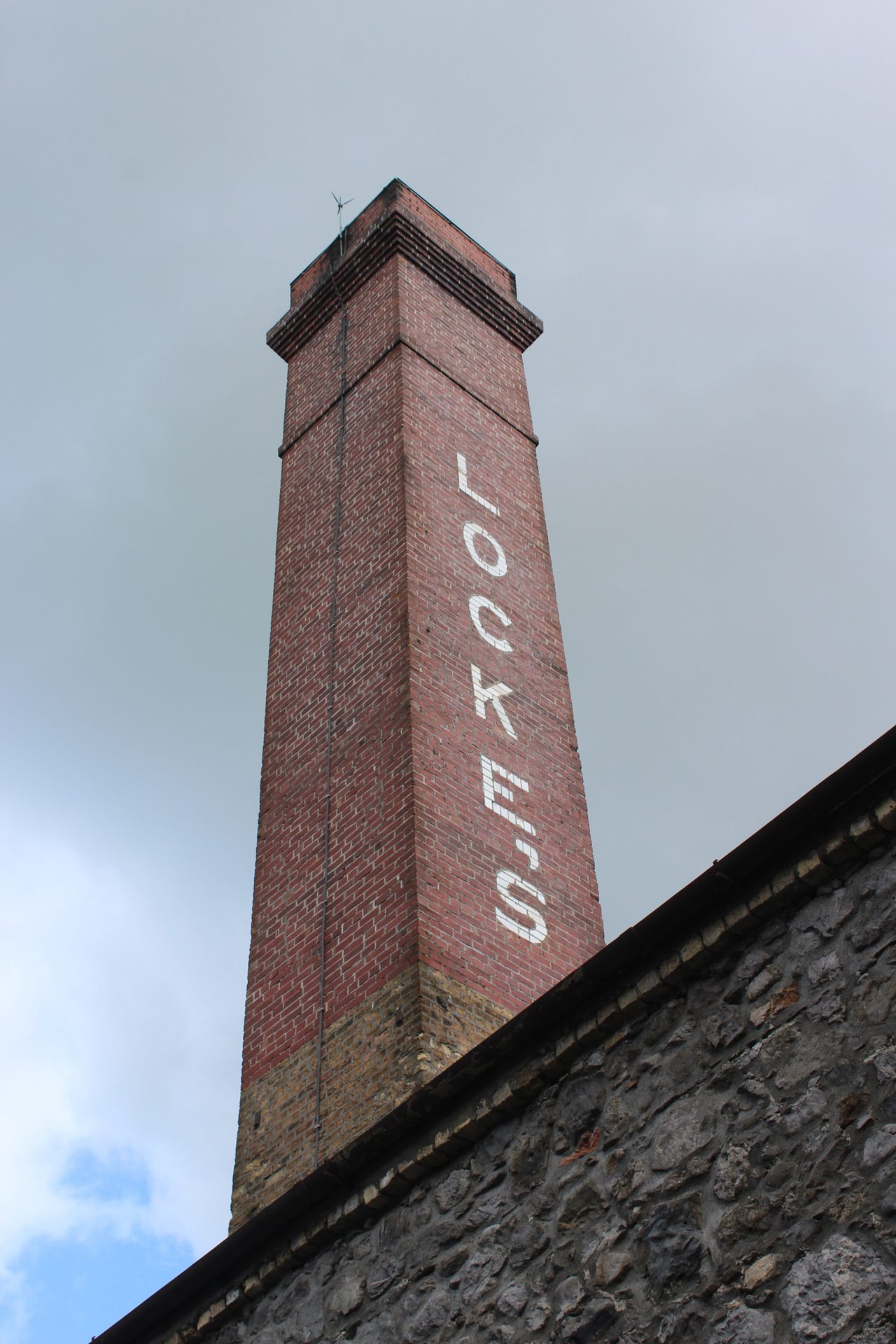 Twenty minutes from Kilbeggan, on the banks of Lough Ennell, you'll find the magnificent Belvedere House Gardens and Park.
On a self-guided tour of 18th-century Belvedere House, you'll discover the scandalous past of "the Wicked Earl" of Belvedere and his family. As you enter each splendid room filled with treasures, you'll no doubt vow to buy a lotto ticket so you too can have a
family home as grand as this one!
But what is a stately home without extensive grounds filled with all manner of things to do? Belvedere House delivers on this front too with blooming beautiful gardens and tracks and trails through wonderful woodland and parkland passing ancient ice houses,
extravagant ornamental follies and stunning lake views. It's all so incredibly romantic, despite the fact that the Earl imprisoned his wife in the house for over 30 years thus living up to his wicked nickname.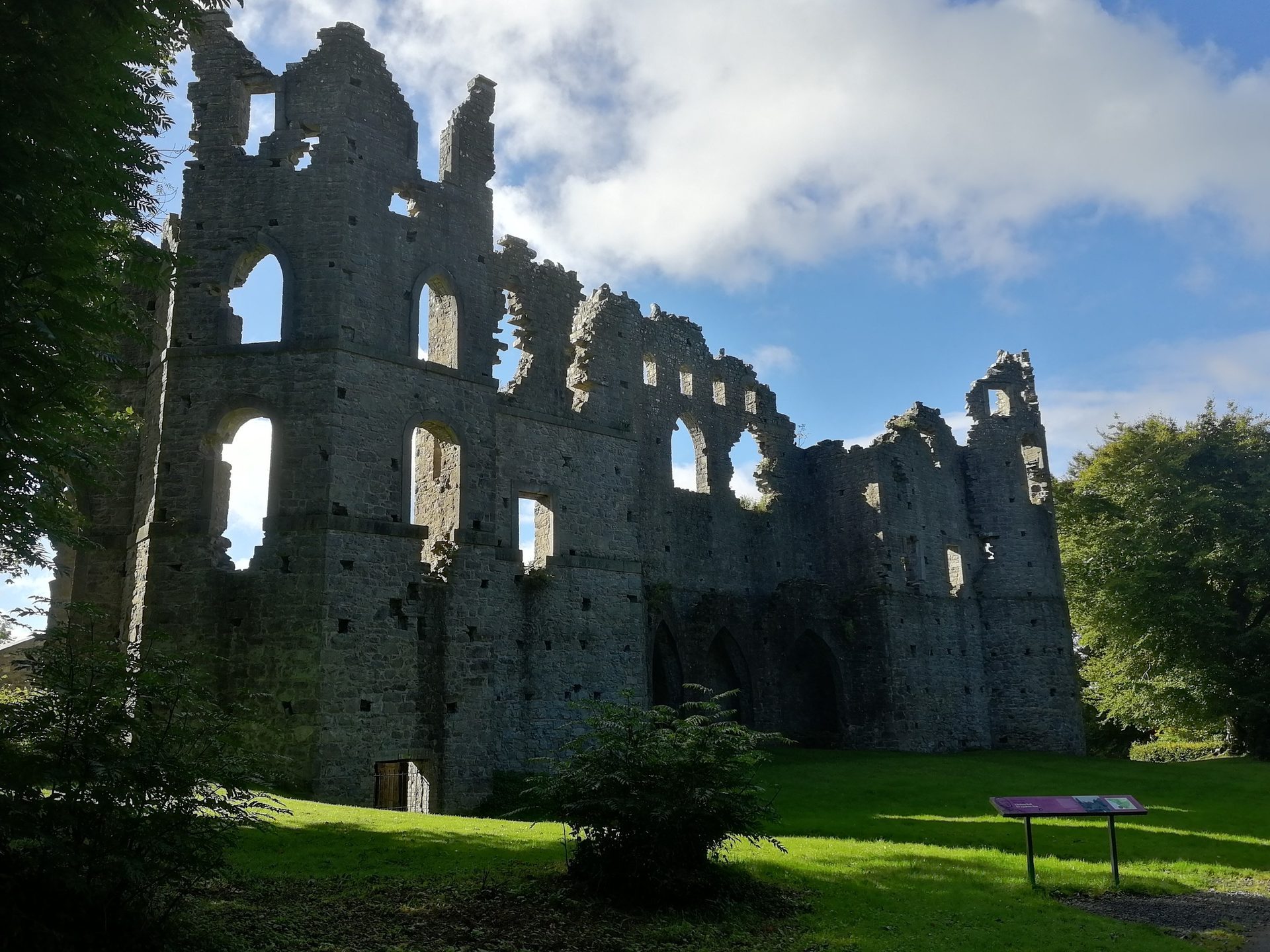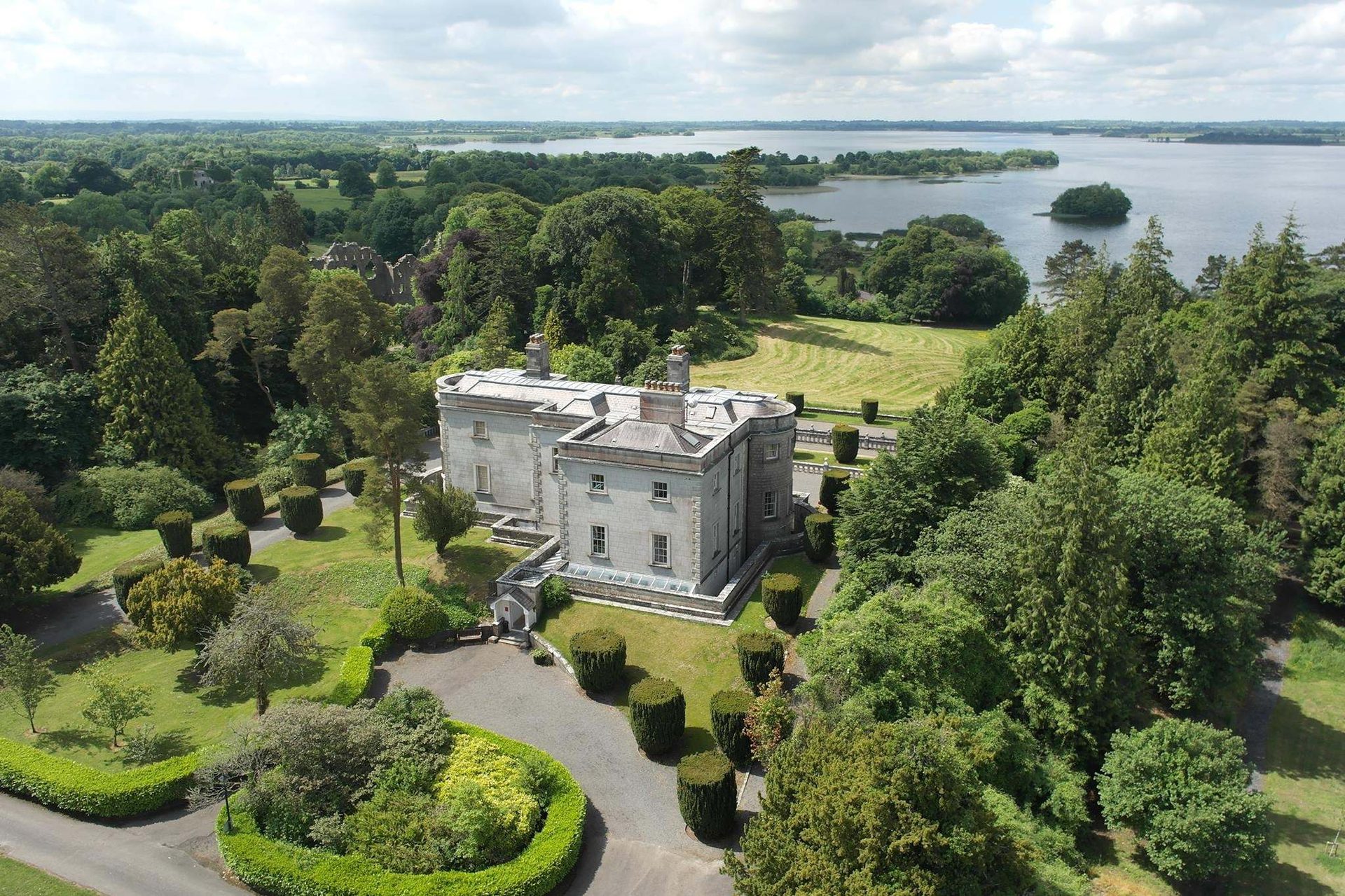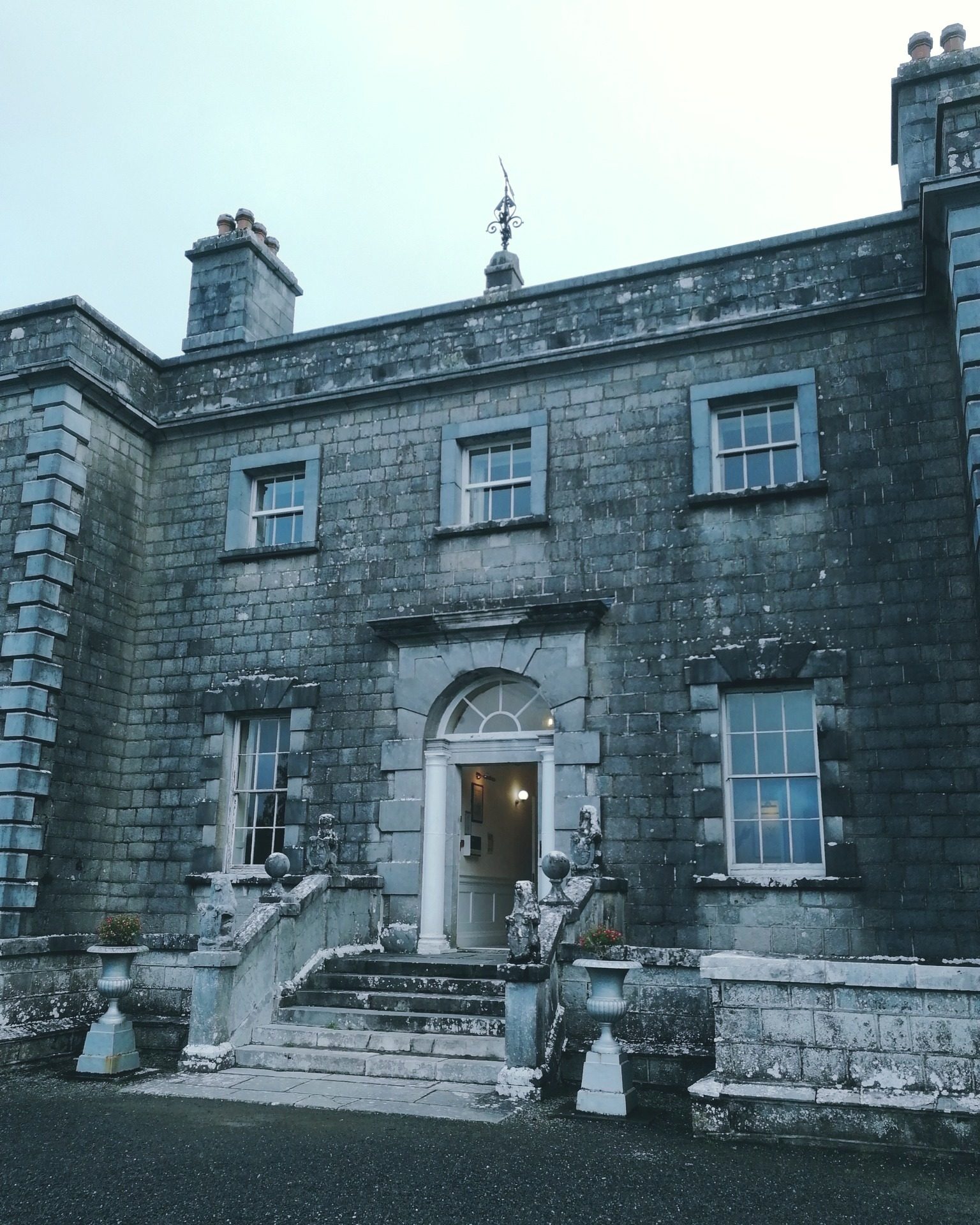 After such fierce fun, you'll probably be in need of some rest and relaxation, so do yourself a favour and book a stay in The Glasson Lakehouse.
Nestled on the tranquil shores of the Lough Ree, this destination hotel and golf resort is a luxurious place to reset and recharge with its outdoor hot tubs, heated pool and incredibly scenic golf course. When it comes to dining, you are spoiled for choice with lakeside food trucks, an elegant restaurant and delicious bar food.
You can also enjoy cocktails on the terrace, a pint in the cosy pub and a nightcap in the snug before drifting off into peaceful slumber in one of the gorgeous rooms or cabins. This is laid back luxury at its very best.
Book a break this summer
From waterway activities to greenway adventures, endless walks to heritage centres great sites and visitor attractions, there are many wonderful ways to uncover the rich history stories and heart-stirring scenery of Ireland's Hidden Heartlands. So, what are you waiting for? Now is the perfect time to book a break in Ireland's Hidden Heartlands and make a splash this summer.
The Leave No Trace principles help us make as little an impact as possible on the incredible Irish landscape as we explore the outdoors this summer and beyond. Keep outdoor areas safe, clean and free from waste/hazards, and help protect the natural environment. Love this place, leave no trace.

Start your discovery at DiscoverIreland.ie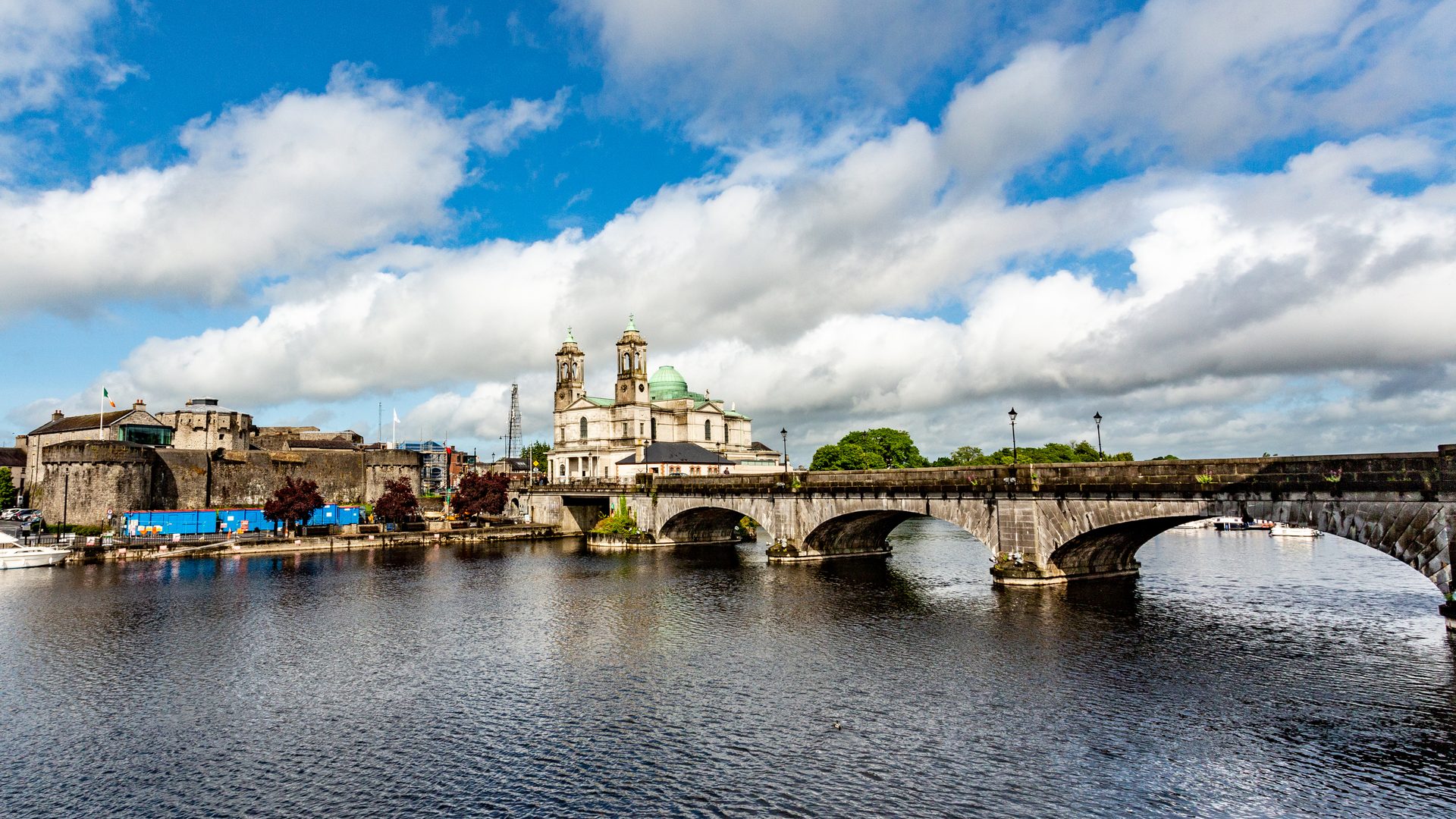 Brought to you by DiscoverIreland