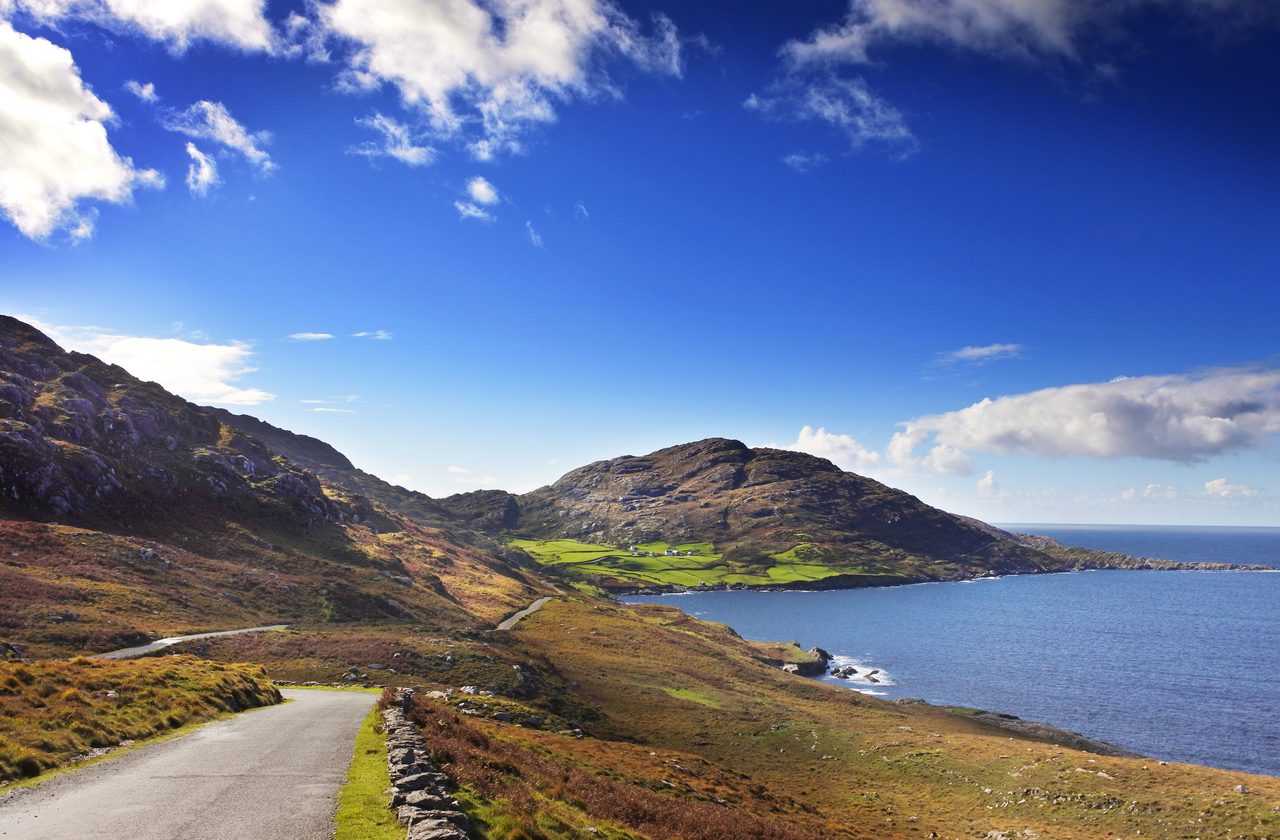 Discover the Beara Peninsula and surrounds
The Beara Peninsula and surrounds, with its weather-beaten landscape, is a wonderland for wildlife lovers, outdoor enthusiasts, as well as those with a hearty appetite for good food and drink.

Taking in counties Cork and Kerry and located along the Wild Atlantic Way, this region stuns with its cinematic scenery and excites with its
coves, caves, beaches and bays just waiting to be explored. For thrill-seekers, hiking, biking, boating and kayaking excursions await
and for chill seekers, walking, driving and heritage trails beckon.

No matter what you choose to do, that sea air will whip up your appetite, which you can satiate with succulent seafood and a bounty of local produce. This region is famous for its culinary excellence and artisan producers. Sure, it's here that the Irish farmhouse cheese revolution kicked off.

Hungry to find out more about this delicious destination? Here are some of the best ways to experience the wildness of the landscape, the warmth of the people and the wonders of the region.
Base yourself in Kenmare
With rolling mountains providing the backdrop and pretty streets lined with charming restaurants and independent shops, Kenmare is a wonderful town in which to stop and stay awhile. It also makes a great base for exploring both the Ring of Kerry and the Beara Peninsula.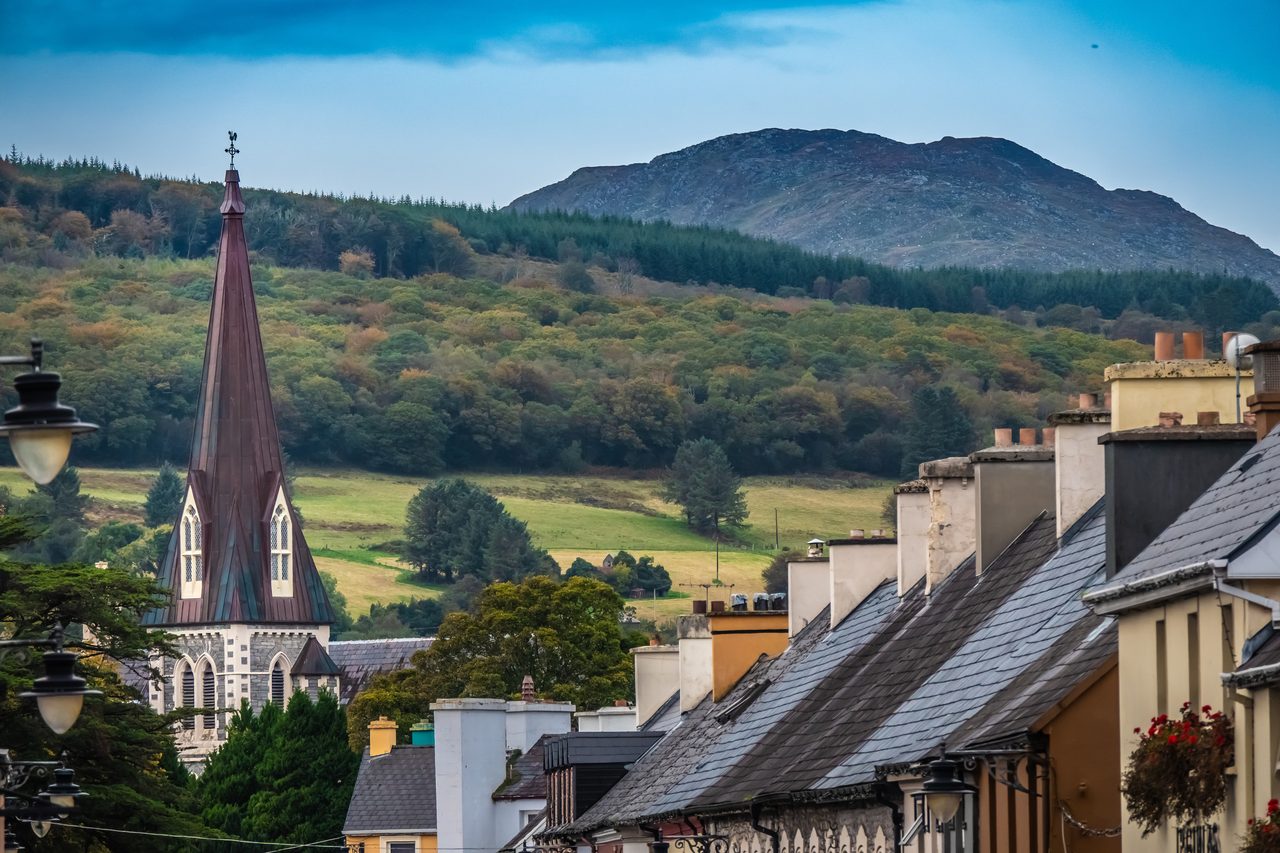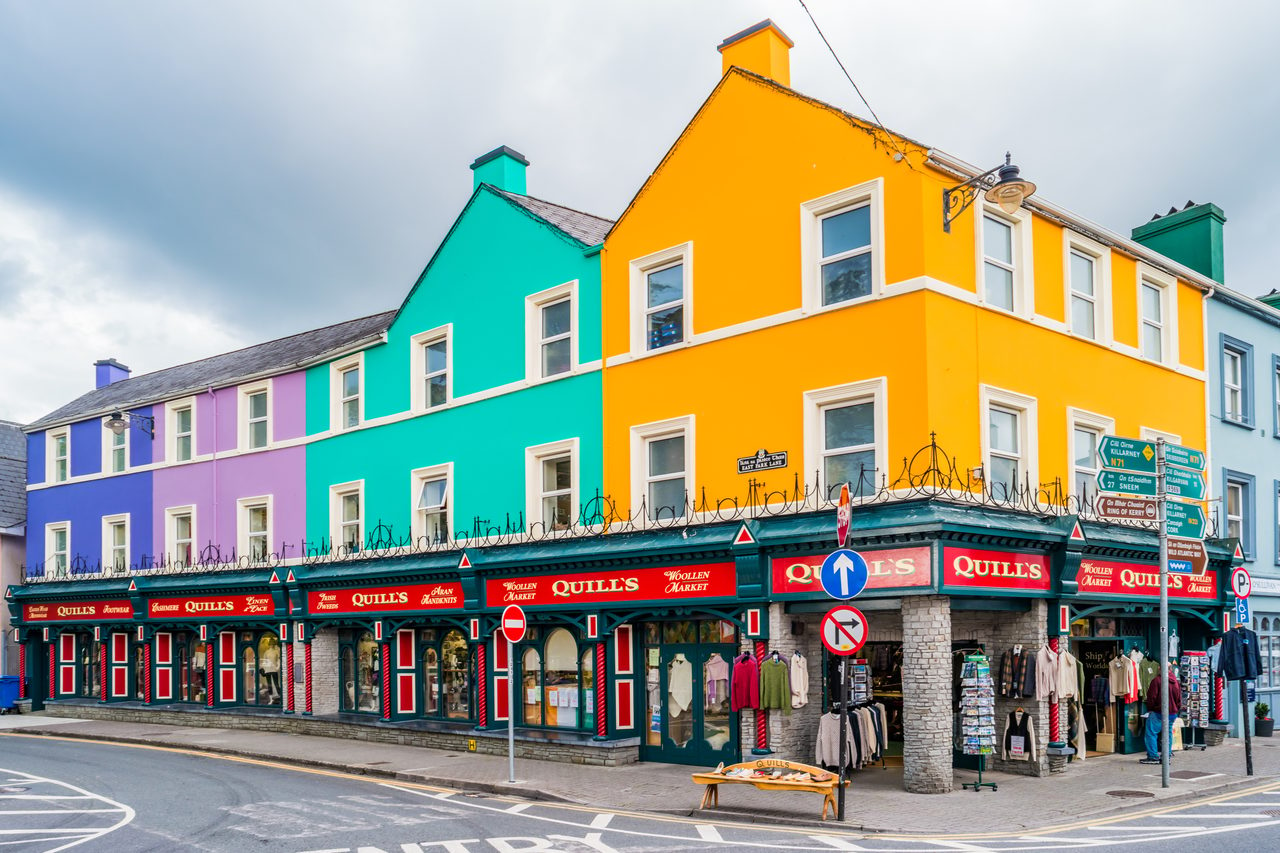 Get the lay of the land with Kenmare Heritage Tours
Get to know this handsome market town on a Kenmare Heritage Tour.
Run by Anne-Marie Cleary, her love for the area, its history, landscape and people is palpable. She offers a range of different tours including a walking tour of Kenmare town and tours of Bonane Heritage Park, which is home to several archaeological sites spanning 5,000 years of history.
You can also do an eight-hour tour of the Ring of Beara, a 140km long looped coastal drive through one of the most scenic parts of the country.
It's a wonderful way to get the lay of the land and discover the rich history of the region.
Have a Hike and a Bite with Kenmare Foodie Tours
Get a real feel for the remote and rugged landscape and warm and
welcoming locals on a 'hike and bite' tour with Karen of Kenmare Foodie
Tours.

As you hike some of the Kerry Way or the Beara Way (Karen will choose
the most suitable and beautiful route), you'll fill your lungs with fresh air, your head with stories and your heart with grá for this idyllic, romanticised part of Ireland.
You'll then head to a nearby restaurant for a hikers lunch where you'll fill your belly with delicious local food. Which restaurant you go to depends on the hiking route.
Karen's infectious enthusiasm for the great outdoors and great Irish ingredients is simply inspiring.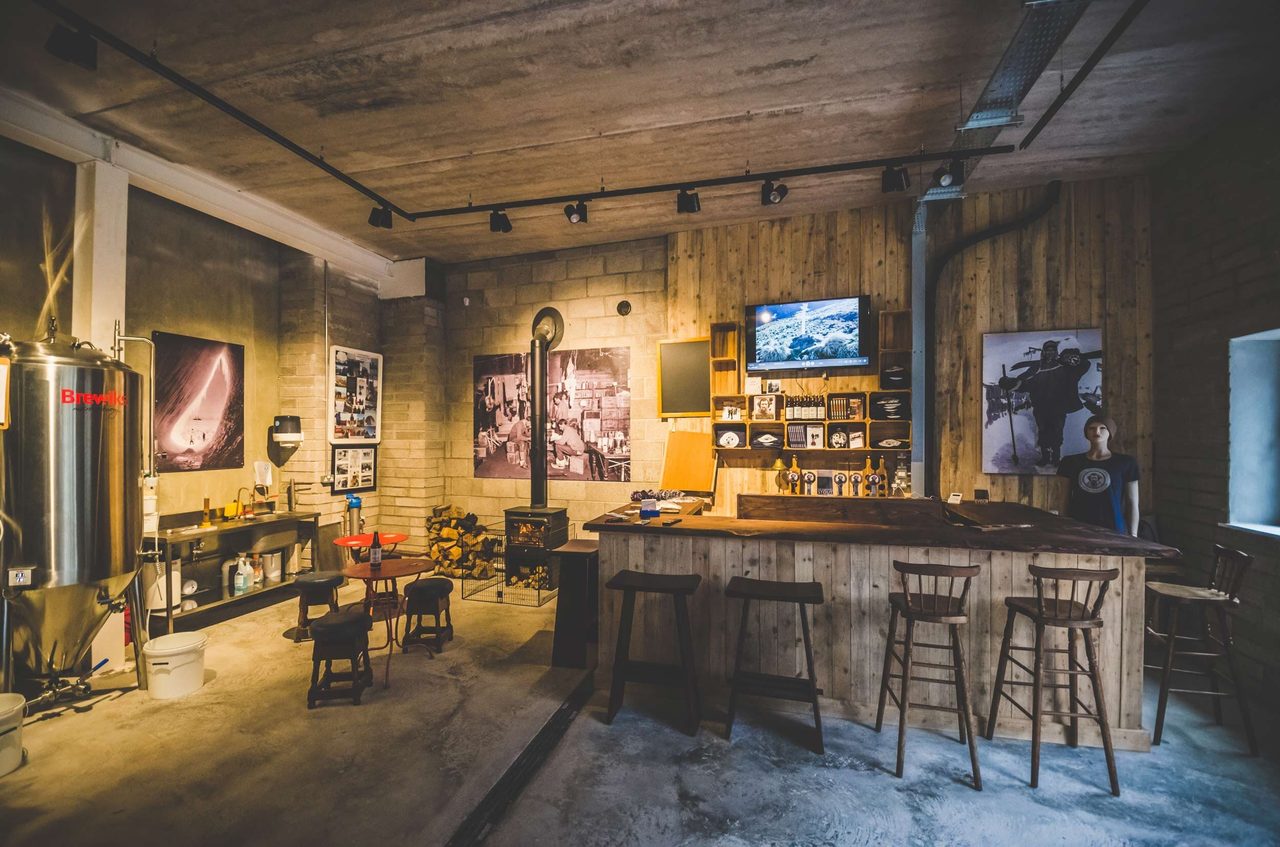 Quench your thirst for adventure at the Tom Crean Brewery

A tour of the Tom Crean Brewery is an enthralling experience not just for fans of Tom Crean, the famous Irish Antarctic explorer, but fans of local craft beer too.
There is a family connection to the great adventurer, Tom Crean's granddaughter Aileen runs the restaurant and B&B, while her
husband Bill brews the beer and runs the tours.
On this unique tour with a personal touch, you'll hear the incredible tales and feats of Tom Crean as well as learn about the history of Irish brewing and how Bill makes his tasty beverages.
At the end of the tour, sit back, relax and enjoy a pint or tasting paddle of the first commercially brewed beer in Kenmare for nearly 200 years. Sláinte!
Spend the night in Brook Lane Hotel, Kenmare

Looking for somewhere to rest up and lay your head in Kenmare? Book a room in the Brook Lane Hotel where you can nurse a nightcap by the roaring fire before sinking into your plush bed and enjoying a peaceful night's sleep.

The next morning, after a hearty hotel breakfast, it's time to hit the road and enjoy a scenic drive into County Cork for a rather unique experience.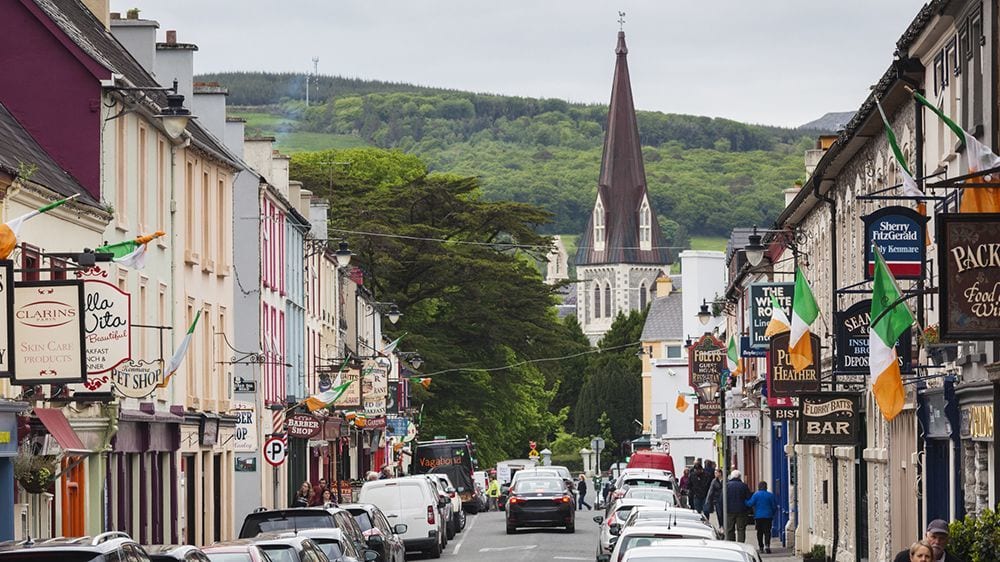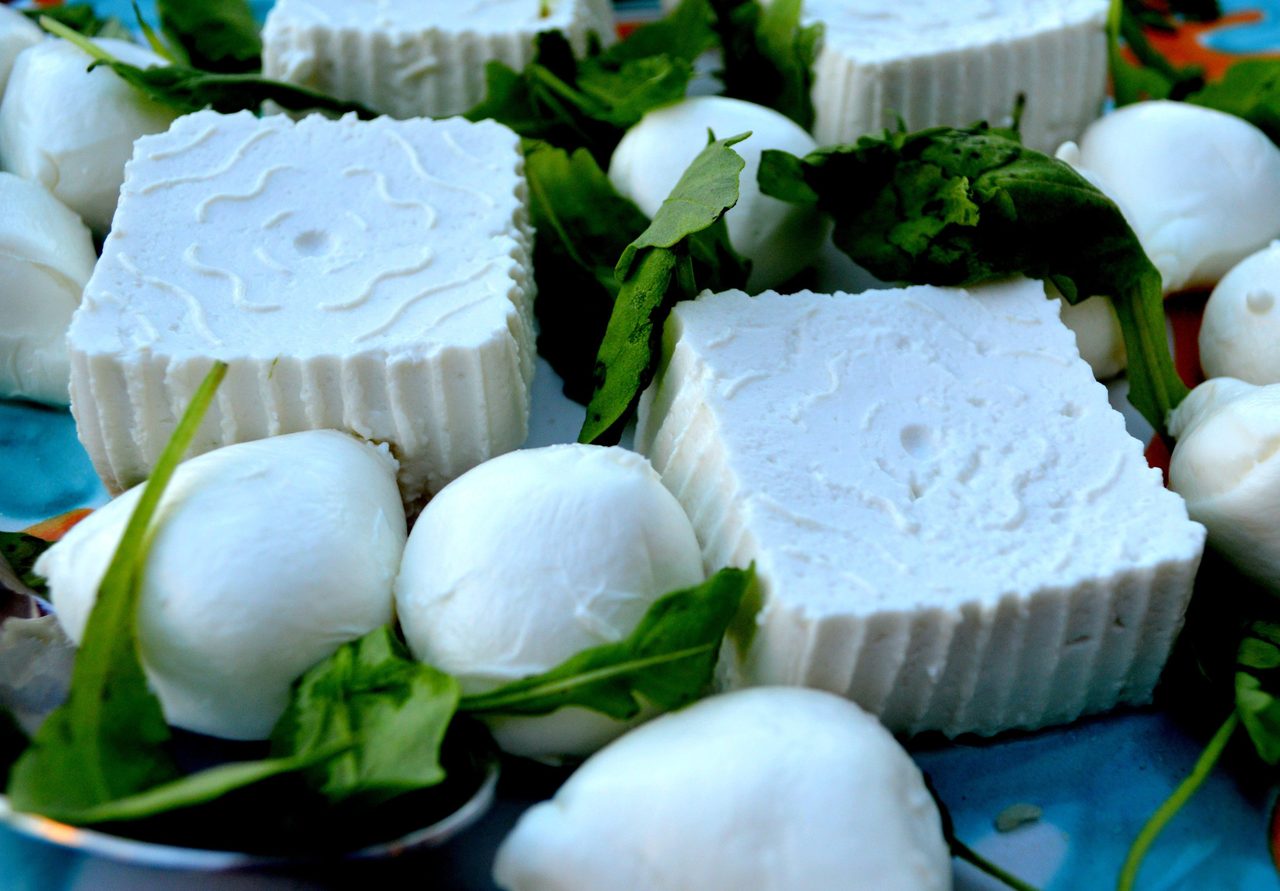 Walk with the water buffalo with O'Tuama Tours
Want to get up close and personal with the first herd of water buffalo in
Ireland? Then book a tour of Macroom Buffalo Farm with O'Tuama Tours.
At the farm, 'buffalo lady' Dorothy O'Tuama will take you on a guided tour where you'll enjoy the fresh air, spot the local flora and wildlife and meet the herd.
You'll even get to pet the giddy and energetic baby buffalo! You'll
then discover the alchemy that turns the buffalo milk into delicious
mozzarella and hear about the farming family's heritage and sustainable
practices.
Your tour ends on a tasty note as you try the buffalo milk cheeses that are made each day on the farm.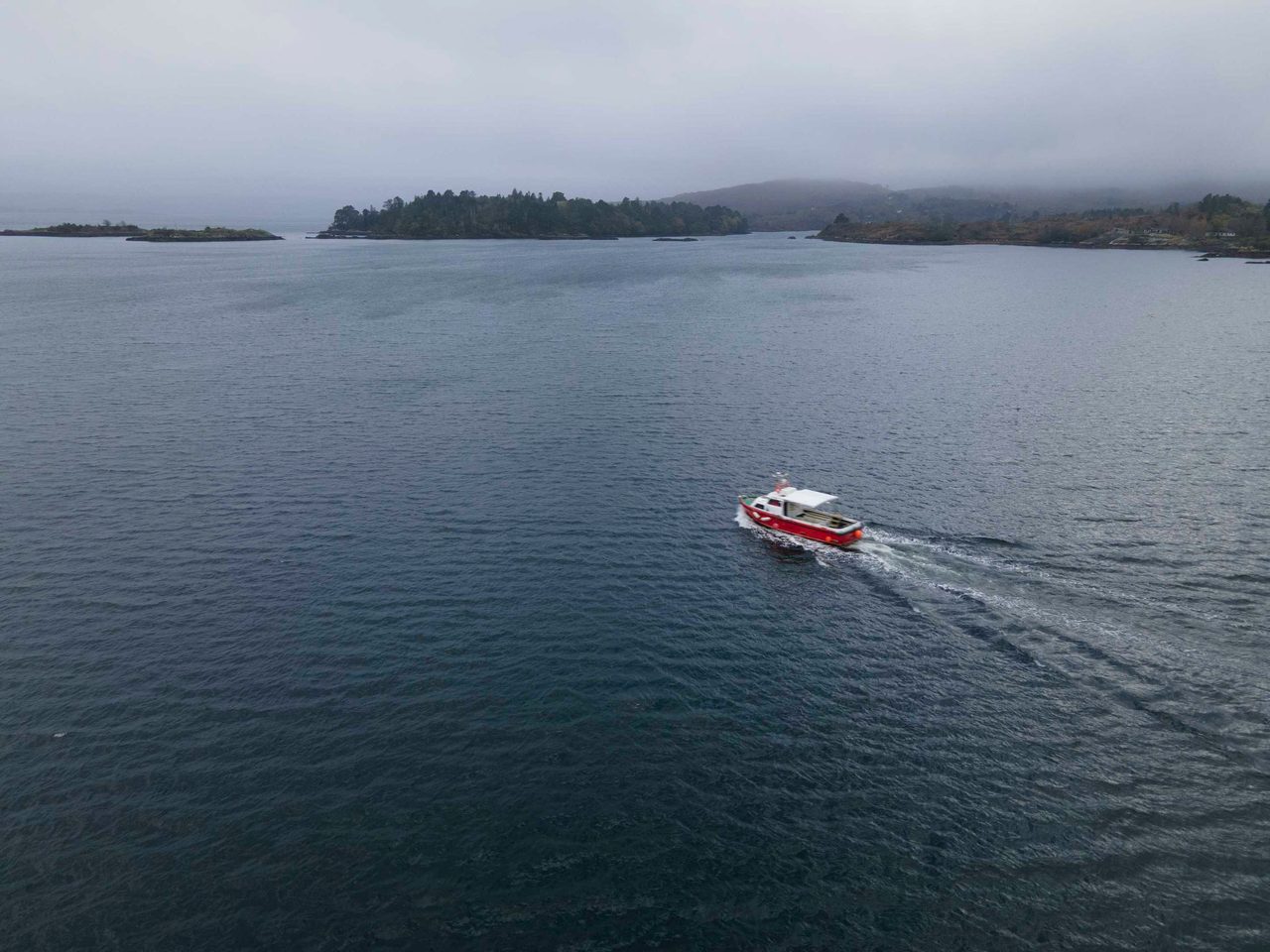 Watch for wildlife with Bantry Bay Charters
The waters around these parts are warmed by the Gulf Stream which attracts a whole host of wildlife including whales and dolphins.
In fact, in the early 1990s, the coastal waters of Ireland were declared a whale and dolphin sanctuary. As a result, Ireland is now one of the best whale watching destinations in Europe.
Bantry Bay Charters offers wildlife watching boat trips and the company operates out of Glengarriff and Bantry. Seeing marine mammals playing in their natural habitat is an incredibly memorable experience and a highlight of any holiday.
However, if wildlife watching doesn't float your boat, the company also runs harbour tours and sea angling charters.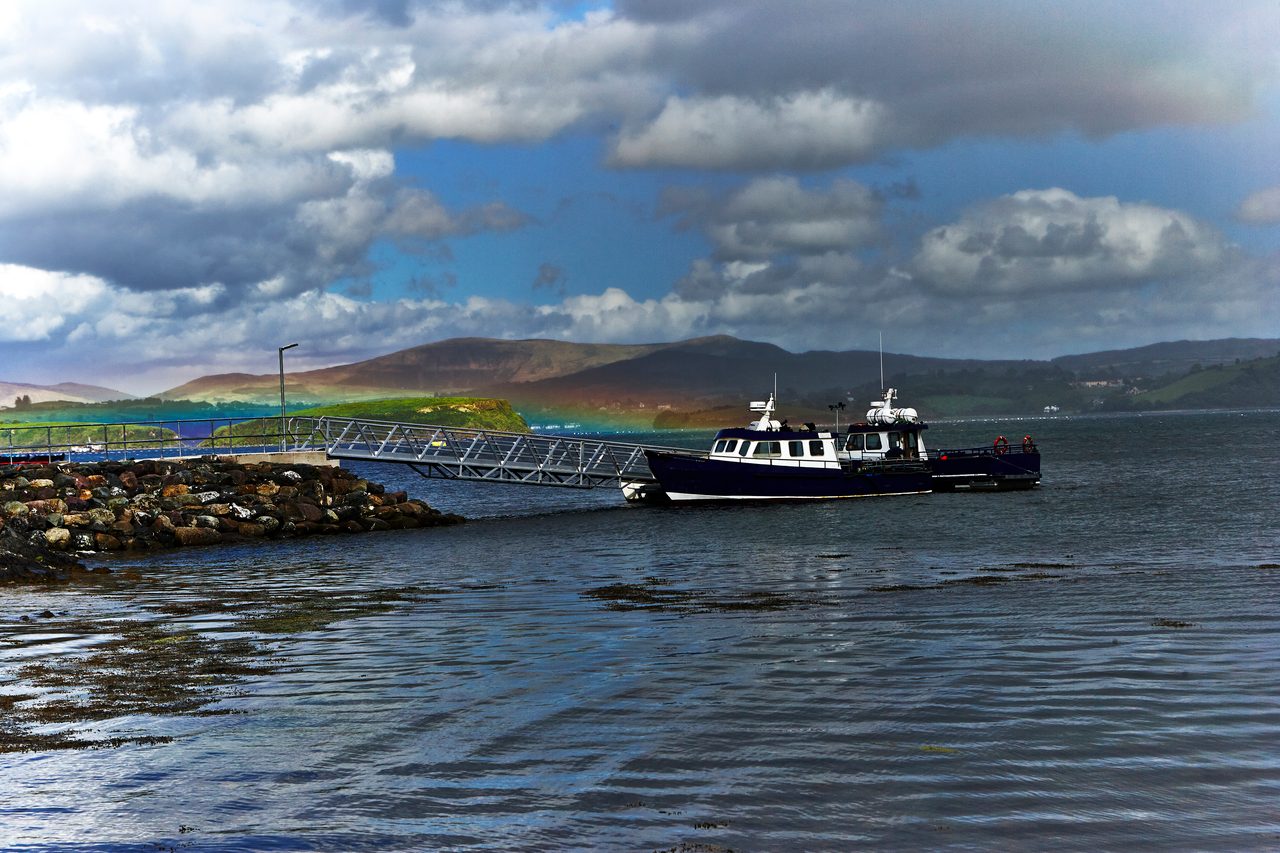 Wander wonderful Whiddy Island
Whiddy Island is a small haven of peace and tranquillity situated in Bantry Bay.
Getting there couldn't be easier, all you have to do is book a trip on
the Whiddy Ferry and Tim O'Leary will take you across from Bantry
harbour.
Once landed, Tim will take you on an engaging and excellent walking and talking tour of this fascinating place.
A compelling storyteller, Tim will show you the heritage sites and you'll hear the local folklore too as he takes you through the island's intriguing history.
You'll also get a chance to chat with sociable locals, there are just 20 of them, and have a pint in the island's one and only pub.
Rest and recharge in the Eccles Hotel & Spa in Glengarriff
Back on terra firma, if you are looking for somewhere to stay, Eccles Hotel & Spa in Glengarriff is a great place to rest and recharge. You can dine on local food in the restaurant, ease away stresses and strains in the spa and enjoy peaceful slumber in the comfortable bedrooms.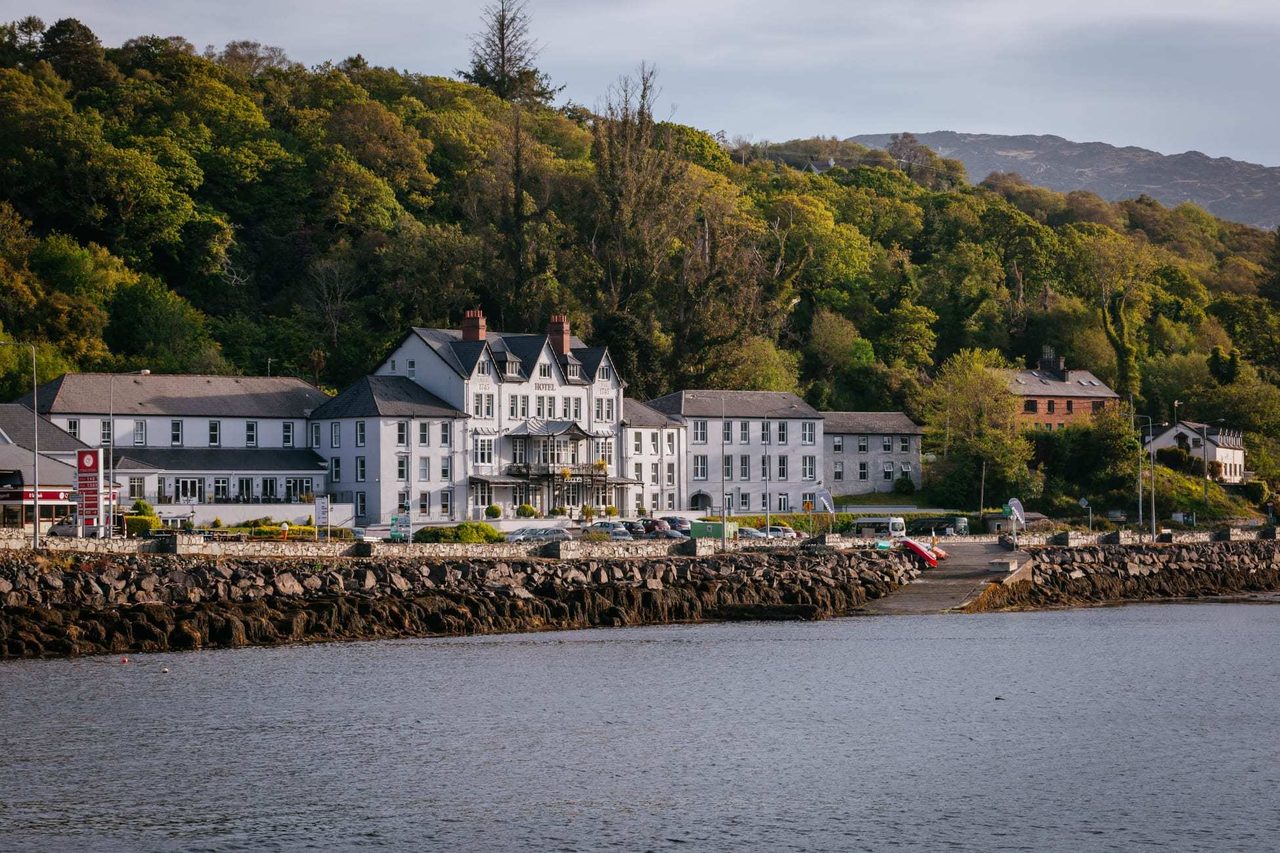 Eccles Hotel & Spa Glengarriff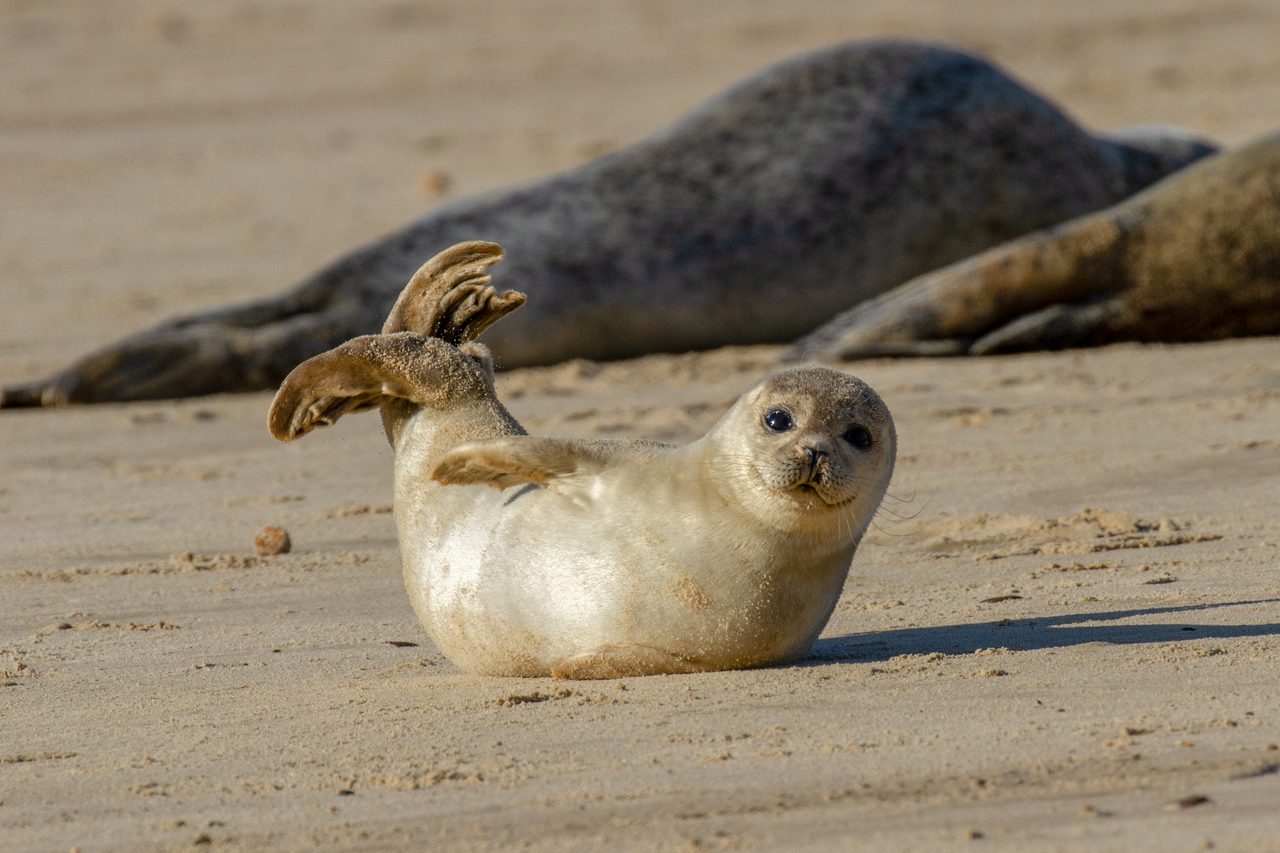 Kayaking with seals with Wild Atlantic Wildlife
Discover the beauty of Adrigole harbour from a different perspective with Wild Atlantic Wildlife.
Paddle the sheltered waters where playful seals will follow you around and curiously bob up and down.
Explore the inlets and coves in a single canoe or pair up with your buddy in a double. You can even bring your dog out on the water in one of the Canadian canoes.
Apartfrom seals, you might also get lucky and have the company of dolphins, porpoises and sea otters too. David Attenborough, eat your heart out.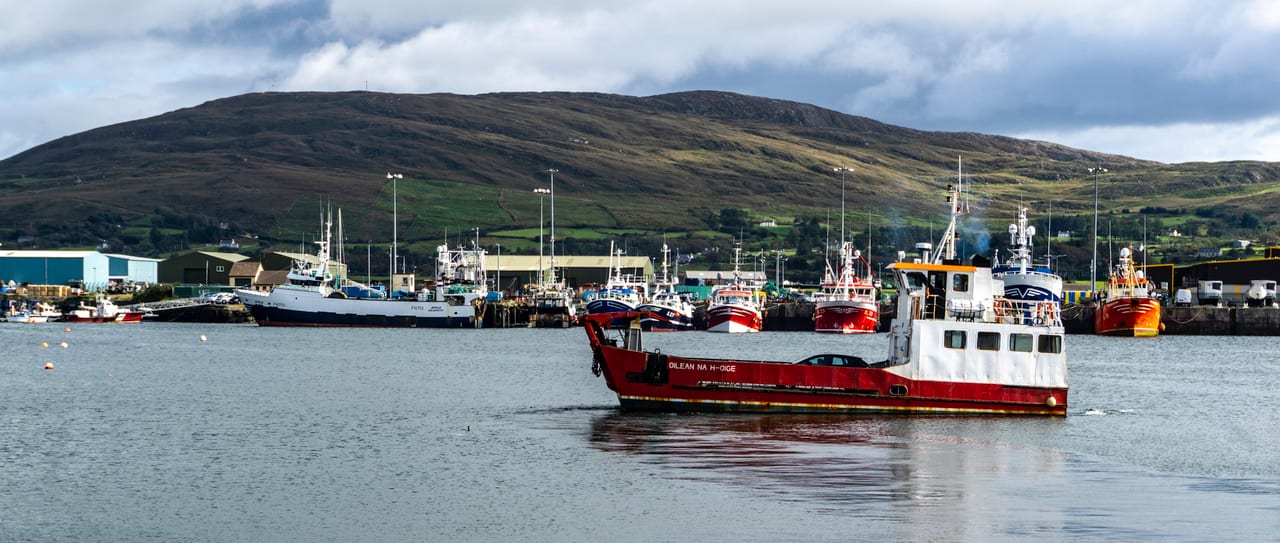 Have a wet and wild time with Dursey Boat Trips
Get even more acquainted with the surrounding waters on a Dursey Boat Trip from Castletownbere out to Bere Island. A Harbour Rib Trip is a great way to explore Berehaven Harbour, Ireland's premier white fish port.

Onboard a fast and fun rib, you'll enjoy thrills and spills as you discover the secrets of the second-largest natural harbour in the world. Explore the rugged coastline and admire the remote lighthouses, ancient
castles, and fortifications from this unique off-shore perspective.
As you zip past Bere Island with its Martello towers, you'll hear about its fascinating military and maritime history. As you listen to tales of wartime, keep your eyes peeled for tails of wildlife.
There's a pretty good chance you'll spot magnificent marine mammals playing out in the wild, mere meters from the boat. It is a breathtaking Beara Peninsula experience.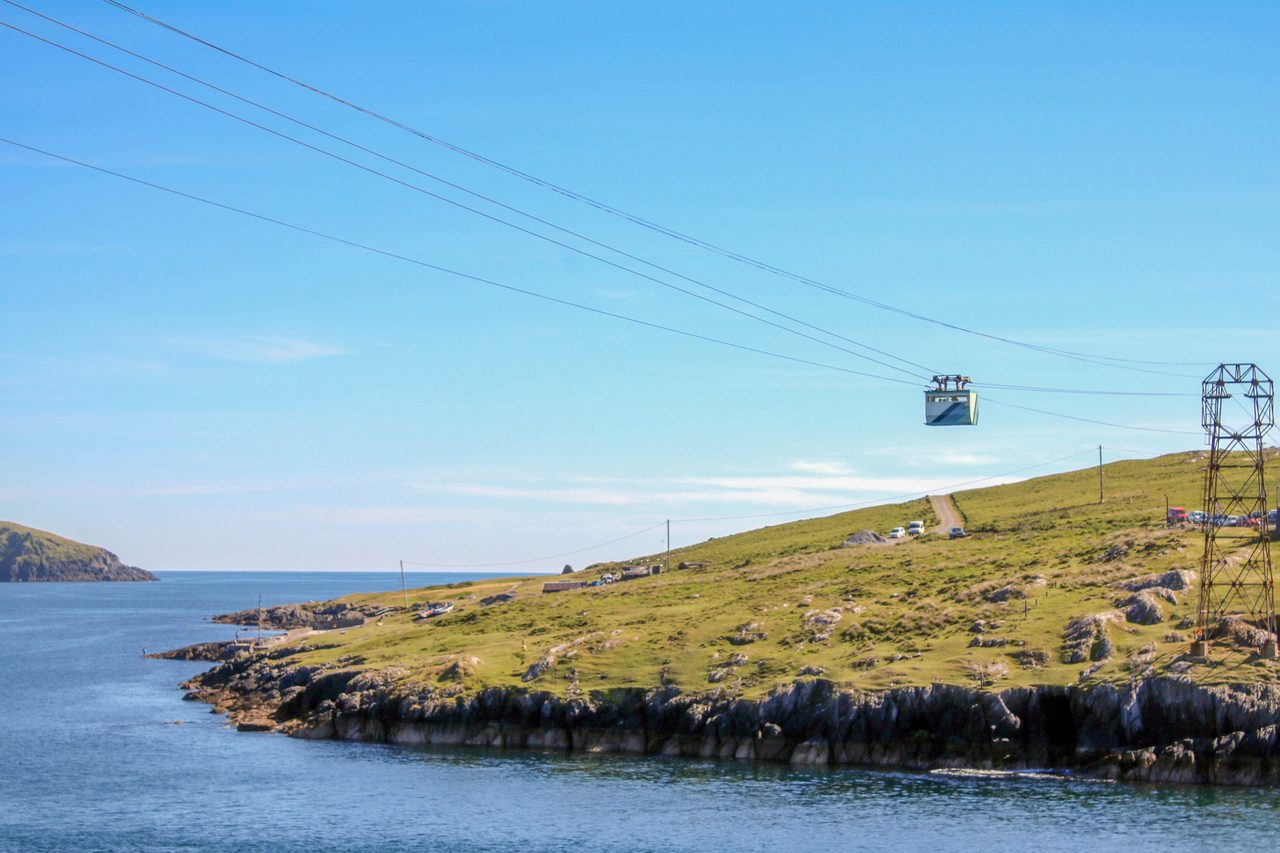 Catch a ride on Ireland's only cable car
Whilst you are in the area, it would be remiss not to take a ride on Ireland's only cable car and the only cable car in Europe that traverses open seawater.
Dursey Island Cable Car is a Wild Atlantic Way Signature Discovery Point, and this unique experience is just a 30-minute drive away from Castletownbere.
Dursey Island is home to just a handful of families and is a wonderful place to visit to enjoy some serenity and seclusion as well as the spectacular views of the Beara peninsula.
Giddy up on The Bridle Way
To see the region from another perspective, saddle up for a gallop along the Bridle Way. This is Ireland's first-ever horse trail and it is etched into the sides of the mountains of the Beara peninsula west. This linear route starts in Clonglaskin, which is just a 20-minute drive away from the Dursey Island Cable Car, and finishes in the colourful village of Allihies.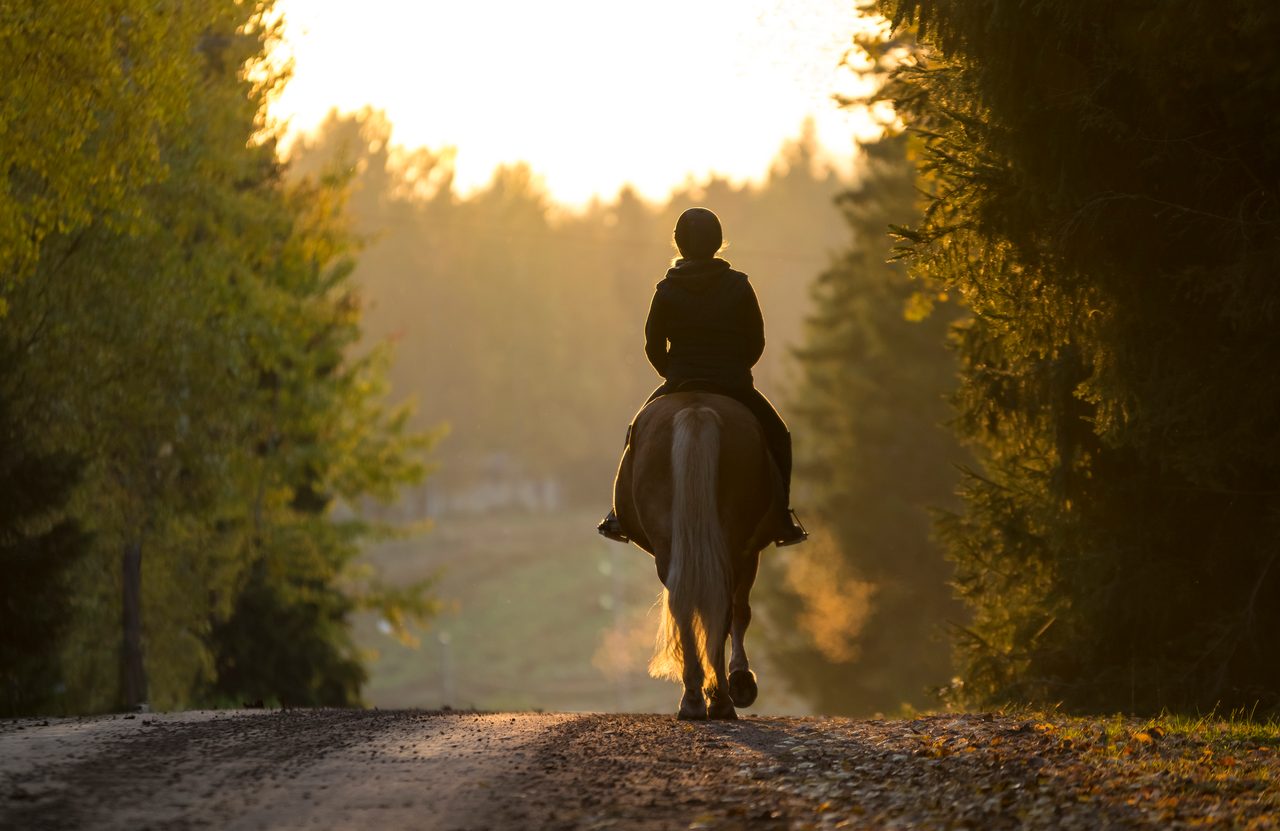 Start planning your visit to Beara Peninsula
With its craggy mountains and dramatic coastlines, land activities and wildlife encounters, not to mention its culinary delights, the area around the Beara Peninsula is a destination for the hungry and those hungry for adventure. It is a remote and rugged, yet warm and welcoming place that puts the Wild into the Wild Atlantic Way and gives you a real taste of the west of Ireland.

So what are you waiting for? Now is the perfect time to pack your bags, and your appetite and channel your inner Tom Crean and start exploring this beautiful region.
Capacity restrictions may be in place at visitor attractions, sites and restaurants so you are encouraged to book ahead to avoid disappointment. To access indoor service in bars and restaurants you must follow government guidelines/regulations as laid out on gov.ie.
The Leave No Trace principles help us make as little an impact as possible on the incredible Irish landscape as we explore the outdoors this summer and beyond. Keep outdoor areas safe, clean and free from waste/hazards, and help protect the natural environment. Love this place, leave no trace.
In Partnership with DiscoverIreland.ie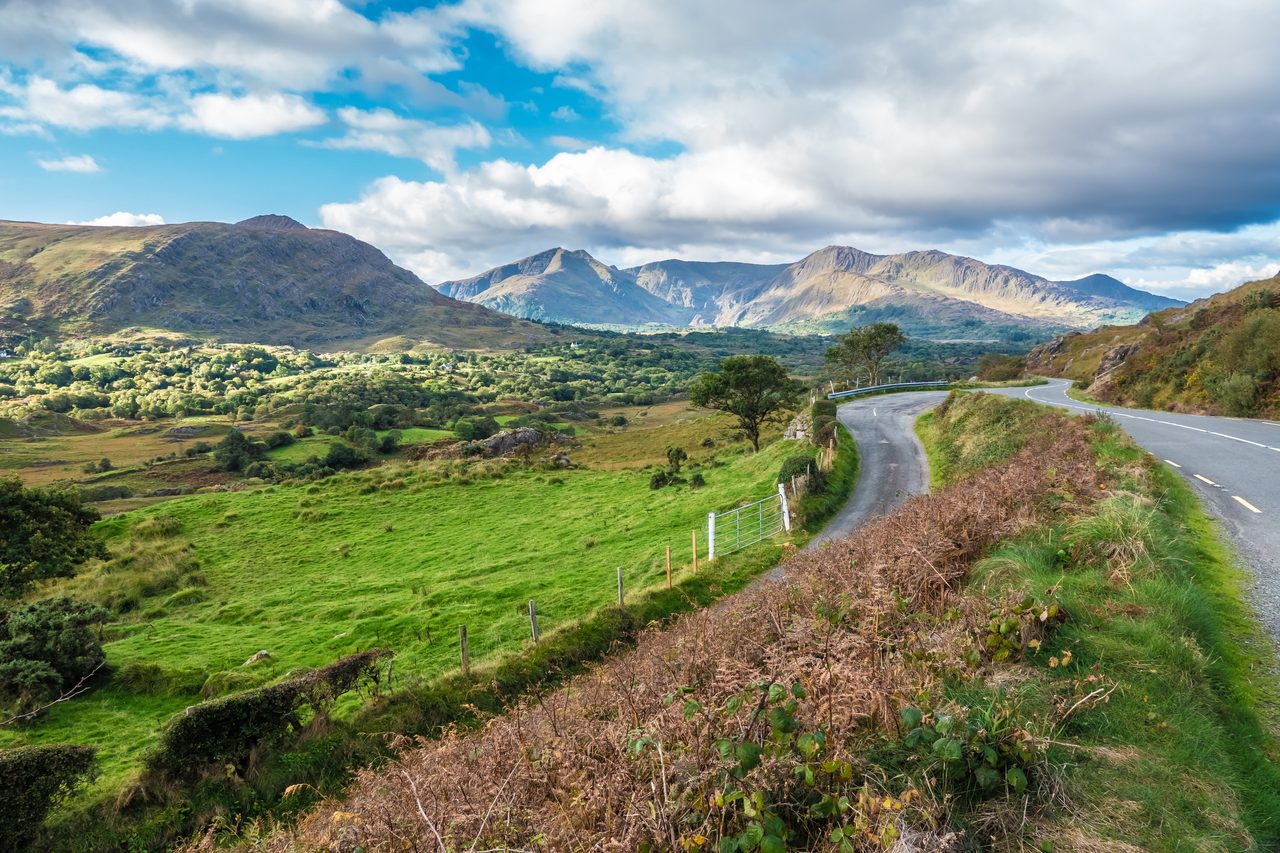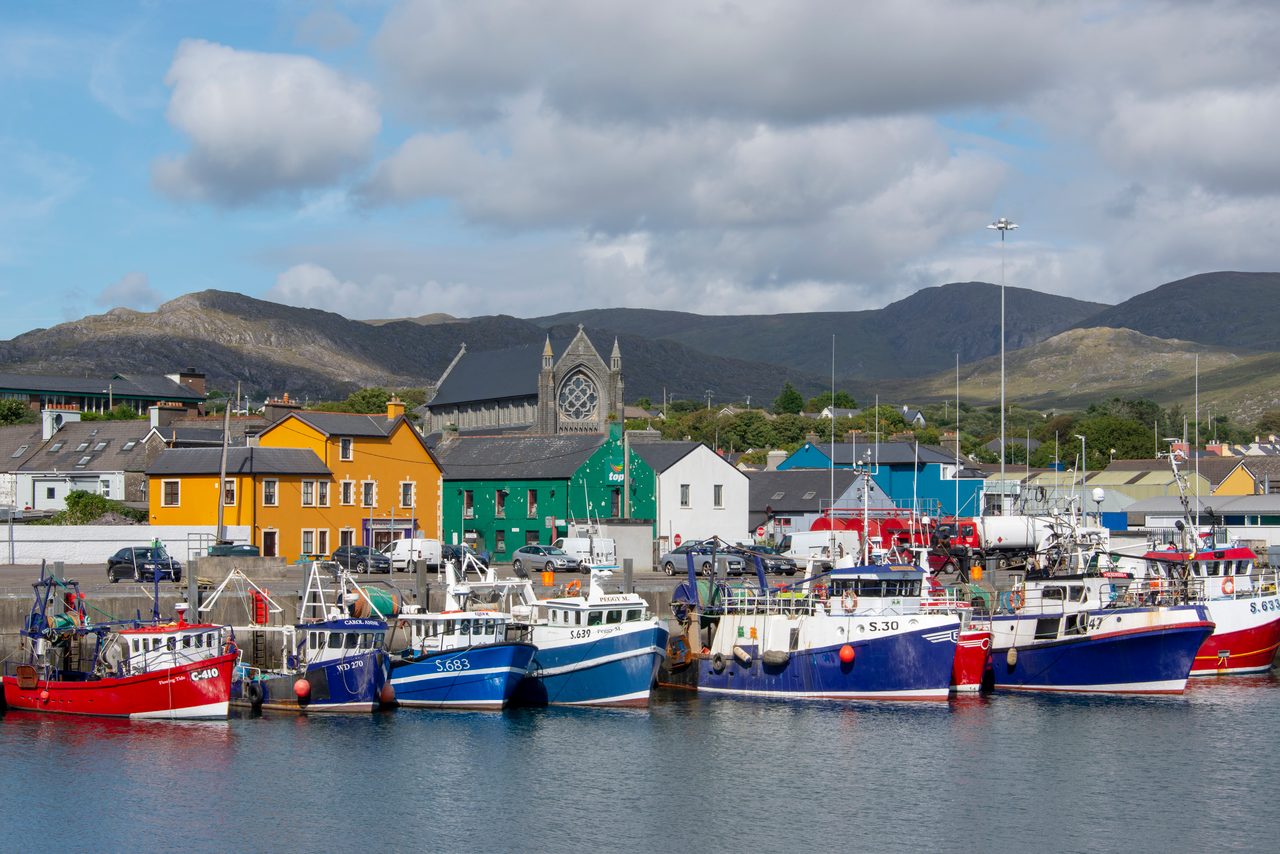 Brought to you by DiscoverIreland