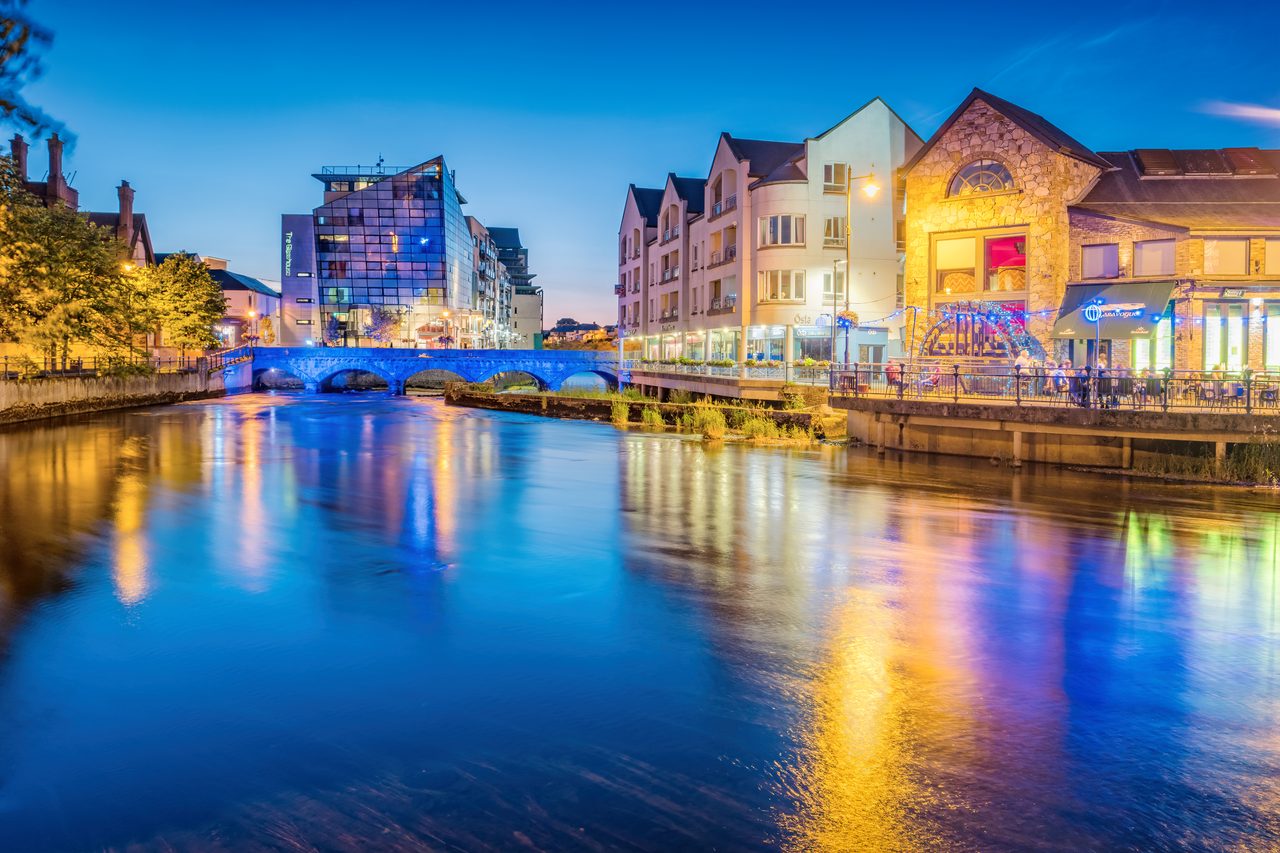 Sligo is known for its wild waves, but did you know it's famous for its wonderful walks and wellness too?

Located along the Wild Atlantic Way beneath beautiful Benbulben and Knocknarea, Sligo has been seducing surfers for years with its spectacular breaks. Away from the coast, Sligo's majestic mountains entice bikers and hikers in search of adrenaline-inducing
adventure and those looking to embrace the great outdoors, gently.

Following an active few days spent surfing the waves and walking the ways, you can ease away any aches and pains with a luxurious seaweed bath, a long-standing tradition along the West coast of Ireland.

So, what are you waiting for? Let's go to Sligo and enjoy its wonderful experiences before the winter nights set in. Get acquainted with Sligo's stunning scenery by starting your getaway in the northern part of the county.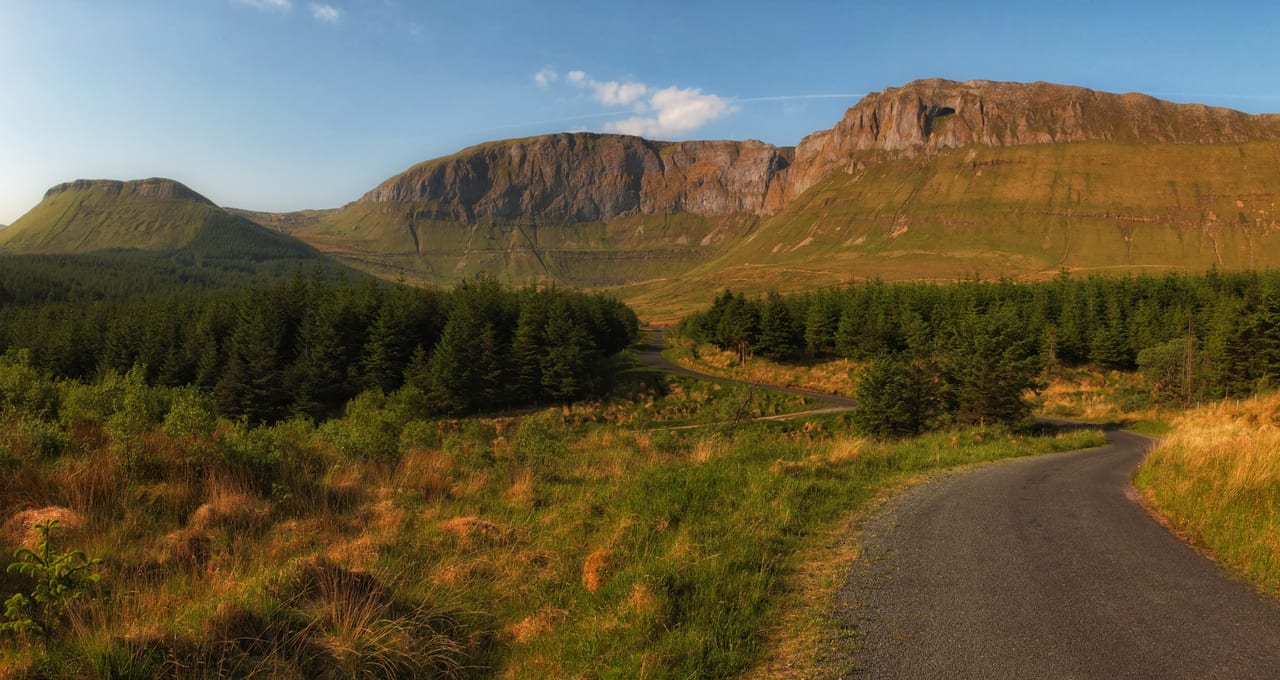 Walk or cycle the Gleniff Horseshoe
Let's start with a gentle introduction by walking or cycling the 13.5km Gleniff Horseshoe loop. The Gleniff Horseshoe is a gorgeous glacial valley on the north side of the Dartry Mountains. The rugged scenery and dramatic mountain views here are simply sensational.
On this flat and relatively easy route, you'll ramble along peaceful rural roads and through atmospheric woodland beneath the shade of native Irish trees. You'll stumble upon pretty waterfalls and babbling brooks and loads of serene spots for a picnic stop. Do take time to rest a minute and bask in the joy of nature. It's blissful.
When you emerge from the woods, the Cliffs of Annacoona unfold before you high up in the hills. You'll also be able to see the disused baryte mines, which were an important industry in Sligo for two centuries until the last mine closed in 1979.
As you can tell, this walk has it all — history, heritage and heart-stirring scenery. Once you have warmed up on this route, it's time to set off on another adventure with a walk on magnificent Mullaghmore Head, which is just 20 minutes north of Gleniff.
Explore Mullaghmore Head
Located to the north of Cliffoney, Mullaghmore Head is one of the Wild Atlantic Way Signature Discovery Points. Start in the village of Mullaghmore with its picturesque stone harbour and super seafood restaurants where you can enjoy a lovely lunch before your next hike.

Ease into things with a leisurely stroll along the wonderful, white sandy beach. The big draw here is the big waves. Mullaghmore is a surfer's paradise with some of the highest waves in Europe, which are only surfed by professionals. The beach makes for an incredible spectator spot.

Sticking to terra firma, lace up those sturdy shoes and follow the incredibly scenic 1-hour walking route around Mullaghmore Head. As you make your way around this far-flung headland, you are treated to sweeping views of Benbulben, the crashing Atlantic and the impressive Classiebawn Castle that looks over the town like something out of a fairytale. This bracing walk showcases some of the best Wild Atlantic Way landscapes.

Now that you've had a taste of the scenery, it's time to taste the flavours of the region.

Aerial view of Mullaghmore Head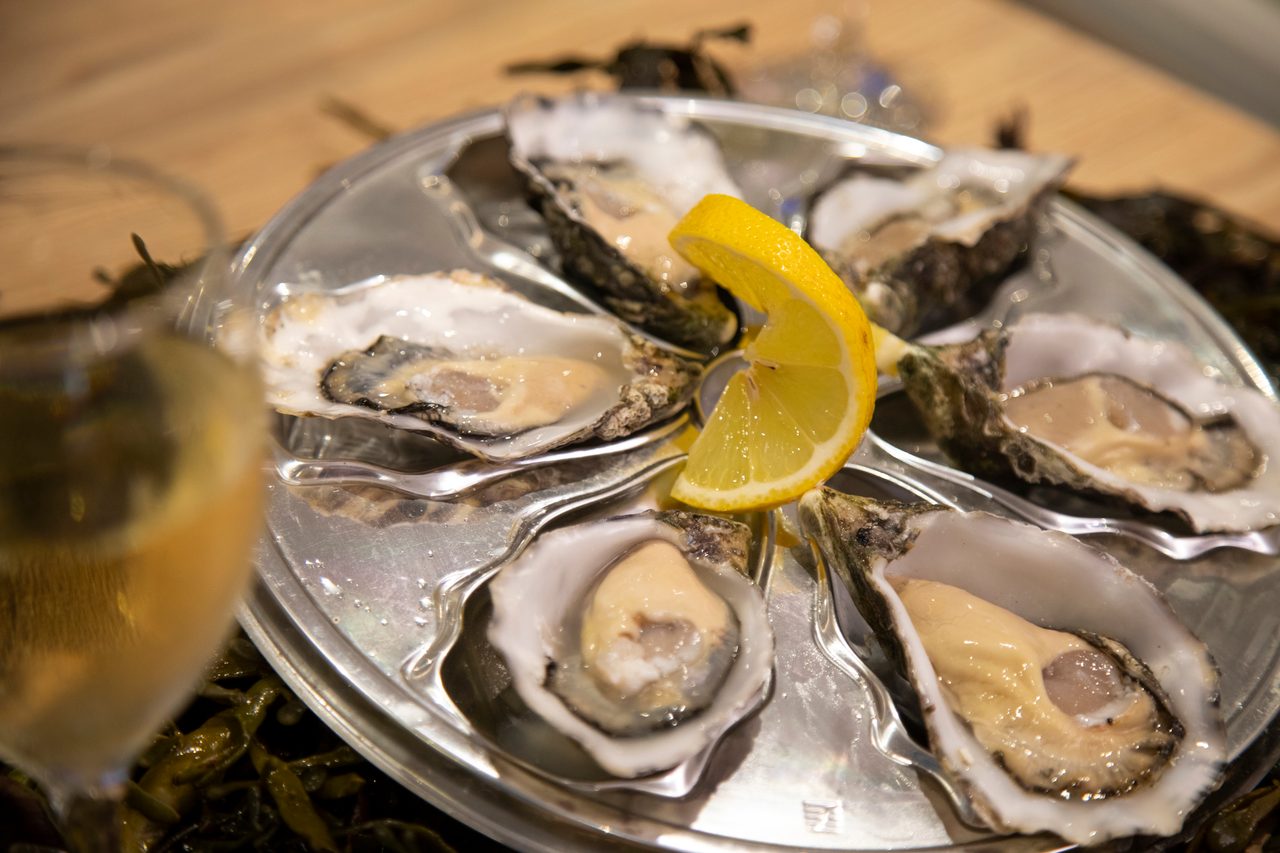 Enjoy the local cuisine at Eala Bhán

Make your way south towards Sligo town and head to Eala Bhán, which is the Gaelic for "white swan".
Located in the heart of the town along the Garavogue River, this buzzing bistro serves classic dishes with a contemporary twist, for example, their lasagne is made using black and white pudding from Kelly's of Newport.
In fact, almost all of their produce is sourced from local suppliers and producers including the seafood, which is hand-selected and wonderfully fresh.
As you tuck into dishes that give a real taste of the region, enjoy the river views and keep watch for the eala bhána that gracefully glide by.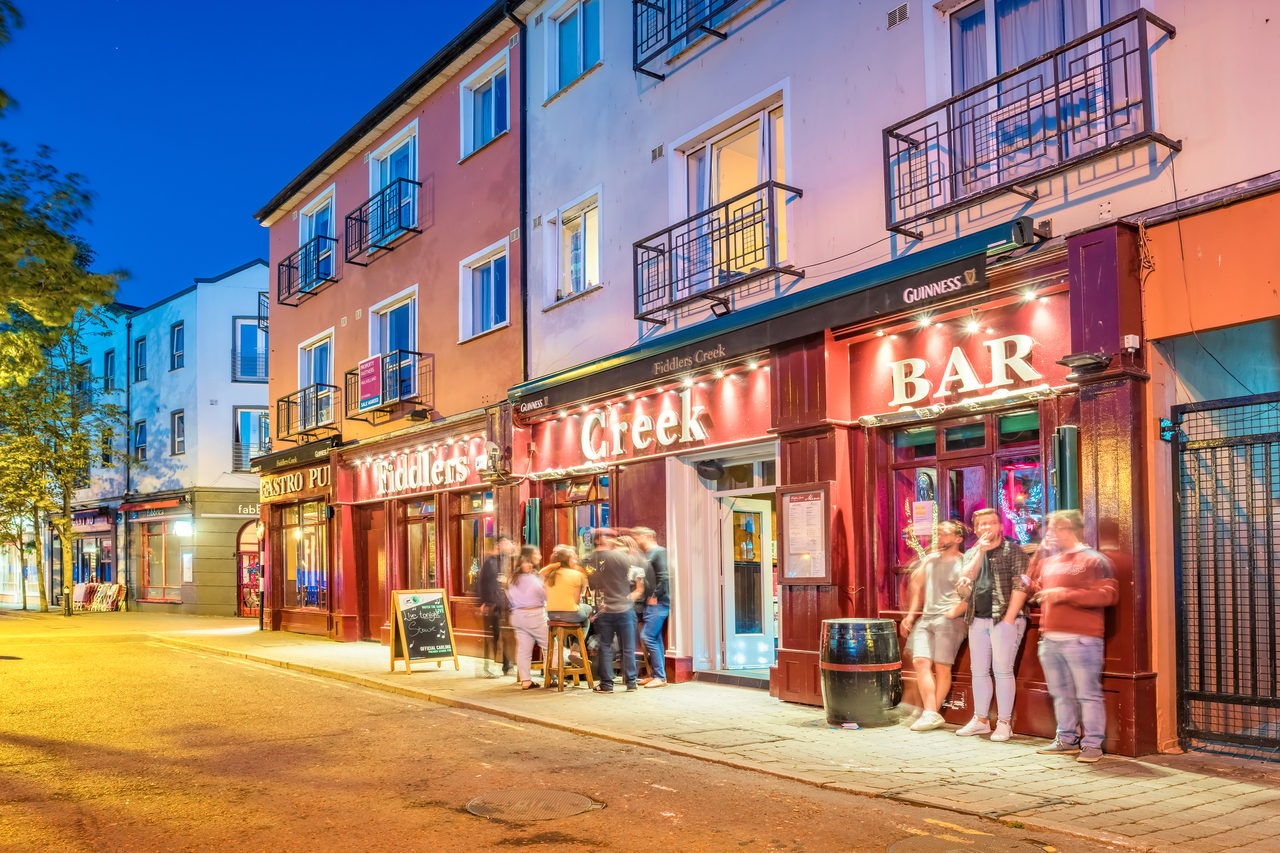 I don't need sponsors,
I surf better when I'm broke anyway.
Dave Parmenter Surfer
Discover Sligo's dark side on a walking tour
Fancy a scare before bedtime? Then book the Dark Tales Walking Tour, which starts at the Riverside Hotel, a 5-minute stroll from the restaurant.

Wander with a local guide around the atmospheric narrow streets and cobbled alleyways of Sligo town. You'll visit the landmarks and uncover the town's turbulent past and hear macabre tales of the undead, executions, jailbreaks and disease.
The run-up to Halloween is an ideal time to take this terrific horrid history tour, which will get you in the mood for spooky season.
Public tours resume at Halloween, but you can book a private tour in the meantime.

Rest up overnight in Strandhill Lodge & Suites
After such an invigorating day, you'll be ready for a good night's sleep, which is exactly what you get when you book a stay at Strandhill Lodge and Suites.
Located just 10km from Sligo town, overlooking Strandhill Bay, this hotel has a great selection of comfortable rooms with lots of amenities. To make the most of the stunning scenery, rooms have balconies or verandas, perfect for enjoying a cup of coffee in the morning whilst watching the waves lap the sand or enjoying the views of Mount Knocknarea. Be sure to visit the nearby Carrowmore Megalithic Tomb during your stay too

In the morning, you can tuck into a continental breakfast but if you want to fill up with something a bit more substantial, the delightful Shells Cafe — right on the beach — is just a couple of minutes away.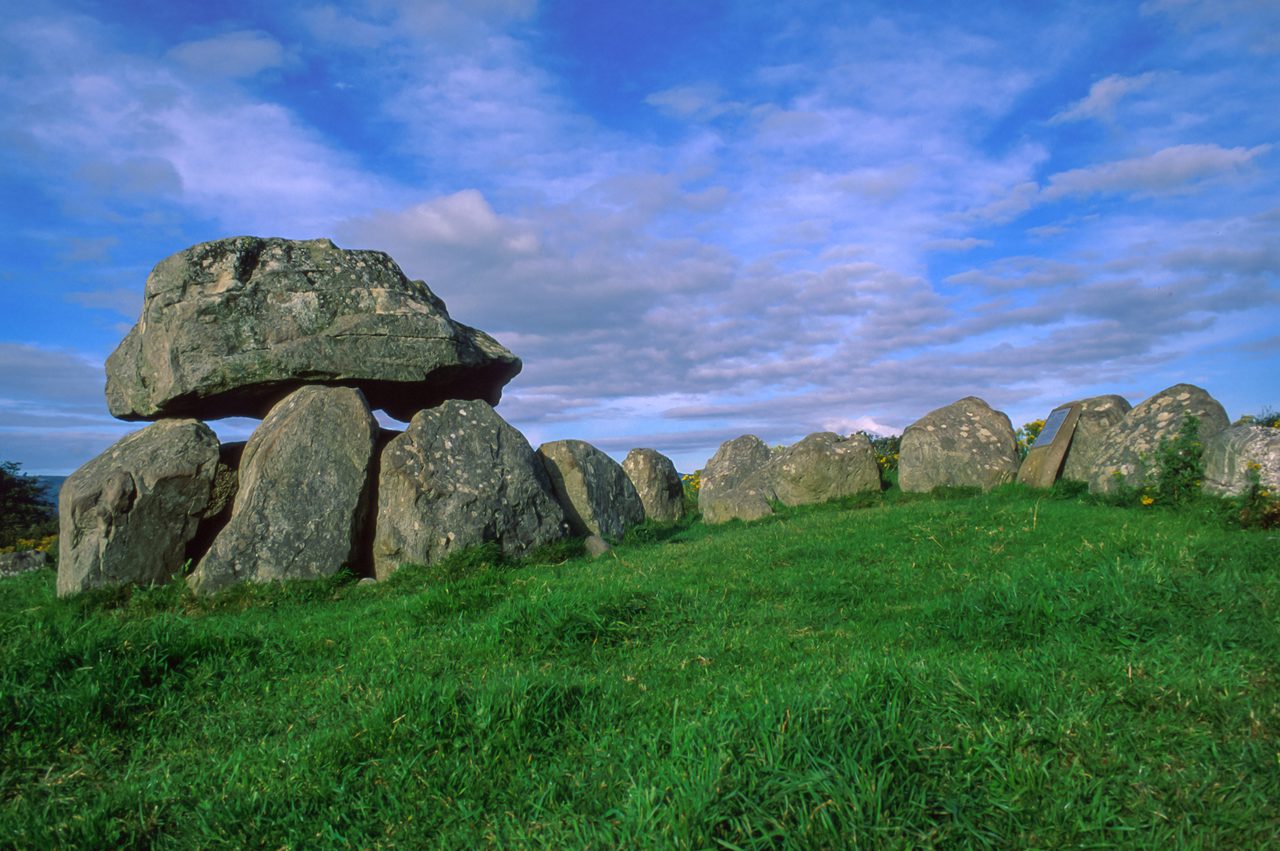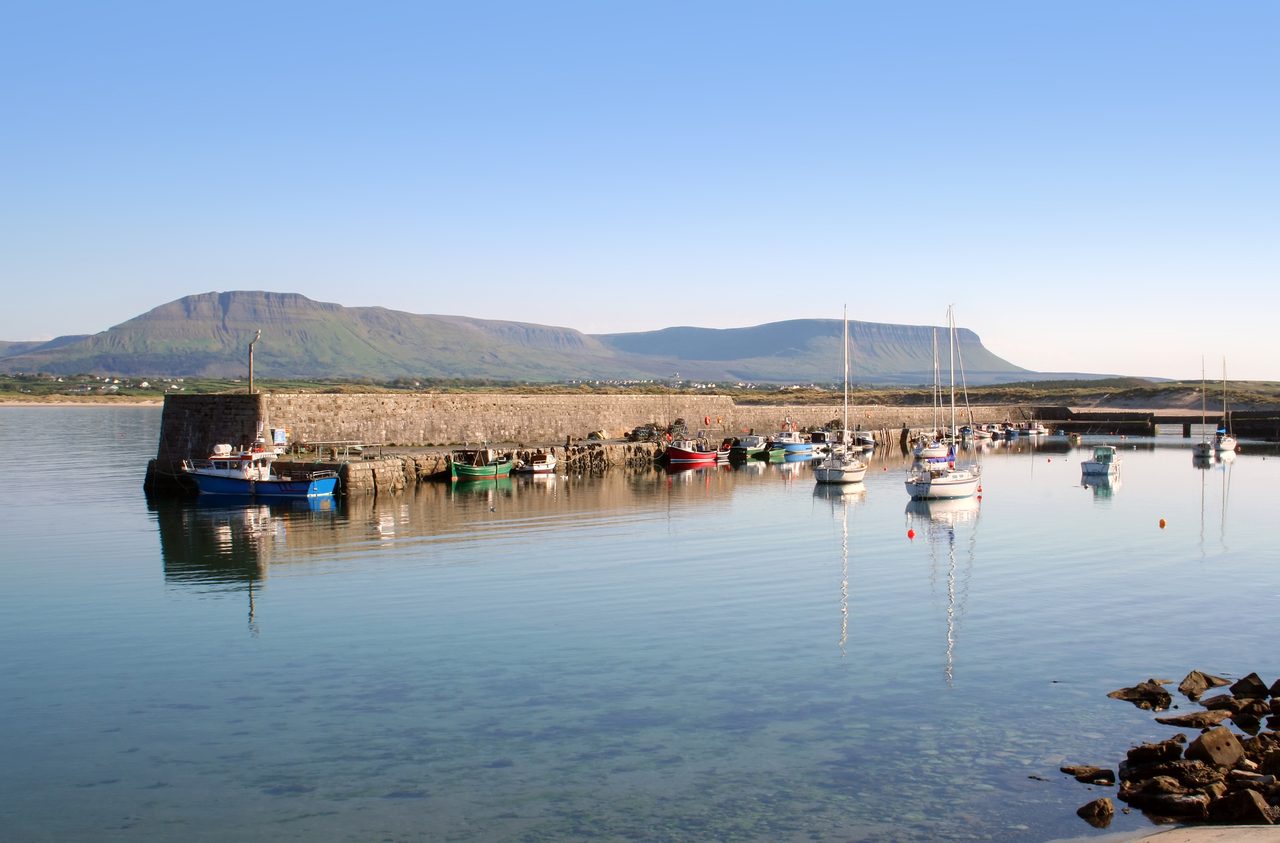 Taste the summer, even in autumn, at Shells Café & Little Shop

Head to Shells and grab an outside table for some al fresco eating and drinking with the pounding surf as your soundtrack. Enjoy fresh, seasonal, wholesome dishes made with local produce from local suppliers.

For breakfast, you can tuck into bountiful Buddha bowls. For brunch, try the burritos. For lunch, it has to be fish and chips — name a better seaside meal? If you are here on a Friday evening, you are spoiled for choice when it comes to seafood as Shells has a dedicated 'Fish Fridays' menu.

Before you leave, step into the Little Shop next door and stock up on artisan foods for a picnic later on and some cool Irish gifts and jewellery. You can also pick up the wonderful cookbooks by Jane and Myles, the owners of Shells Café, so you can recreate your holiday memories back home.
Climb Knocknarea along the Queen Maeve Trail
Knocknarea is a place of great legend for it is the final resting place of Queen Maeve, the warrior queen of Connacht. From Strandhill, it is just a 5-minute drive, or a 20-minute walk to the beginning of the Queen Maeve Trail, located opposite the Sligo Rugby Club. The 6km looped walk takes roughly 2 hours to complete and there is a wooden boardwalk with viewing platforms and information plaques along the way.
The accompanying coastal views are endless and you can see the Ox Mountains, Lough Gill and Slieve League in Donegal. On a clear day, you can even see Croagh Patrick. On the summit of Knocknarea, you'll see a cairn (a mound of rough stones). Legend has it, inside stands Queen Maeve, spear in hand, facing her enemies in Ulster.
Please do not climb the cairn as it is a protected monument and locals believe it will bring you bad luck, and nobody wants that.
After soaking in the views, it's time to soak in another unique Sligo experience.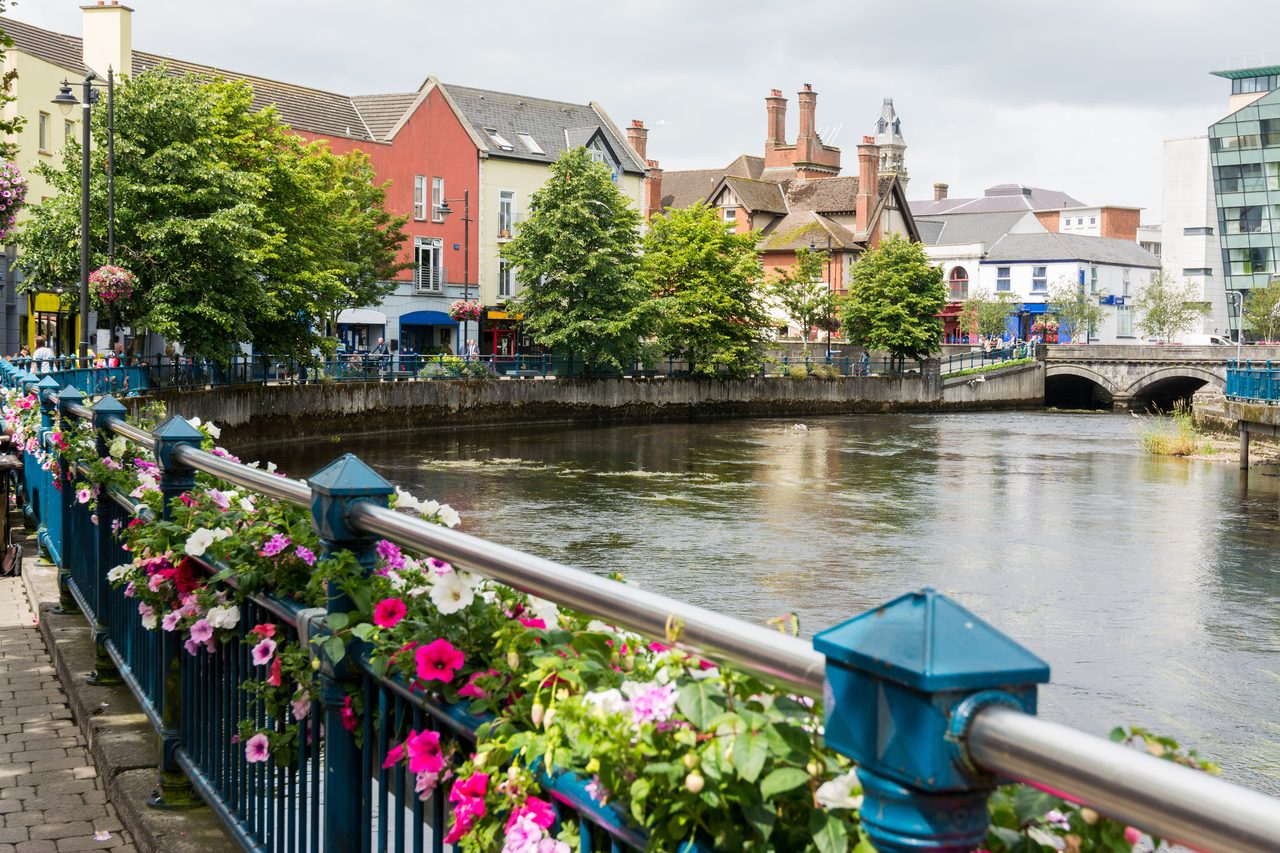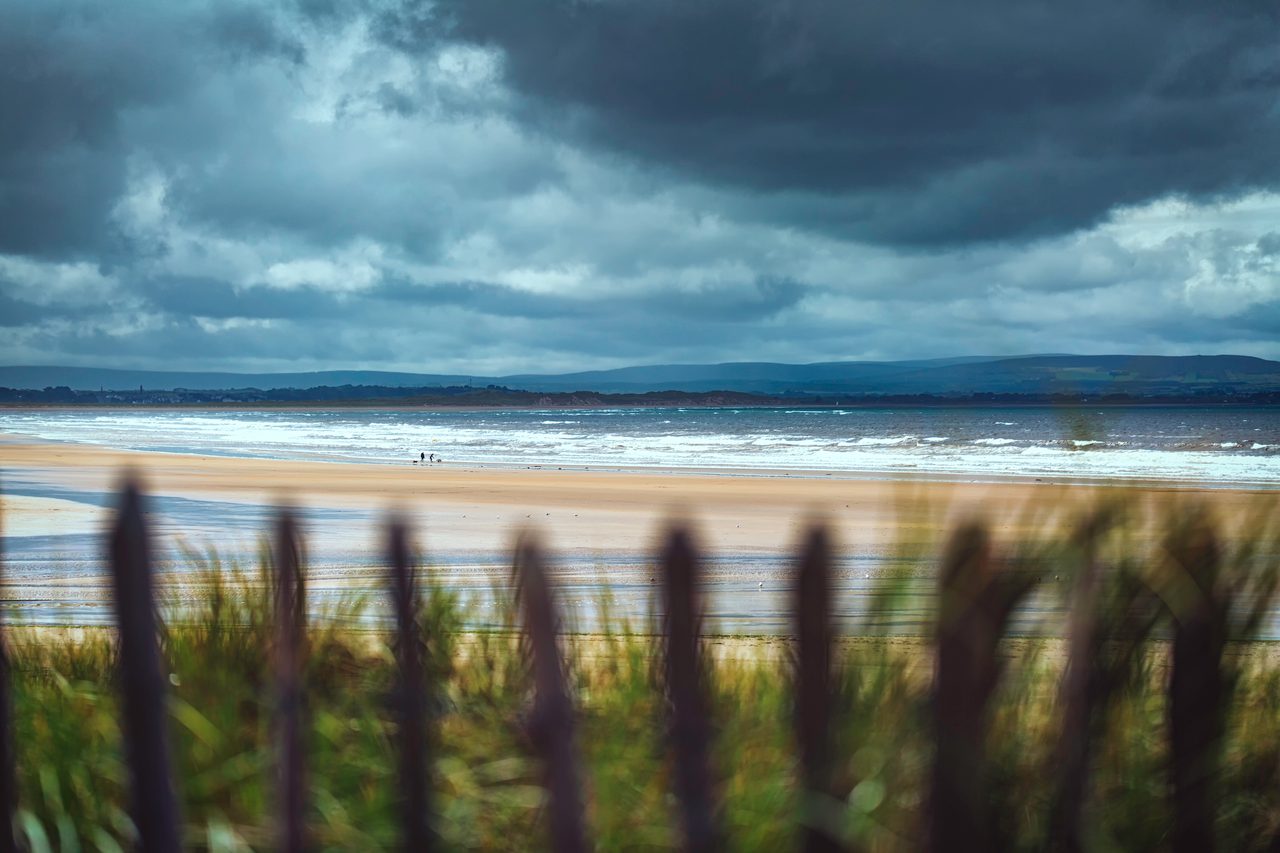 I don't need sponsors,
I surf better when I'm broke anyway.
Dave Parmenter Surfer
Relax in a traditional hot seaweed bath
Enjoy an incredibly scenic 50-minute drive to the charming seaside village of Enniscrone. Here you'll find an elegant Edwardian building, which is home to the Kilcullen Seaweed Baths. It's not as bizarre as it sounds, honestly.
Seaweed baths have been used as therapeutic treatments for over a century. As you sink into the warm salt water bath, filled with clean, silky seaweed, you'll soon soak away any tiredness and tension and stresses and strains.
As the seaweed releases its minerals, trace elements and essential oils, your body is left feeling smooth and soft. It is incredibly luxurious and deeply satisfying and the perfect way to end your Sligo getaway.

Take a break this autumn to Sligo
Sligo is a destination where you can embrace the great outdoors and enjoy walks, waves and wellness, with a hearty helping of great food and views. So, what are you waiting for? Use up that annual leave and keep discovering this beautiful country of ours by booking a break this autumn to scenic Sligo.

Capacity restrictions may be in place at visitor attractions, sites and restaurants so you are encouraged to book ahead to avoid disappointment. To access indoor service in bars and restaurants you must follow government guidelines/regulations as laid out on gov.ie. The Leave No Trace principles help us make as little an impact as possible on the incredible Irish landscape as we explore the outdoors this summer and beyond. Keep outdoor areas safe, clean and free from waste/hazards, and help protect the natural environment. Love this place, leave no trace.
In Partnership with DiscoverIreland.ie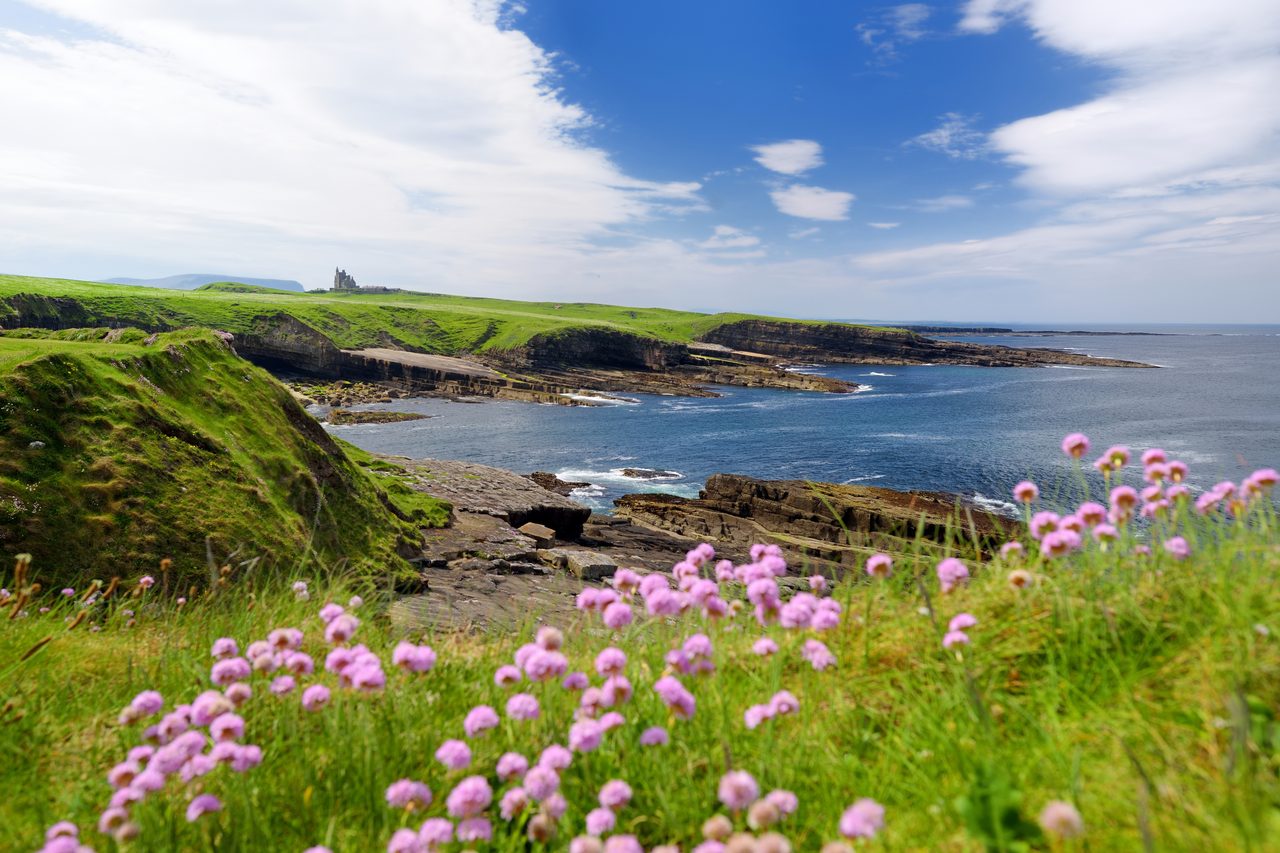 Brought to you by Discover Ireland