The city's cobbled stone streets are atmospheric with medieval laneways luring the curious to detour and explore more. Meanwhile, the waterways, teeming with wildlife, tempt the intrepid to pedal or paddle and discover the sights from a unique vantage.

Once you've worked up an appetite you can treat your tastebuds to some terrific cuisine as Kilkenny is a top gourmet destination with an impressive food scene. And And this summer, the city is an even hotter destination as the Horizon Irish Open tees off in Mount Juliet Estate from June 30 – July 3.

So, if you are looking for a good time whilst enjoying the golf, or you just want get to know Kilkenny more, here are some of the best ways to explore the Marble County.
Kilkenny captivates with its craic, crafts, culture and cuisine. Whether you enjoy the energy of a vibrant city or the tranquility of the mellow countryside, Kilkenny, in the heart of Ireland's Ancient East, offers both.
If you adore art and architecture, make a beeline for the brilliant Butler Gallery located in Evans' Home, a beautiful building built in 1818 on the former site of a military barracks.

The carefully curated collections feature inspiring artwork dating from the 1800s to the present day by Irish, international and emerging artists. The contrast between the old and contemporary visual arts and the modern additions to the original limestone building is a wonderful juxtaposition and a lovely way to engage with the past, the present and the future.

After your culture fix, get your caffeine fix at MUSE Coffee and Food located in the gallery. Grab a seat in the garden courtyard and enjoy the sculptures and views of the monastic site of St John'sPriory.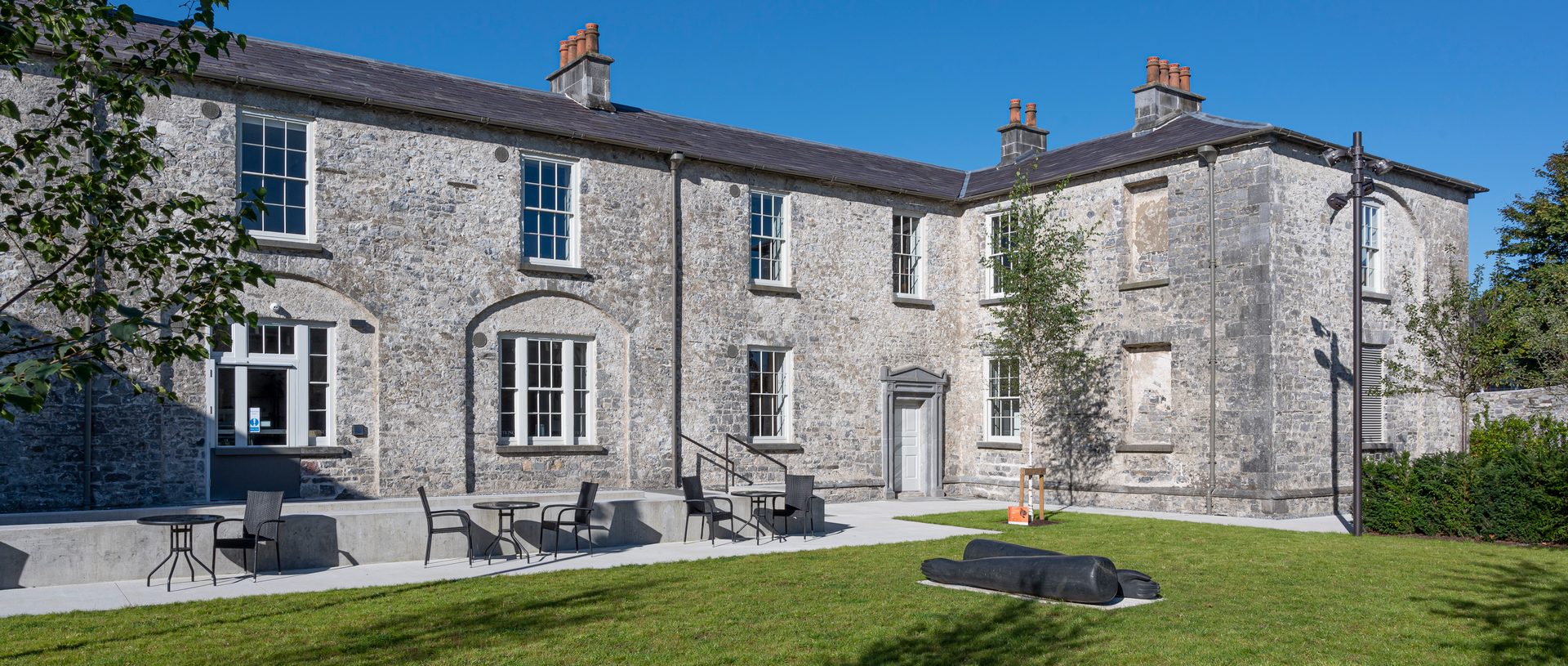 A creative way to explore Kilkenny is through its thriving crafts scene along the 'MADE in Kilkenny' Craft Trail. En route, you'll meet designers using all manner of materials, for example, Inga Reed Jewellery, Nicholas Mosse Pottery, and Jerpoint Glass Studio. At the end of the trail, you'll visit the splendid Kilkenny Design Centre where you can shop for some of Ireland's most celebrated crafts people.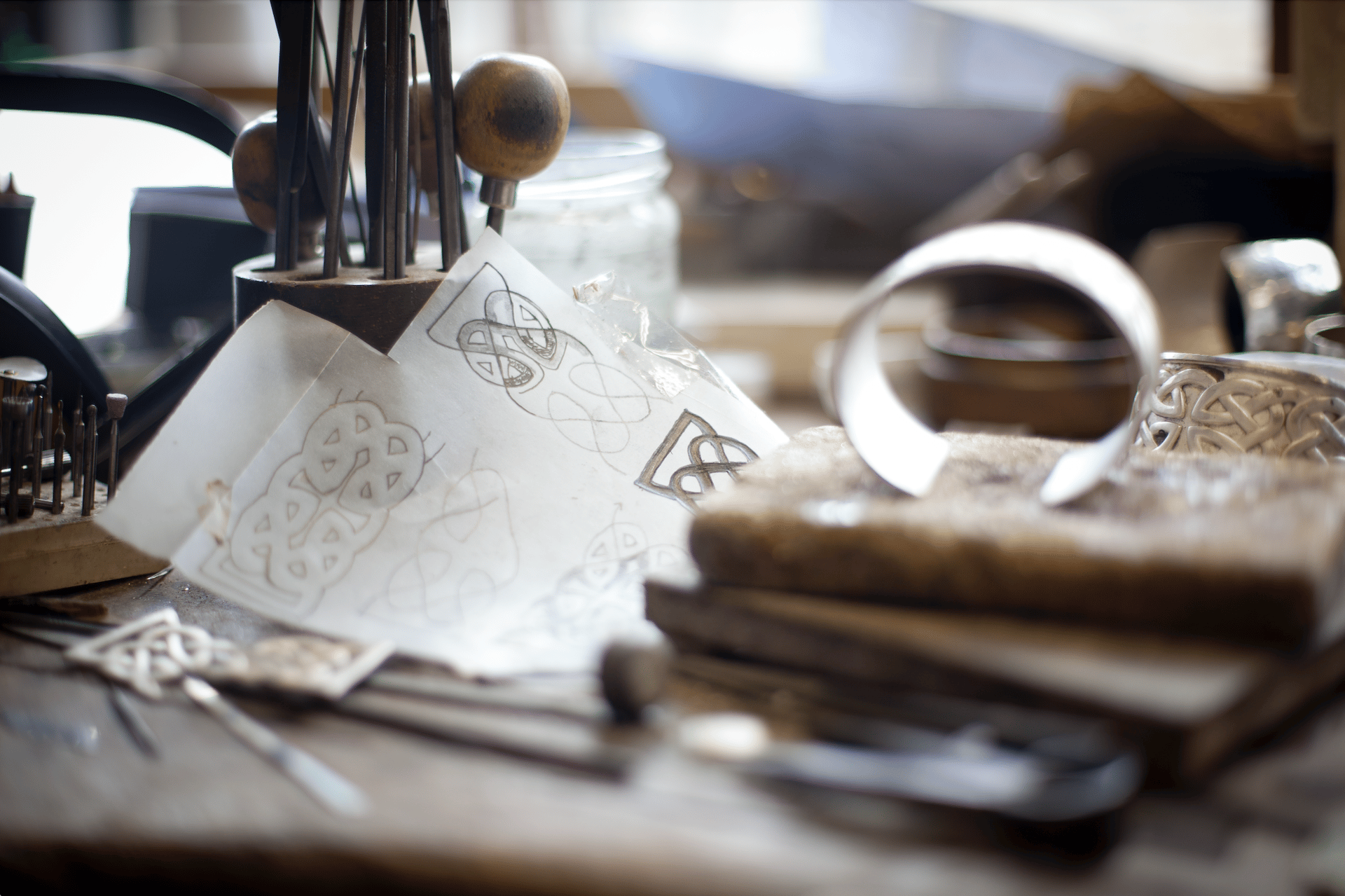 Kilkenny Castle is one of Ireland's most visited castles, and for good reason. Both the guided and self-guided tours are informative and insightful. Constructed in 1195, it's one of the earliest Norman stone castles to be built in the country.
On a tour, you'll learn all about the history of the Butler family, one of the most powerful families in Ireland, and you'll get to snoop around the rooms, a real treat as there aren't that many castles in Ireland that are open to the public. If you visit this summer, you'll also get to see the remarkable Ros Tapestry exhibition, which, through striking embroidered panels, commemorates the Norman history of South-East Ireland.
Continue roaming like royalty outside on the extensive grounds, which are perfect for a picnic. You'll easily find a quiet spot amongst the mature trees, lakes, fountains and rose garden.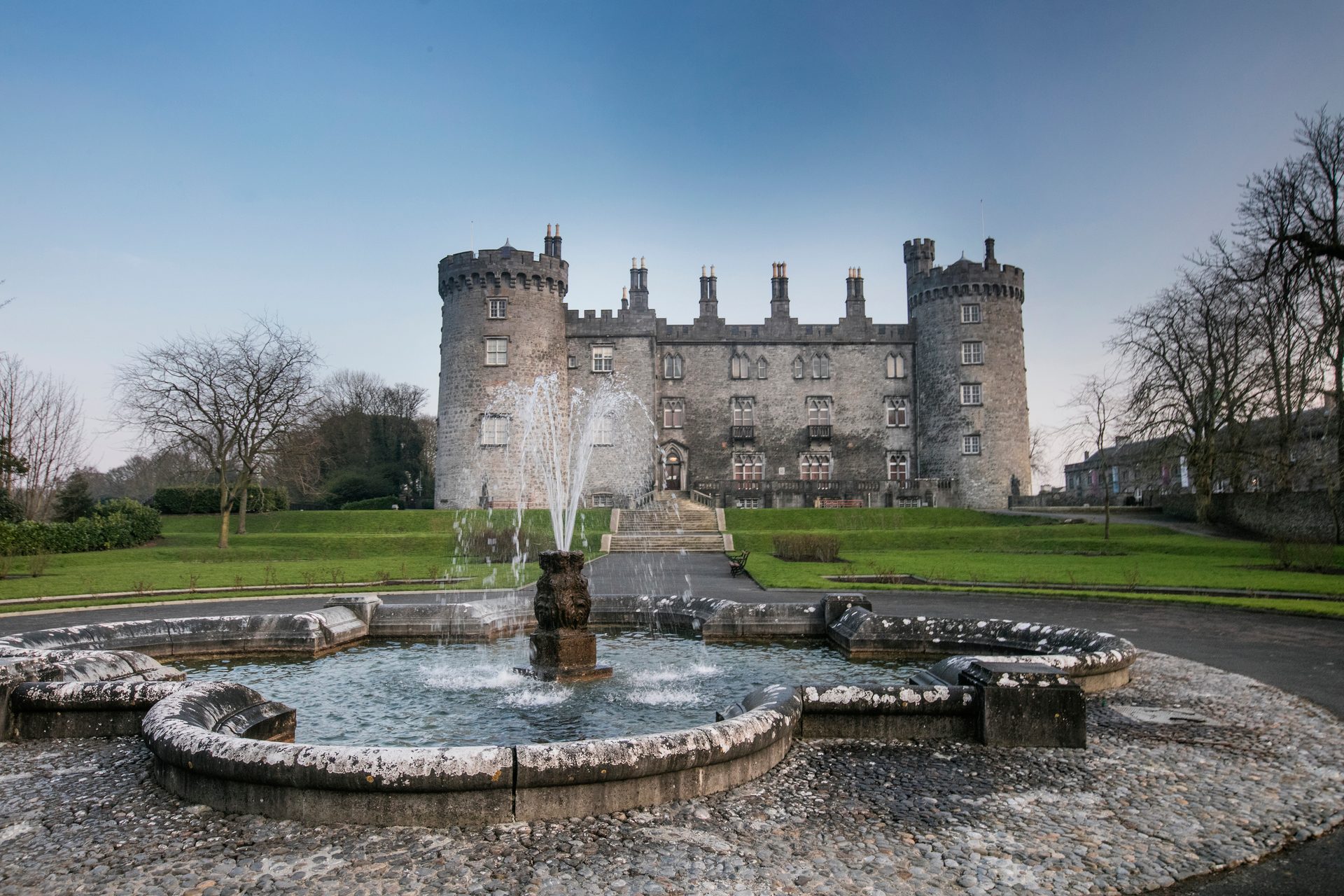 The Medieval Mile Museum is housed in St Mary's Church and Graveyard, one of the finest medieval churches in Ireland. Here, you can marvel at art, artefacts and architecture that vividly tell the story of the Irish people across 800 years of history.
In the graveyard, you'll find the largest collection of Renaissance tombs in the country and inside, you can view human remains unearthed during the restoration of the building. Grim but engrossing — kids will love it! Glass floors also allow you to see the foundations of the impressive tower that once loomed over the city.
For those who didn't pay attention in class, a nifty animated timeline gives a fun and fascinating history lesson. Overall, the Medieval Mile Museum gives a glimpse into the past in a very modern and unique way.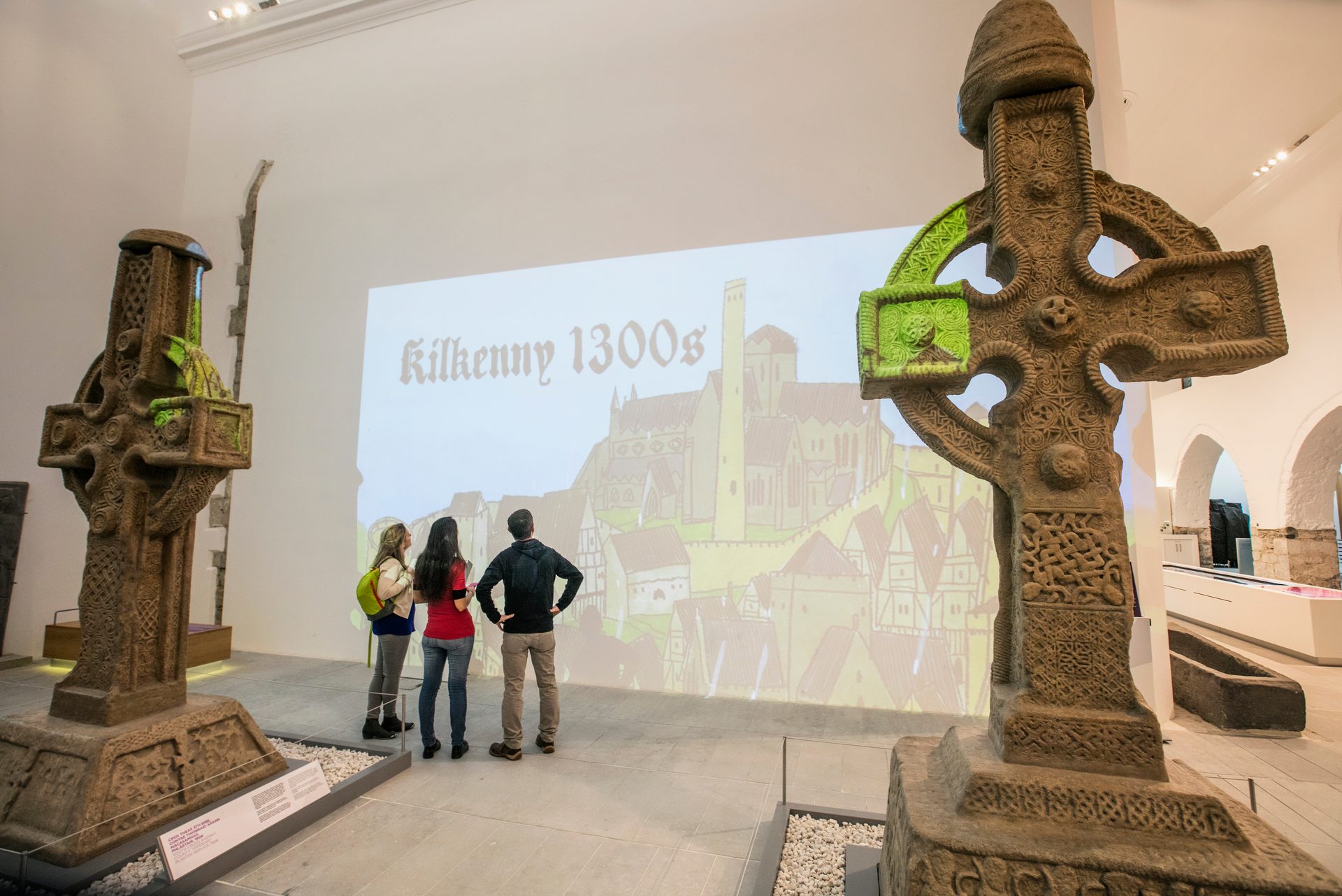 For a more in-depth look at Kilkenny's medieval heritage, and to discover the local hotspots, book a walking tour with a friendly, knowledgeable guide. As you stroll the atmospheric cobbled stone streets and venture down the many 17th-century passageways you'll hear all about the city's history from the witch trials and black death right up to modern times.
Climb aboard a road train for a fun and relaxing way to see the sights of the city. It's a very apt way to travel around this historical city as the journey is nostalgia-filled and reminiscent of old-fashioned steam train travel. Tours have insightful commentary peppered with plenty of humour, facts, folklore, and fabulous local travel tips. This is a great way to cover a lot of ground with children whose little legs might tire easily.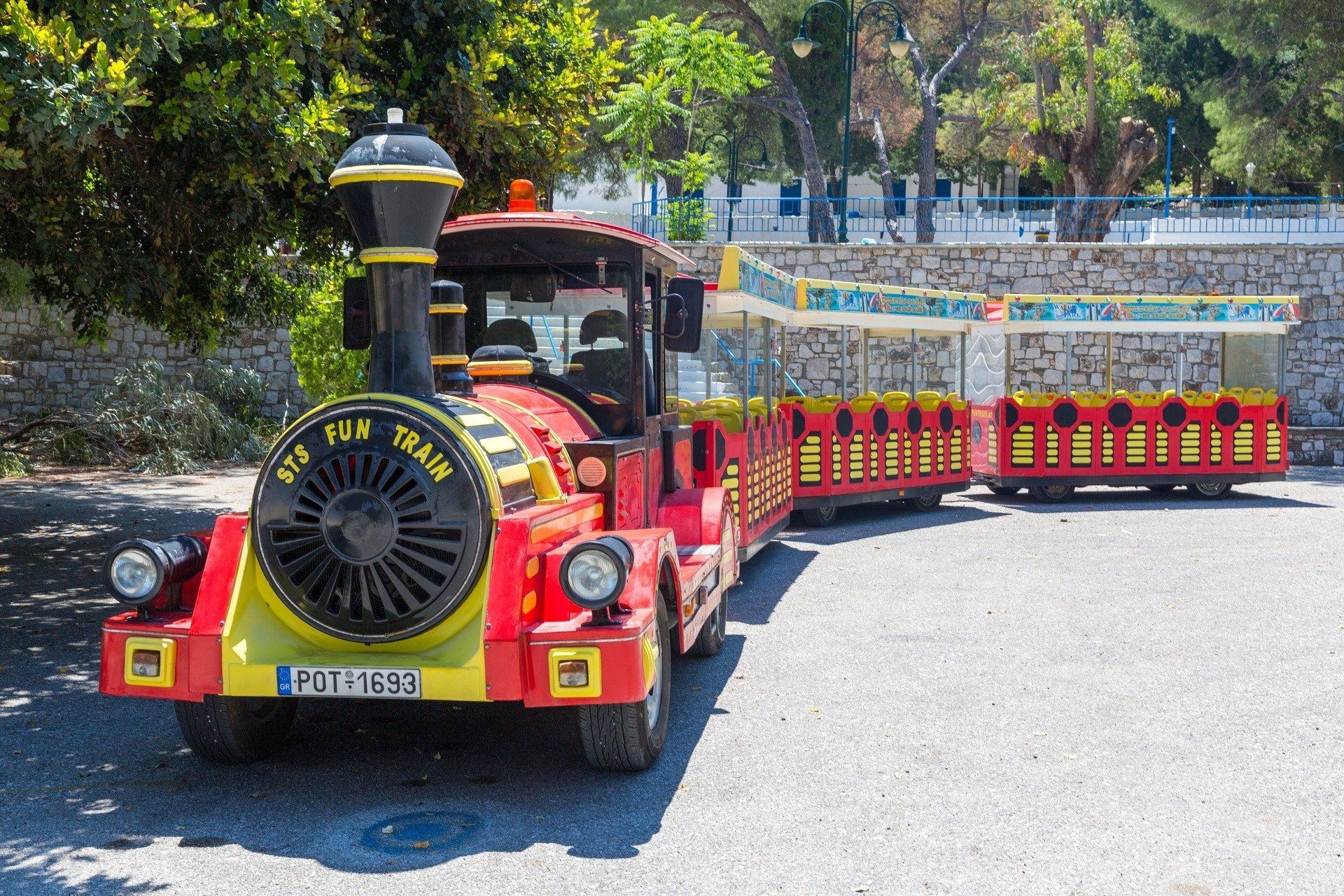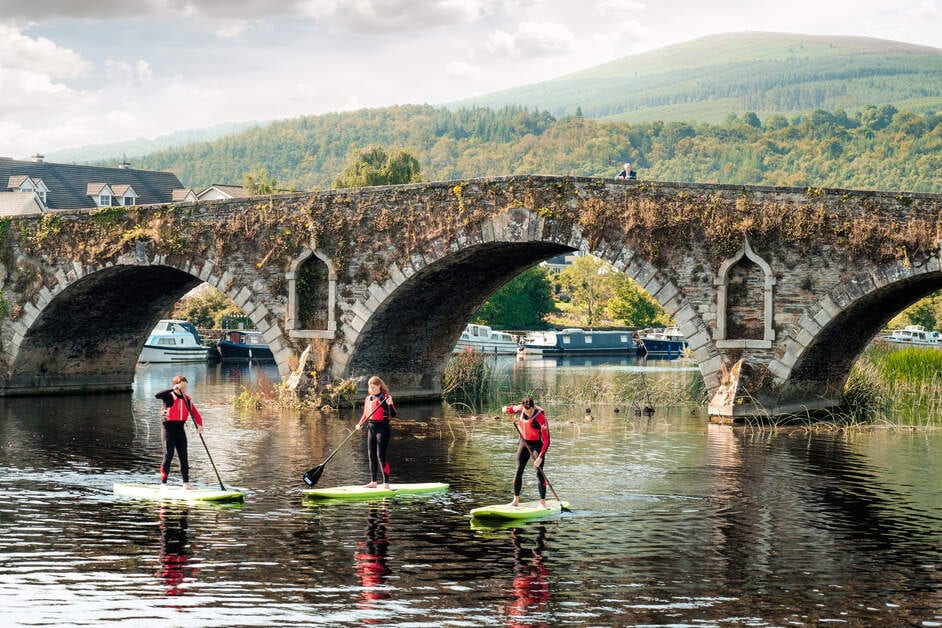 The Three Sisters - the River Barrow, River Nore, and River Suir - all flow through Kilkenny and there are plenty of opportunities for people of all ages and abilities to explore these waterways and enjoy the bucolic beauty of the area.
If you are bursting with energy, book a full or half-day canoe or kayak trip with Pure Adventure in Graiguenamanagh, some 30 minutes from Kilkenny centre. As well as enjoying some surrounding scenery, your guide will also talk you through the river's history and the area around you. Or, for something slightly more sedate, try your hand at stand-up paddle boarding along the gently flowing waters.
Got the kids in tow? Make their day and bring them to Castlecomer Discovery Park, where the whole family can run wild and free. Spend the day challenging yourselves with climbing walls and treetop obstacle courses before zipping over the pretty woodland on Ireland's longest zip line. If you prefer your activities more mild than wild, or if your children are really young, enjoy the tranquil nature walks and the Junior Woodland Adventure Course, which is suitable for children aged 3-8 years old. This is a great family day out in the great outdoors.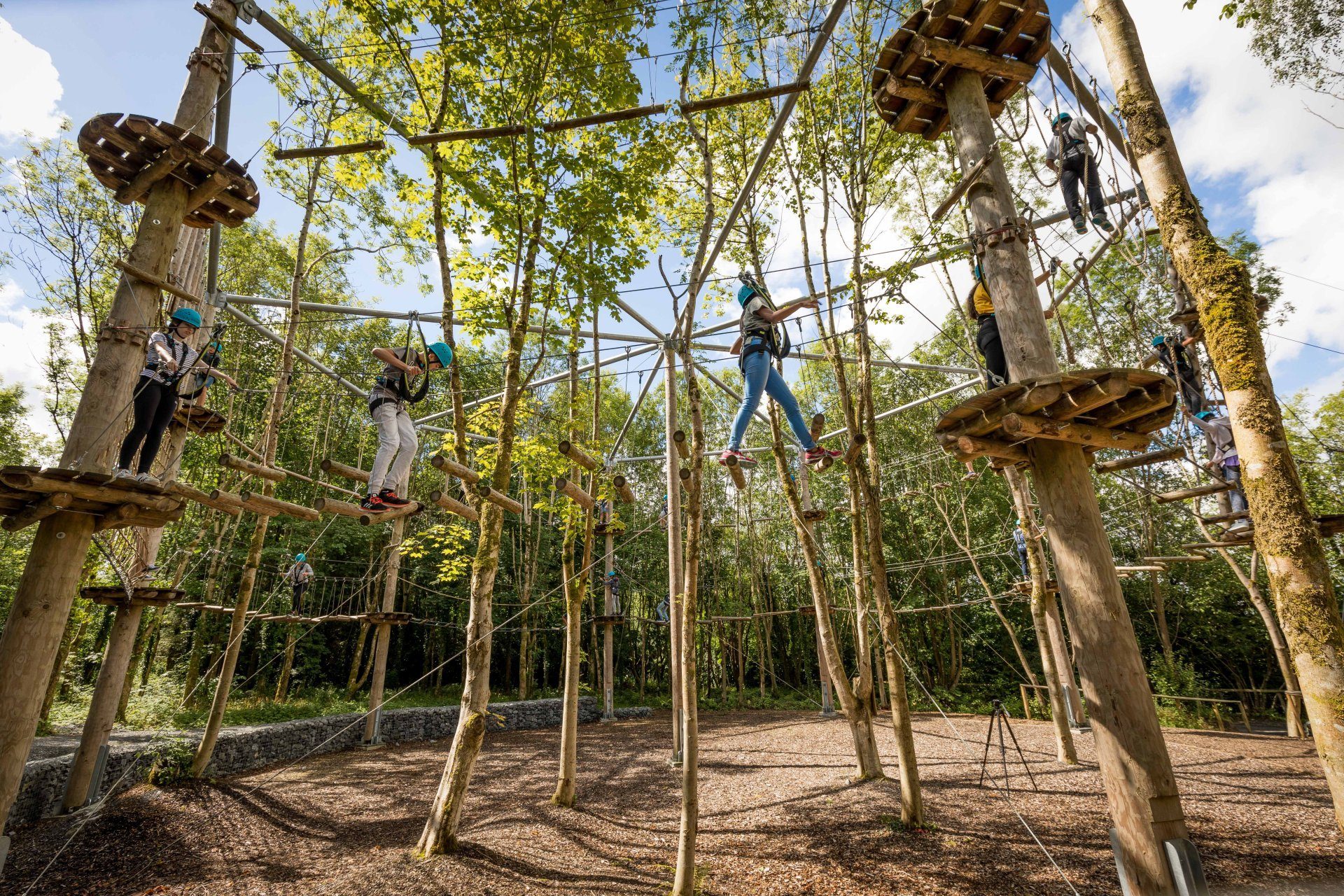 Discover the city's great gastronomy

From centuries-old bars to Michelin stars, Kilkenny has got them all. Since being voted 'Top Foodie Destination in Ireland' in 2018, Kilkenny's food scene has gone from strength to strength. So, if you are into great gastronomy, your taste buds are in for a treat when you visit.
If you'd like to 'Taste Kilkenny', make sure you sample some of the many local, artisan products or better still, pay a visit to the producers. Some of the most well-known of these are Ballykeefe Distillery, Highbank Orchards, Truffle Fairy, and Goatsbridge Trout Farm.
For a local pint, make sure to order a Smithwick's, the red ale-style beer was born in Kilkenny in 1710. Or go one step further and visit the Smithwick's Experience Kilkenny, reopening on 15 July.
You can also wet your whistle with some wonderful whiskeys whilst in the city. The Kilkenny Whiskey Guild is a collection of 10 establishments each of which stock more than 60 Irish whiskeys. In these characterful pubs and shops, knowledgeable staff offer tasting flights, food pairings and public and private tastings to elevate your sipping experience.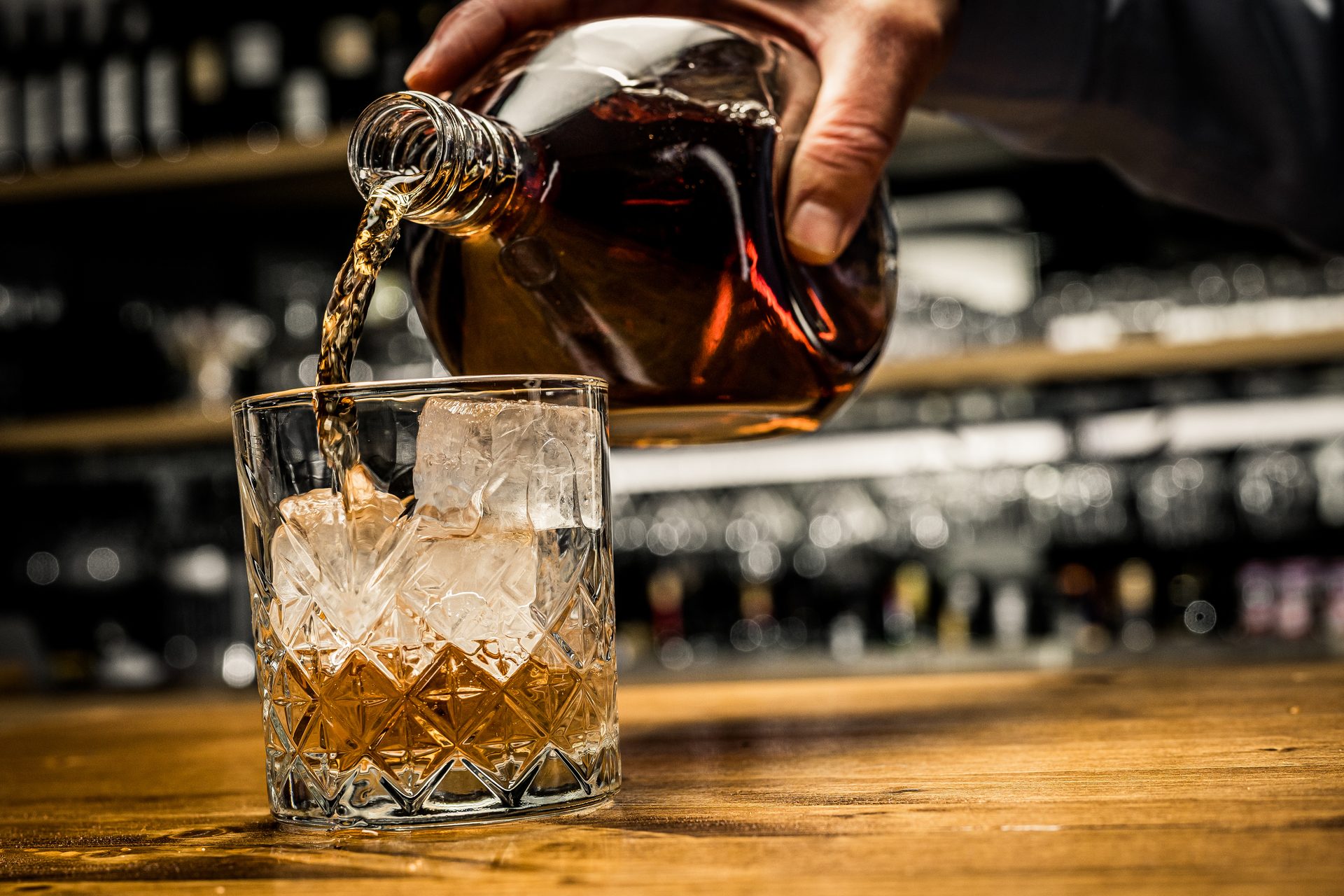 Book a break this summer
As you can see, Kilkenny is a cracking destination for the culturally and culinary curious. With its medieval marvels, wonderful waterways, adventure activities, and fabulous food, it's a destination for those who like a little bit of everything and a whole lot of fun.

So, what are you waiting for? Now is the perfect time to book an active break in Kilkenny this summer.
The Leave No Trace principles help us make as little an impact as possible on the incredible Irish landscape as we explore the outdoors this summer and beyond. Keep outdoor areas safe, clean and free from waste/hazards, and help protect the natural environment. Love this place, leave no trace.

Start your discovery at DiscoverIreland.ie