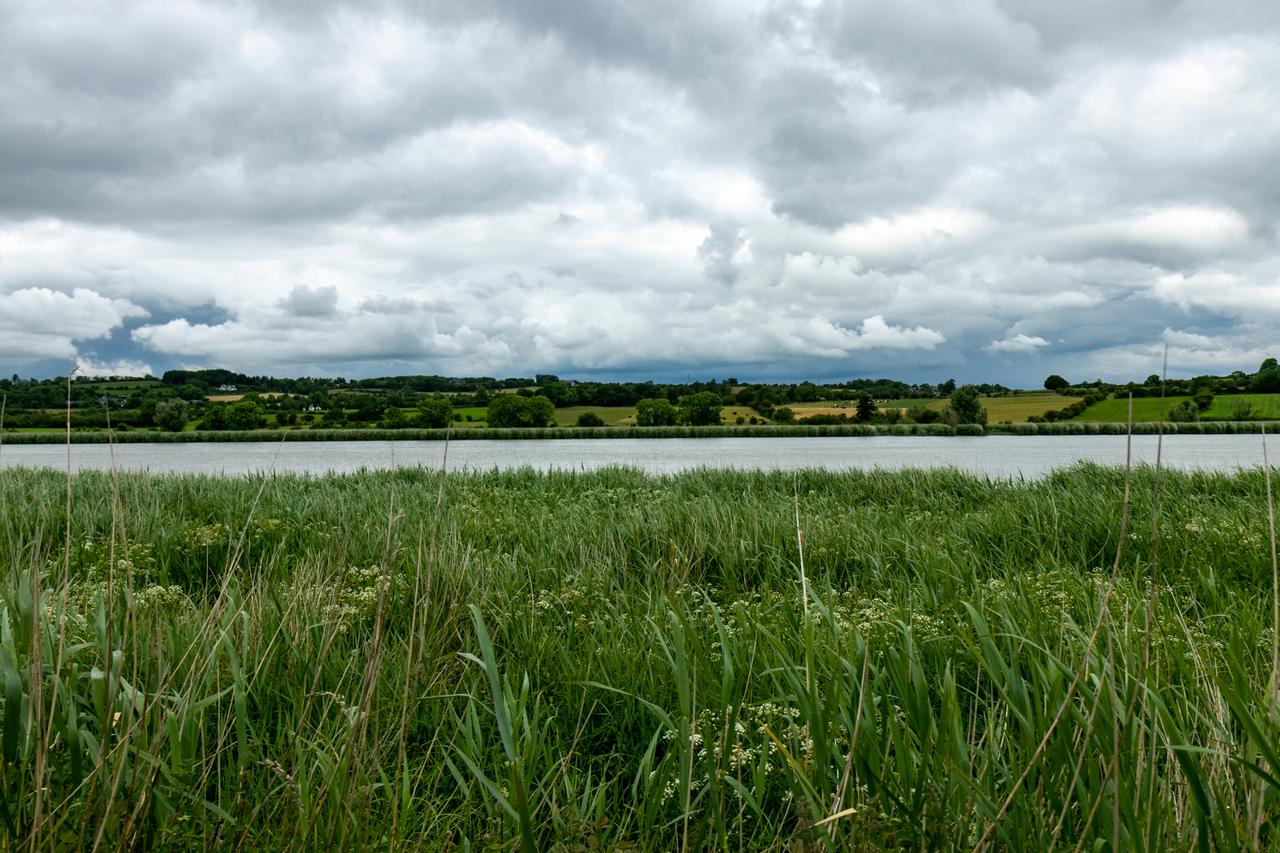 Keep Discovering Waterford
Waterford seduces with its medieval charms, cultural riches and weatherworn coast. It is a delightful destination where you can combine a stay in the city with one at the seaside. Now that school is out, the weather is heating up and there's a grand stretch, there is no better time to discover the wonderful outdoor adventures awaiting in Waterford.
Located in Ireland's Ancient East, Waterford is a hotbed of culture and heritage brimming with beautiful landscapes begging to be explored. From following in the footsteps of Vikings to discovering old railway lines, sunbathing on beaches to scaling up mountains Waterford excites with enthralling experiences.
Think you know Waterford? We think it's time you took a second look.
I don't need sponsors,
I surf better when I'm broke anyway.
Dave Parmenter Surfer
Kick start your Waterford adventure with a drink that's been associated with the city for centuries, coffee. John Aikenhead established the first coffee shop in Ireland here in the 17th-century. So, as you can imagine, the city has a thriving cafe culture.
With a pep in your step, wander the atmospheric, cobblestone streets of The Viking Triangle - Waterford's cultural and heritage quarter which was once surrounded by 1000-year-old Viking walls. Prepare to discover exciting and unexpected stories and places hidden in plain sight. With each step, you'll step back in time as you stumble upon ruins and relics, towers and treasures, museums and monuments that tell the history of Ireland's oldest city.
Delve deeper into the past with a trip to the five museums within the Viking Triangle, collectively known as the Waterford Treasures. The museums are mere minutes from each other and bring the captivating story of Waterford to life. Within the Medieval Museum, is something incredibly special - King Henry VIII's velvet 'Cap of Maintenance'. He gifted this to the Mayor of Waterford in 1536. It is the only surviving item of Henry VIII's wardrobe in the world.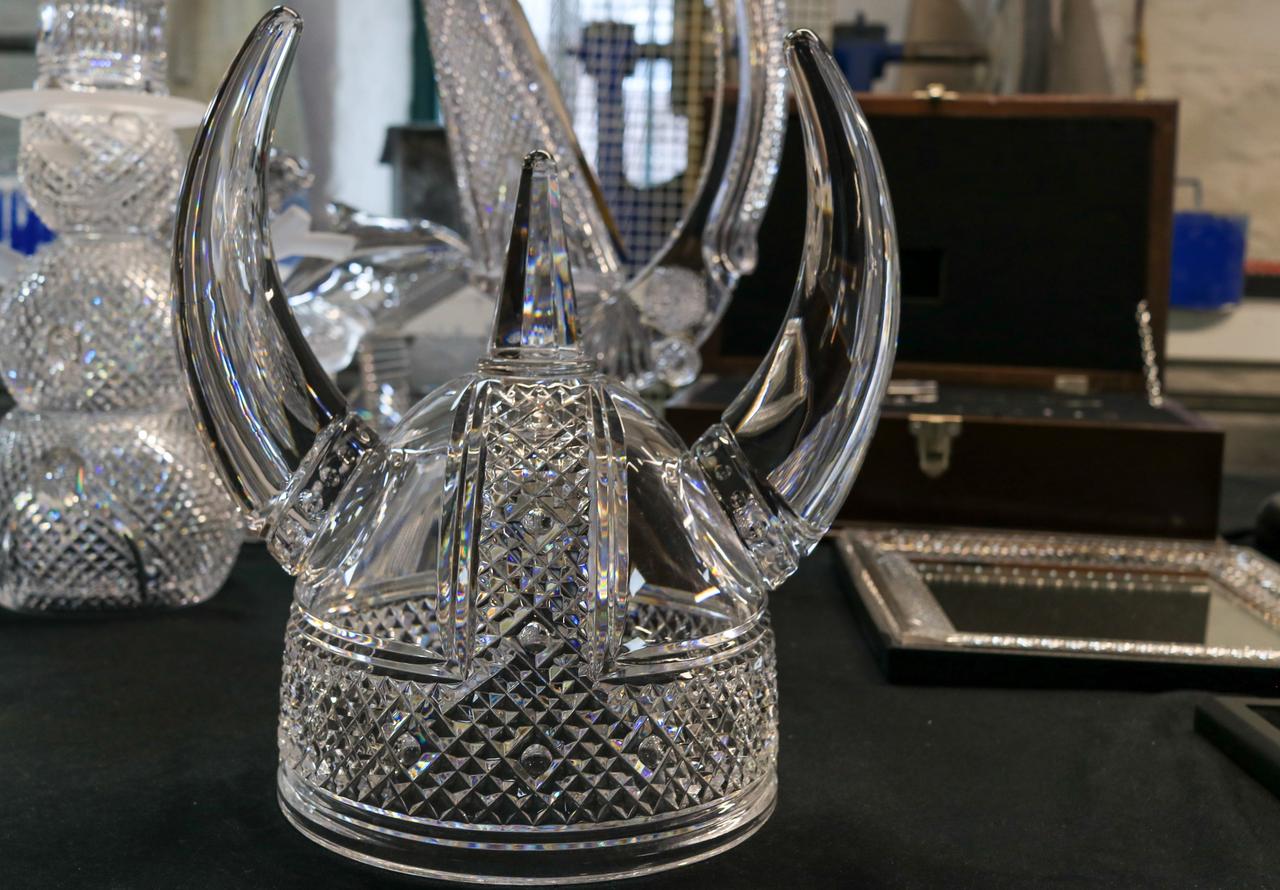 Once you have finished marvelling in the magnificent museums, pop across the road where you can marvel some more on a tour of the Waterford Crystal Factory. Watch in wonder as master crafters and cutters make the most exquisite crystalware right before your eyes. You get so close that you can feel the heat as they blow the glass and hear the shattering and smashing of imperfect items. It truly is a sensational experience and one that the whole family will enjoy. When you exit, you can shop till you drop in the stunning showroom.
Hungry from hoofing around the historical hotspots? Well, you are in luck, because Waterford's many pedestrianised streets are spilling over with outdoor dining facilities.
Eating al fresco this summer is the best way to savour the local cuisine, craft brews and city views. It's also a great way to admire the magnificent murals of the Waterford Walls Street Art Festival. All across the city, walls pop with vibrant artworks from a diverse range of talented artists including Fintan Magee, Aches and Shane Sutton. Each August, new artwork is added and the festival dates for this year are 13th-22nd of August. The festival has transformed Waterford into Ireland's largest open-air gallery and the artwork is free for all to enjoy.

When it comes to eating and drinking, you'll find lots of family-owned and independent establishments where you can enjoy a taste of the region including Grow HQ, The Reg and The Granary Café. If you like burgers and pizza, with an Irish twist, then grab a table at Burzza where the menu reads like a who's who of local artisan suppliers. Wait till you try the sweet Grantstown tomatoes with the pungent wild garlic pesto on the wood-fired pizza. You taste summer in every slice. As for the Korean chicken burger? Each bite transports your taste buds from Ireland's Ancient East to the Far East.
After such a feast, it's probably best to take it easy for a while. Time to stop and smell the roses, literally, at the award-winning Mount Congreve House and Gardens in Kilmeaden, which is just a 15-minute drive away (30 minutes by bike). As you walk through the gates a brilliant blaze of peonies in every shade of purple and pink greet you and brighten up your day. It is a blooming marvellous sight and one sure to put a smile on your face. The vast estate is full of glorious gardens and woodland walks and the best way to discover them all is on a guided tour. If the gardens leave you green with envy, you can pop into the shop and stock up on the same plants that propagate the estate. Make sure you swing by the Dairy Cafe for ice cream, cakes and refreshments to enjoy in the charming courtyard.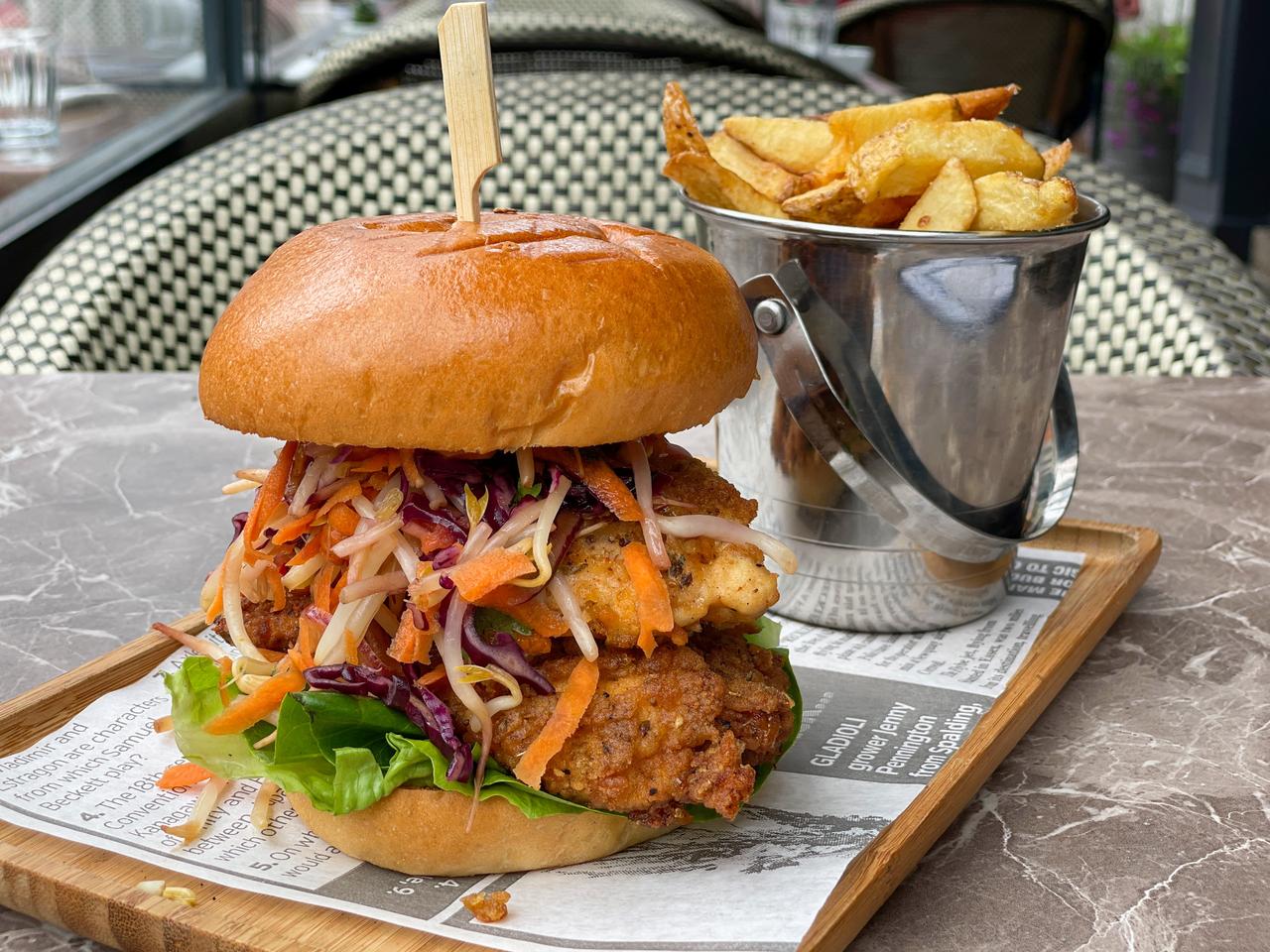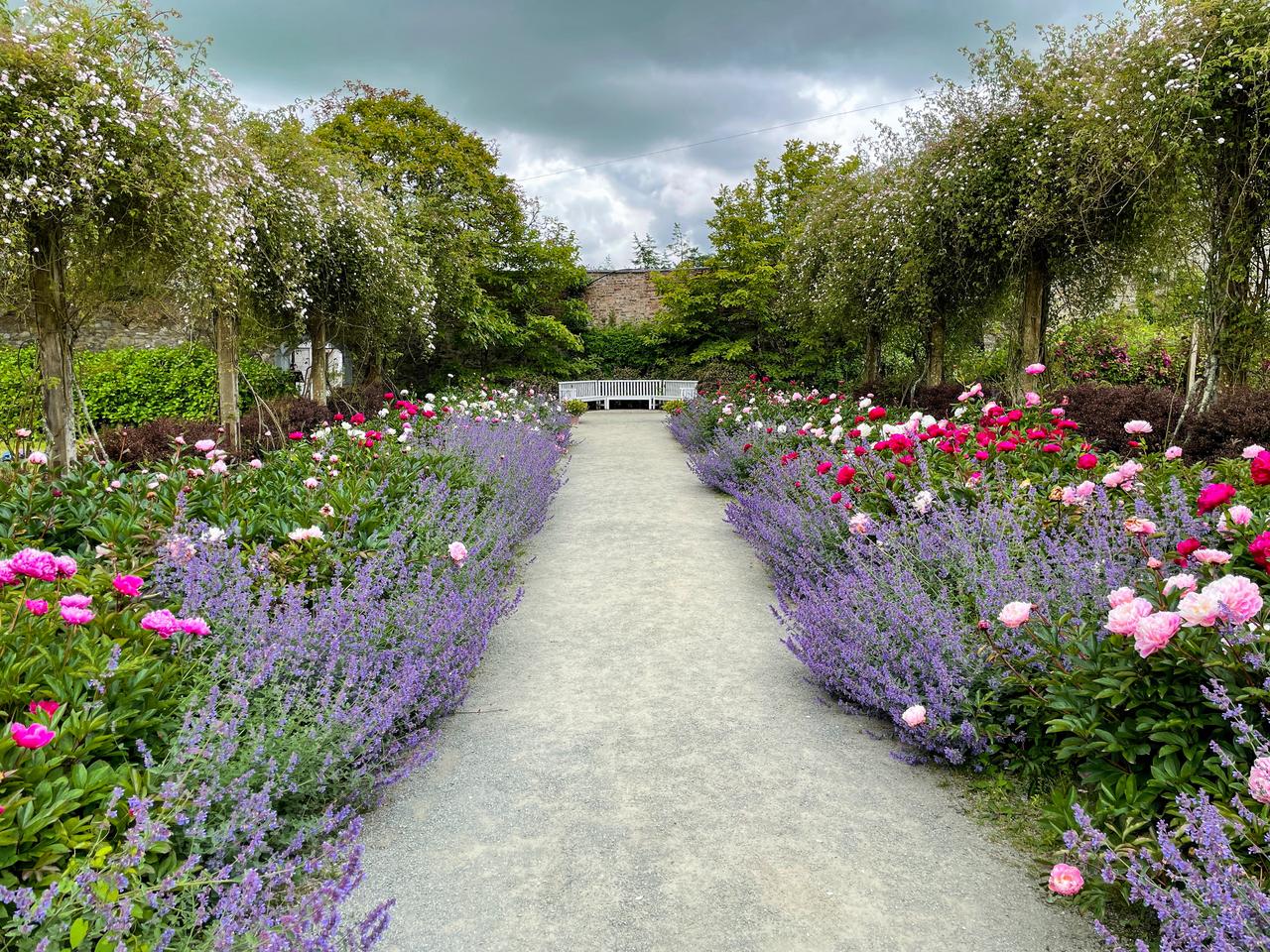 As you stroll the gardens, you'll hear the clickety-clack of the railway track. This is the Waterford Suir Valley Railway, a heritage narrow-gauge railway that runs along 10 kilometres of the abandoned Waterford Dungarvan line. While the train station is a five-minute drive away the train ride whisks you back to the golden age of train travel.
Board your carriage, each named after one of the old station stops, and prepare for a 40-minute return journey through history and heart-stirring scenery along the banks of the River Suir. As the train squeals along, watch out for cormorants resting on the ruins of Kilmeaden Castle and look out for fairies in the Magic Wood. Don't forget to wave at all the walkers and cyclists enjoying the wonderful Waterford Greenway as you whizz by! It is an enchanting experience.
But it's not over yet! There's plenty more of Ireland's longest cycling route left to explore. Whether you go by bike or on foot, travelling along the 46km stretch of former railway track is a rewarding way to enjoy the region's spoils. Meander through the past as you pass impressive viaducts, a 9th-century Viking settlement, Norman ruins and famine workhouses. Meanwhile, some of the lovely landscapes of Waterford - the River Suir, the Comeragh Mountains, the Copper Coast, Dungarvan Bay - provide a painterly backdrop.
If you have calves of steel, you can continue cycling to the majestic Mahon Falls, which cascades 80 metres from the highest point in the Comeragh Mountains. Should you choose to drive there, make sure you stop on the Magic Road where cars roll uphill! No honestly, they do. On the road to Mahon Falls stop at the two stones inscribed with the words 'Magic Road'. If it is safe to do so, put the car in neutral and watch as it magically rolls backwards up the hill. Okay, okay, it's just the lay of the land creating an optical illusion, or is it? Local legend says that it's fairies playing tricks.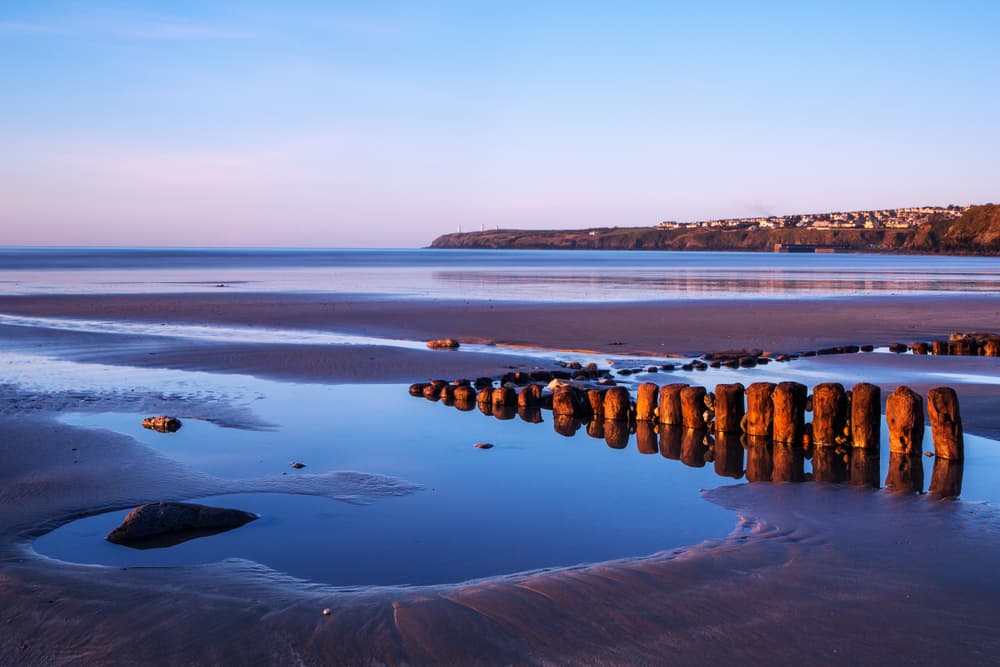 You can easily walk to Mahon Falls from the car park but whilst you are here it would be remiss not to take to the trails and traipse through the spectacular scenery of this glaciated mountain range. There are lots of looped walks suitable for most abilities from easy one-hour strolls to epic day-long hikes. For an easy route take the 2.6km Crough Wood trail. To test your abilities, try the 18km looped walk of Comeragh Plateau starting at Mahon Falls.
After such exertion, the recommended recovery is soaking up the sun, sights and sounds of a traditional seaside resort. Waterford has quite a few to choose from, but Blue Flag Tramore Beach is a real crowd-pleaser with its soft, sandy beach that stretches for 5km. It's a joyful place to relax and recharge after biking and hiking your way up and down the county.
If you still have some energy left, burn it up out on the water by surfing, windsurfing or kitesurfing or summit Ireland's highest sand dunes. When you've worked up an appetite, you don't need to go far for food. Just nip across to One the Waterfront. This beachside venue serves great food and drinks with cool vibes and views.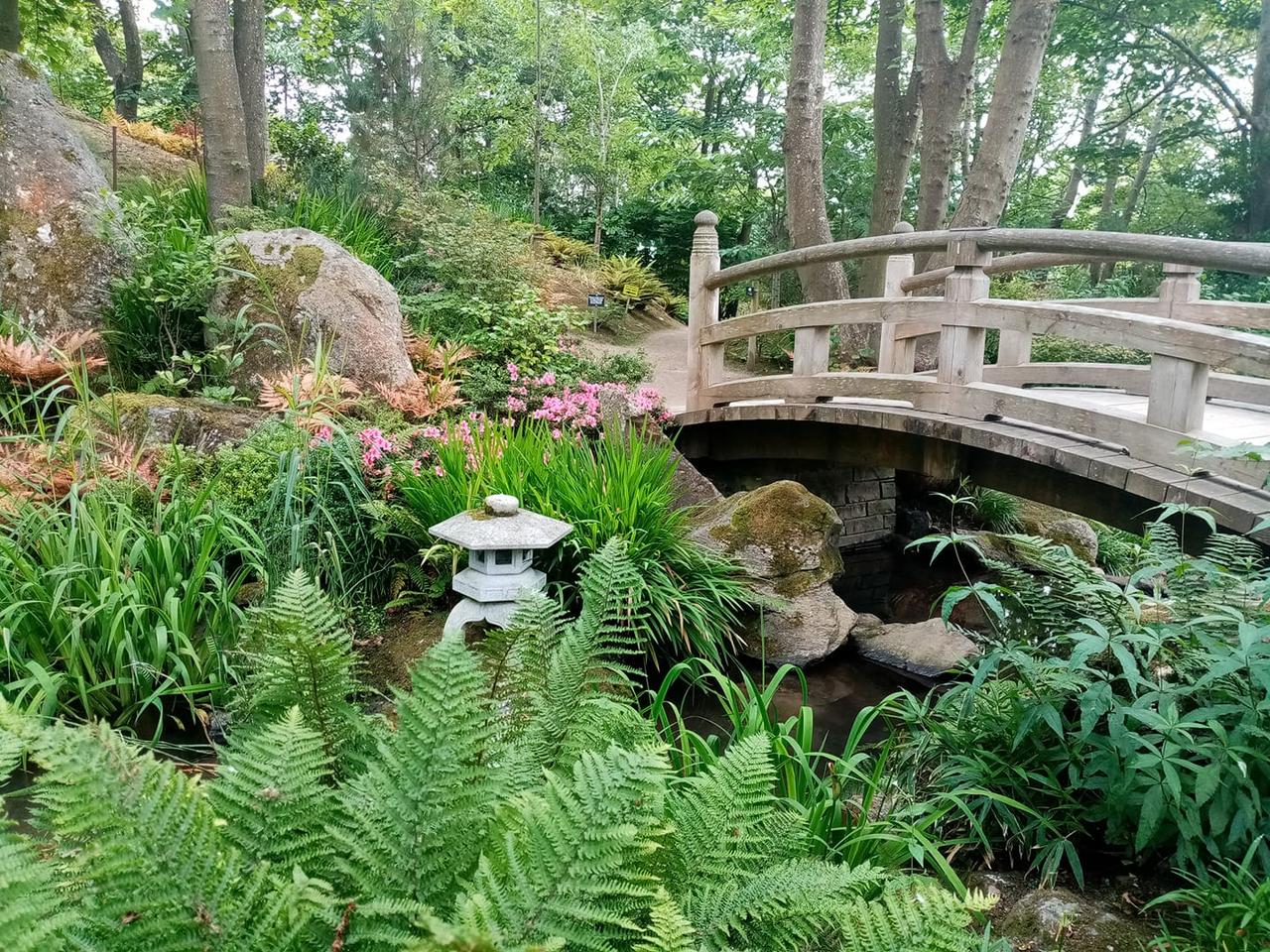 If you'd like to feel the grass between your toes instead of the sand, about 10 minutes from the beach is Lafcadio Hearn Japanese Gardens. Patrick Lafcadio Hearn was a writer who spent his childhood summers in Tramore. This glorious hidden gem is a collection of 11 charming gardens that tell his life story with each one reflecting elements of the countries he visited. There is a Victorian Garden, American Garden and Greek Garden. One of the most eye-catching is the Japanese garden with its traditional tea house and stream that trickles into a lily-pod adorned pond. The gardens are a unique storytelling technique and one of the prettiest too.
Back at the beach, a stroll along the promenade is the perfect way to end the day and enjoy the spoils of the seaside. Go on, try your luck at the funfair games, run amuck in the amusement arcade and savour a 99 in the sunshine. You are on holiday after all.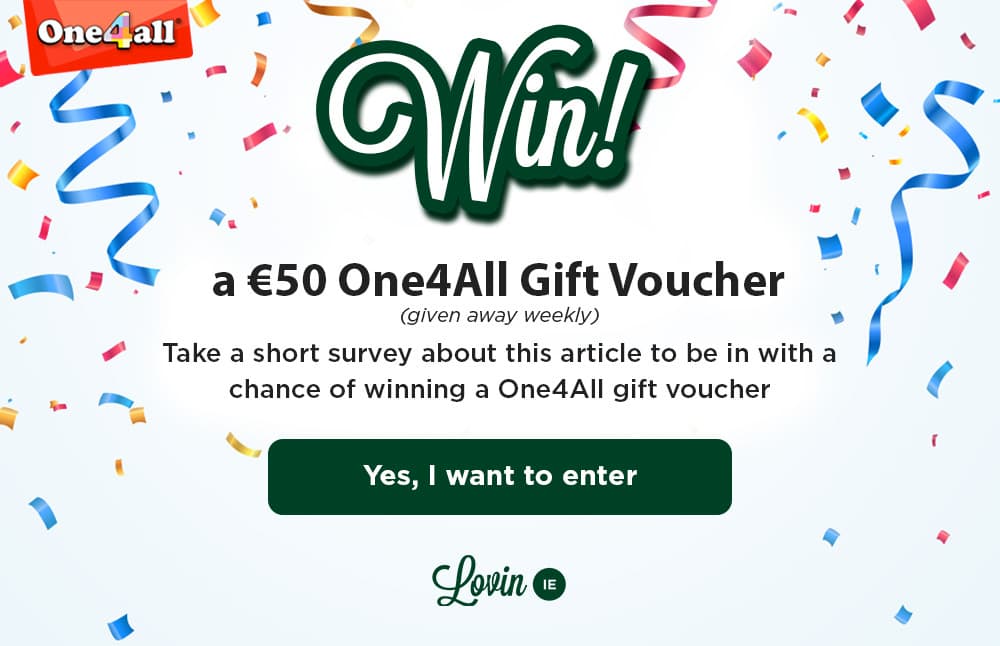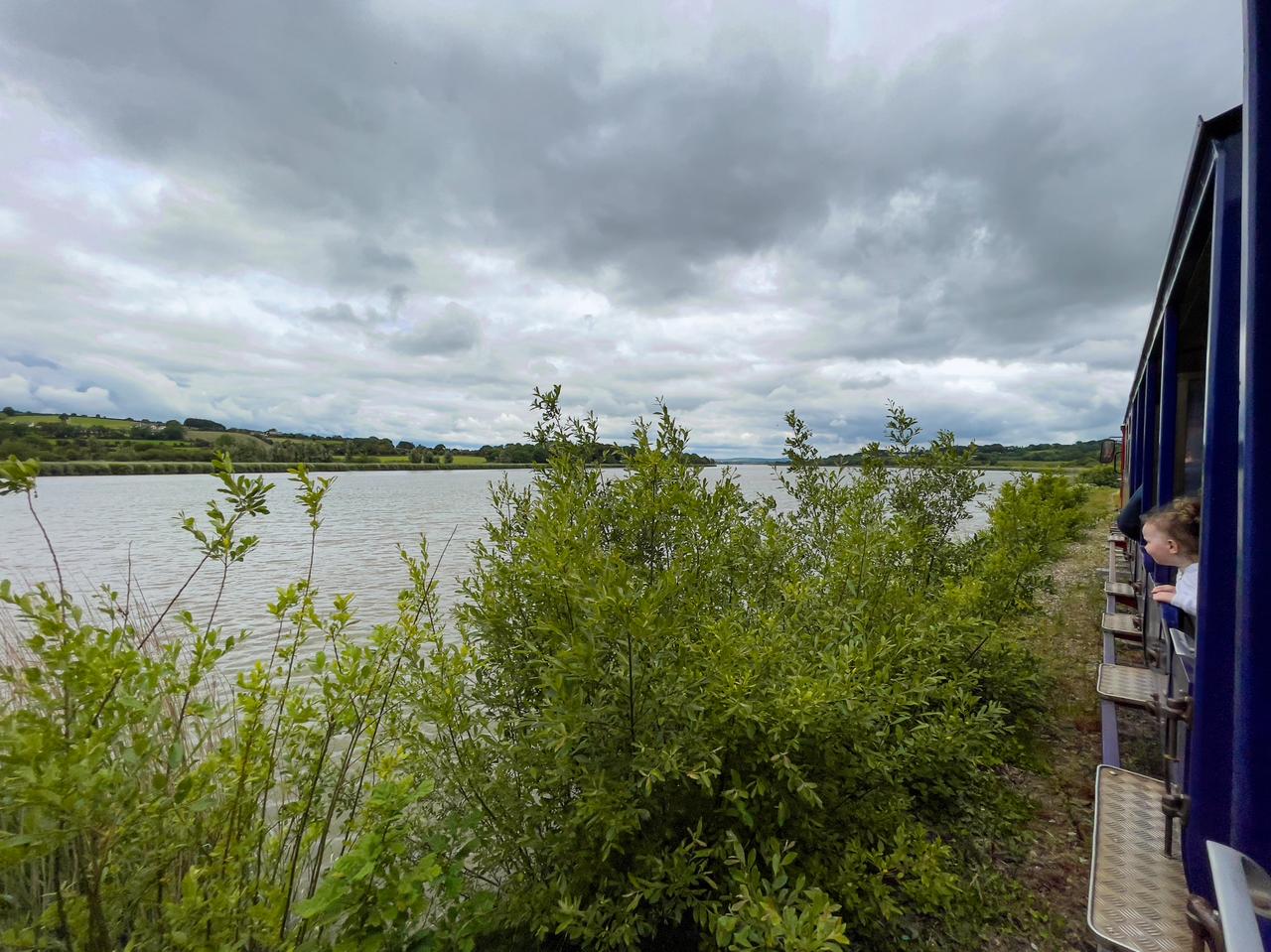 As you can see, whether you go by foot, bike, train or car, enthralling experiences await in Waterford. It's a destination full of treasures and pleasures, and one that's sure to surprise you with its stunning scenery and seaside. Combine this with its reputation for coffee and cuisine, its outdoor dining and artwork and you'll see why Waterford wins so many people over. So, what are you waiting for? With the sunny weather upon us and gardens in full bloom, now is the perfect time to rediscover wonderful Waterford.
Capacity restrictions may be in place at visitor attractions, sites and restaurants so you are encouraged to book ahead to avoid disappointment.
The Leave No Trace principles help us make as little an impact as possible on the incredible Irish landscape as we explore the outdoors this summer and beyond. Keep outdoor areas safe, clean and free from waste/hazards, and help protect the natural environment. Love this place, leave no trace.
In Partnership with DiscoverIreland.ie

In partnership with Discover Ireland