Sandwiched between the mountains and sea, Dublin delights with its superb setting and stellar sights. Dublin has plenty of things to do for those on a budget. From free admission to world-class attractions to money-saving tickets on transport and tours, there are plenty of ways to enjoy the capital without spending a fortune.
Dublin: A City of Surprises!
Fancy opening a portal to the past right in the heart of the city? Then make your way to one of Dublin's many marvellous museums, all of which are free to enter and have cafes for some coffee with your culture.
In the city, be sure to visit some of the National Museums. The Museum of Archaeology and the Museum of Decorative Art and History are fascinating places to learn more about Ireland's place in the world and to admire some incredible artefacts.
The National Gallery of Ireland has gorgeous galleries that display some 14,000 European and Irish artworks, including the beautiful Yeats Collection.
If modern art is more up your street, stop by the Hugh Lane Gallery in Parnell Square. Housed in a stunning 18th-century building, it has been around since 1908 and is host to some exciting contemporary collections and exhibitions.
Interested in the present as well as the past? The Irish Museum of Modern Art (IMMA), in the historic Royal Hospital Kilmainham, is the place for you. Here, you can stroll the formal gardens before viewing the latest exhibition or joining a talk or workshop.
Nestled in the regal grounds of Dublin Castle, The Chester Beatty Library contains a unique and colourful collection of Asian, Western and Islamic works. It is also home to one of the world's finest assortments of manuscripts and books ever held by a private collector.
Mosey around Dublin's marvellous museums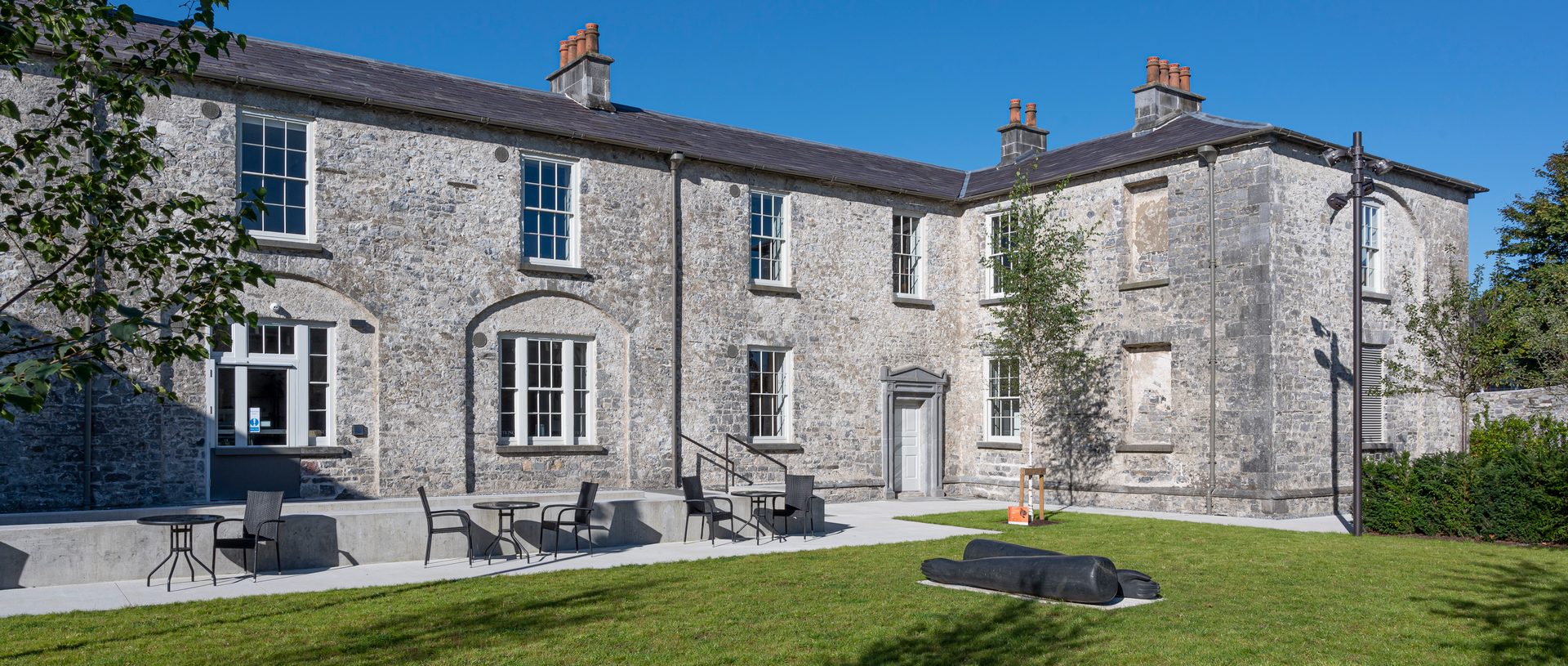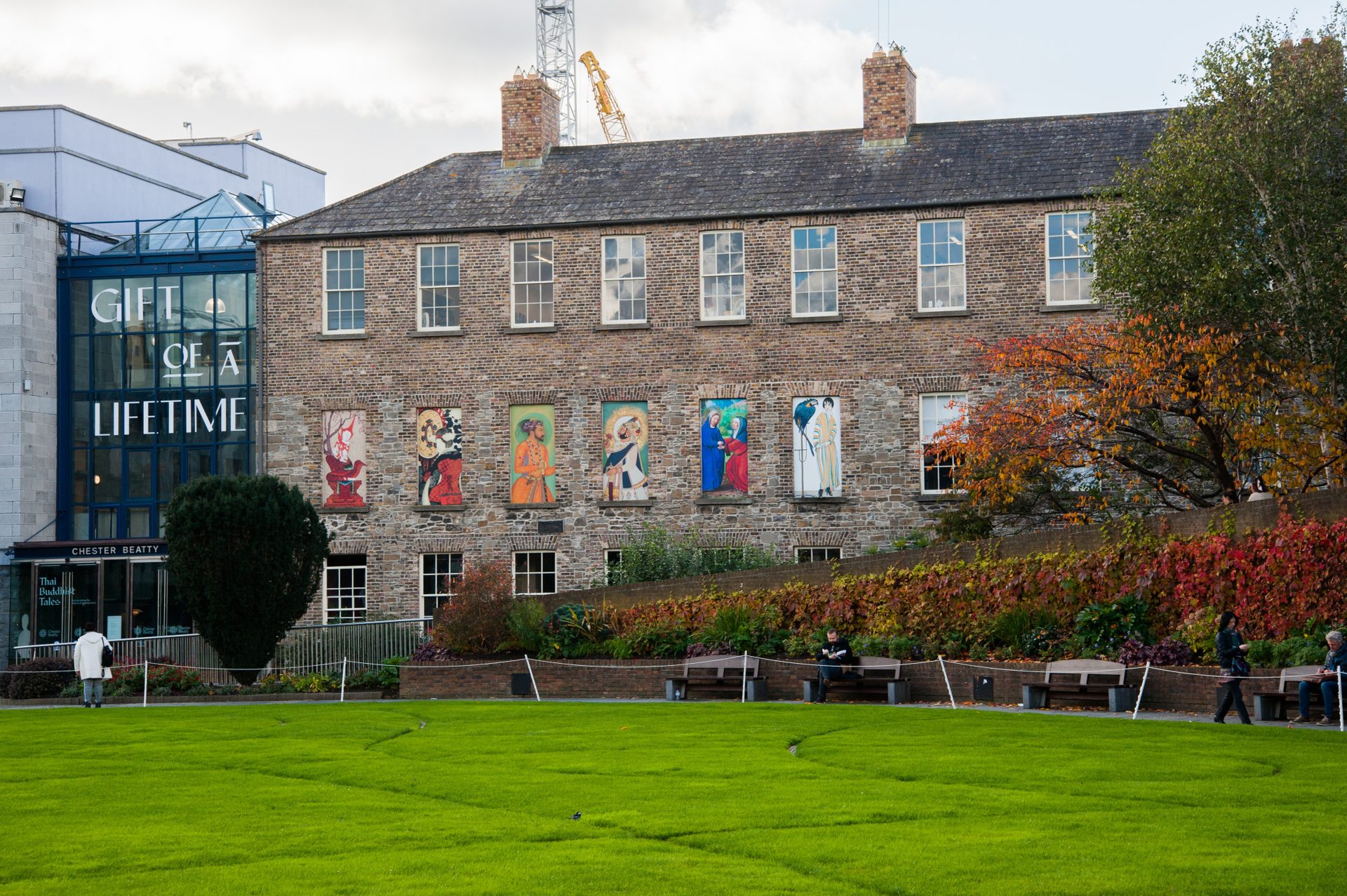 Take advantage of OPW's free Wednesday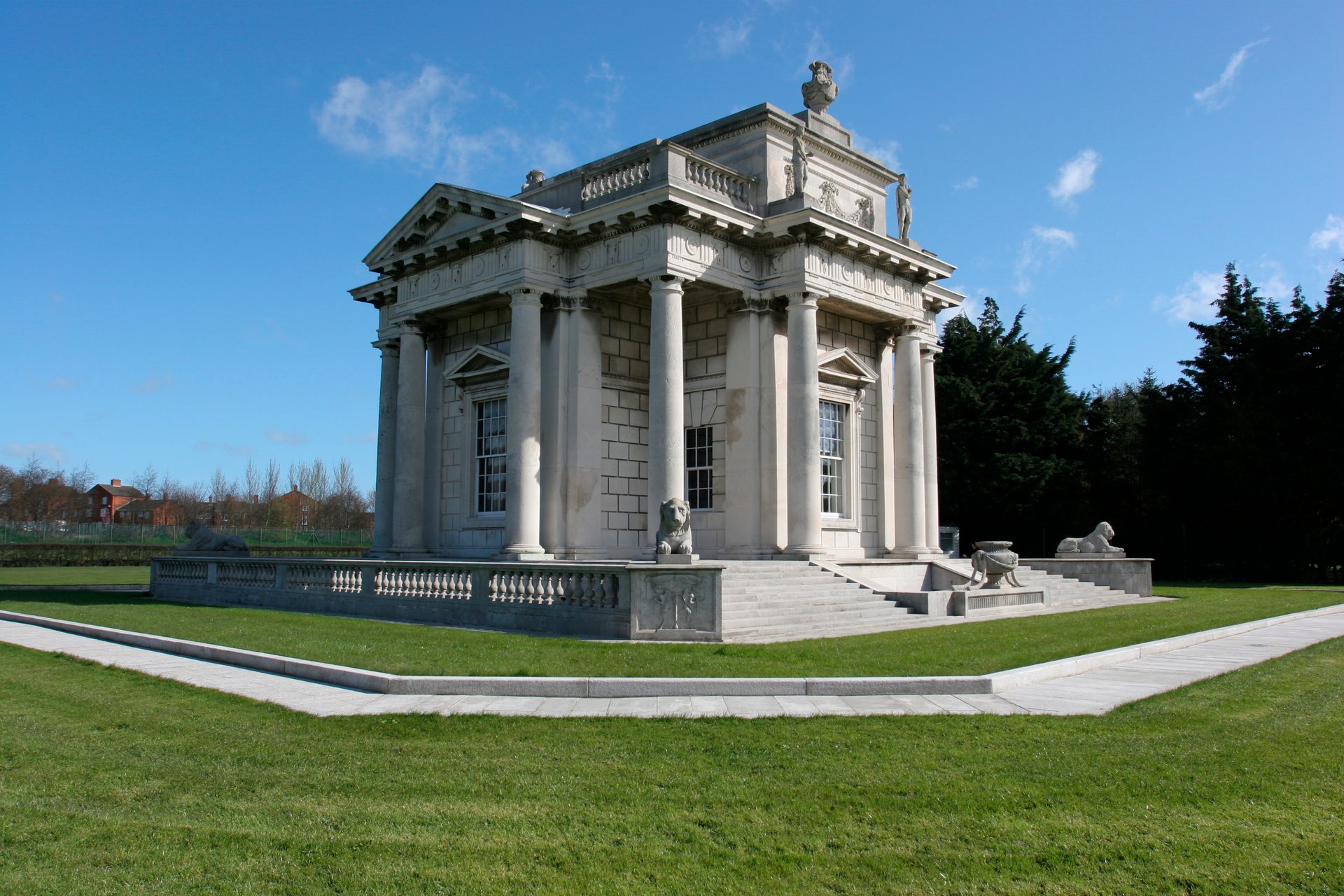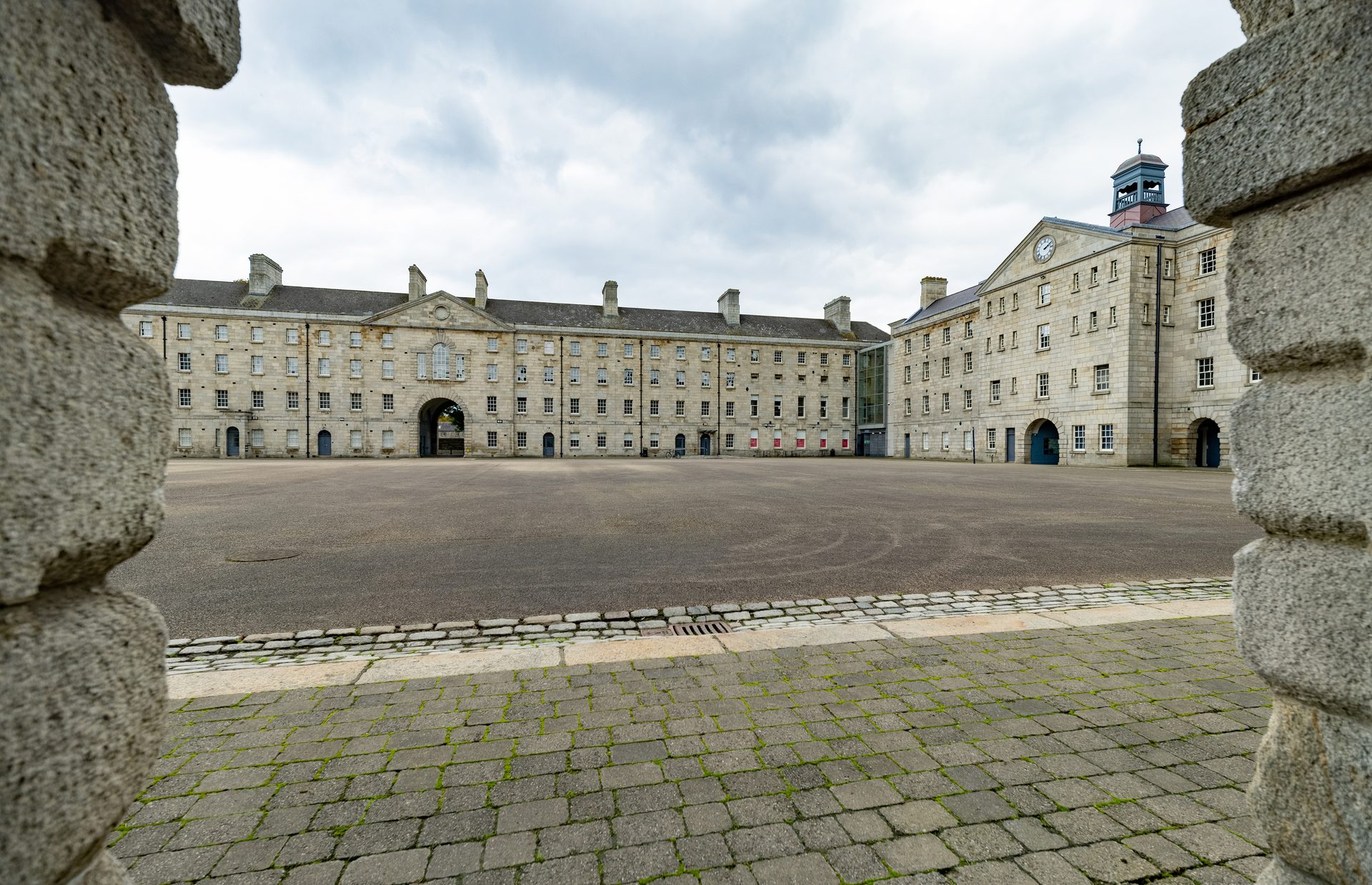 Hop on the Dart and explore Dublin's coastal villages
Take a scenic seaside sojourn on the DART and spend the day checking out the charming coastal villages running from Skerries to the north of the city to Killiney in the south. To make this journey even easier and more economical, avail of Transport for Ireland's 90-minute fare.
Along the Dublin Coastal Trail, you'll find castles, cosy pubs, beaches, wildlife havens, heritage sites and sensational restaurants serving locally caught seafood.
In Dún Laoghaire, you can visit the National Maritime Museum of Ireland, housed in the 180-year-old Mariners Church. The building is worth the trip alone, but there are excellent exhibitions and great guided tours too.
In the pretty harbour village of Howth, you can stretch your legs and breathe in the salty sea air on the 6km Howth Cliff Path Loop with its sweeping coastal views dotted with idyllic islands and stately lighthouses.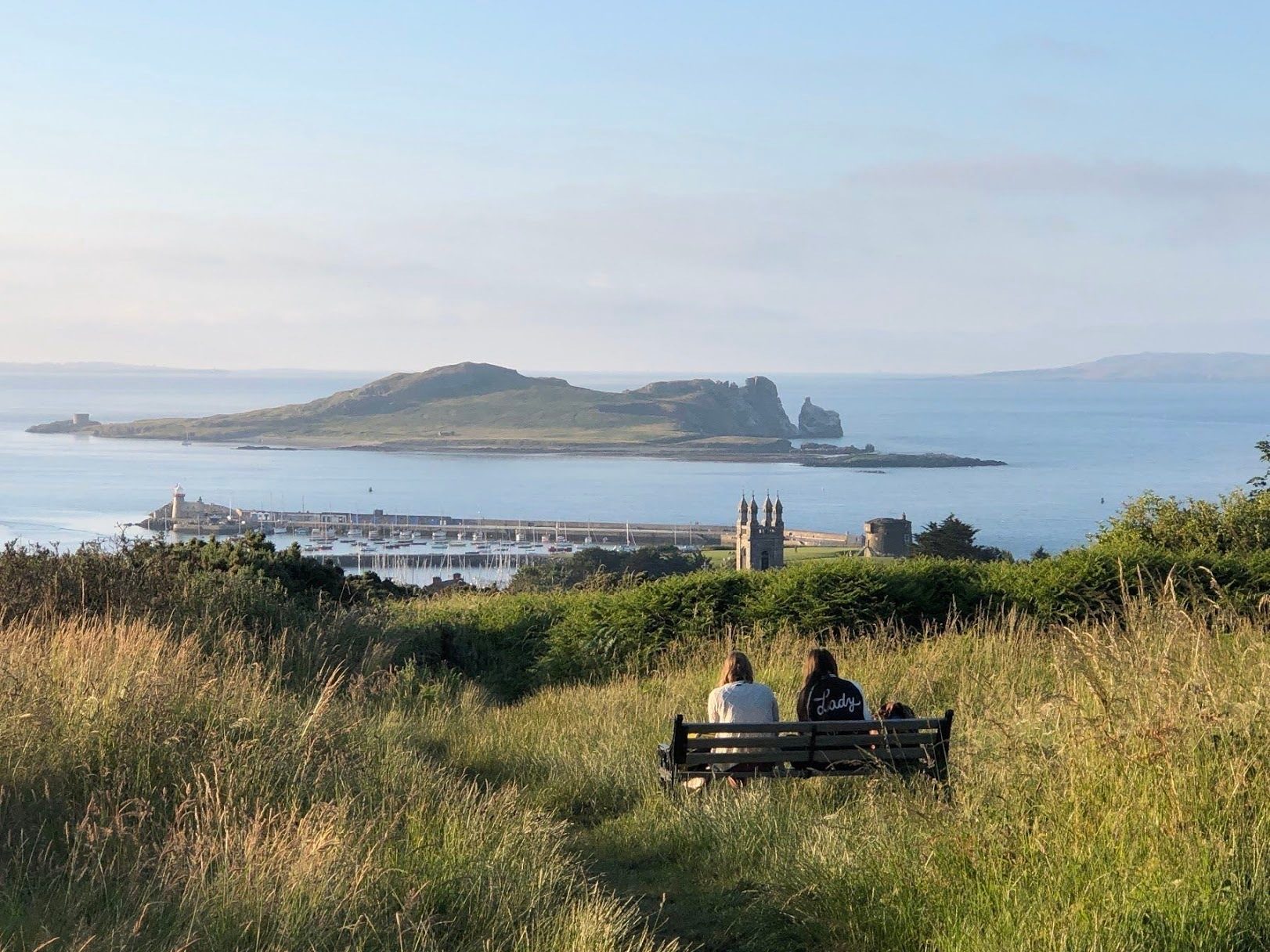 Save time and money with the Do Dublin Hop on Hop off 24-hour ticket
As you explore Dublin from the comfort of an open-top bus, your local driver provides live commentary highlighting the many places of interest along the way.
The Do Dublin bus stops at top attractions like Dublin Zoo, the Guinness Storehouse, and The Book of Kells. But not only that, for every adult ticket purchased, one child travels for free. You'll also receive a free walking tour with legendary Dublin Historian Pat Liddy, which will take you to hidden city locations that the bus can't reach. Wait, there's more; your ticket also gets you free entry into The Little Museum of Dublin, which tells the story of the capital through thousands of artefacts in less than 30 minutes.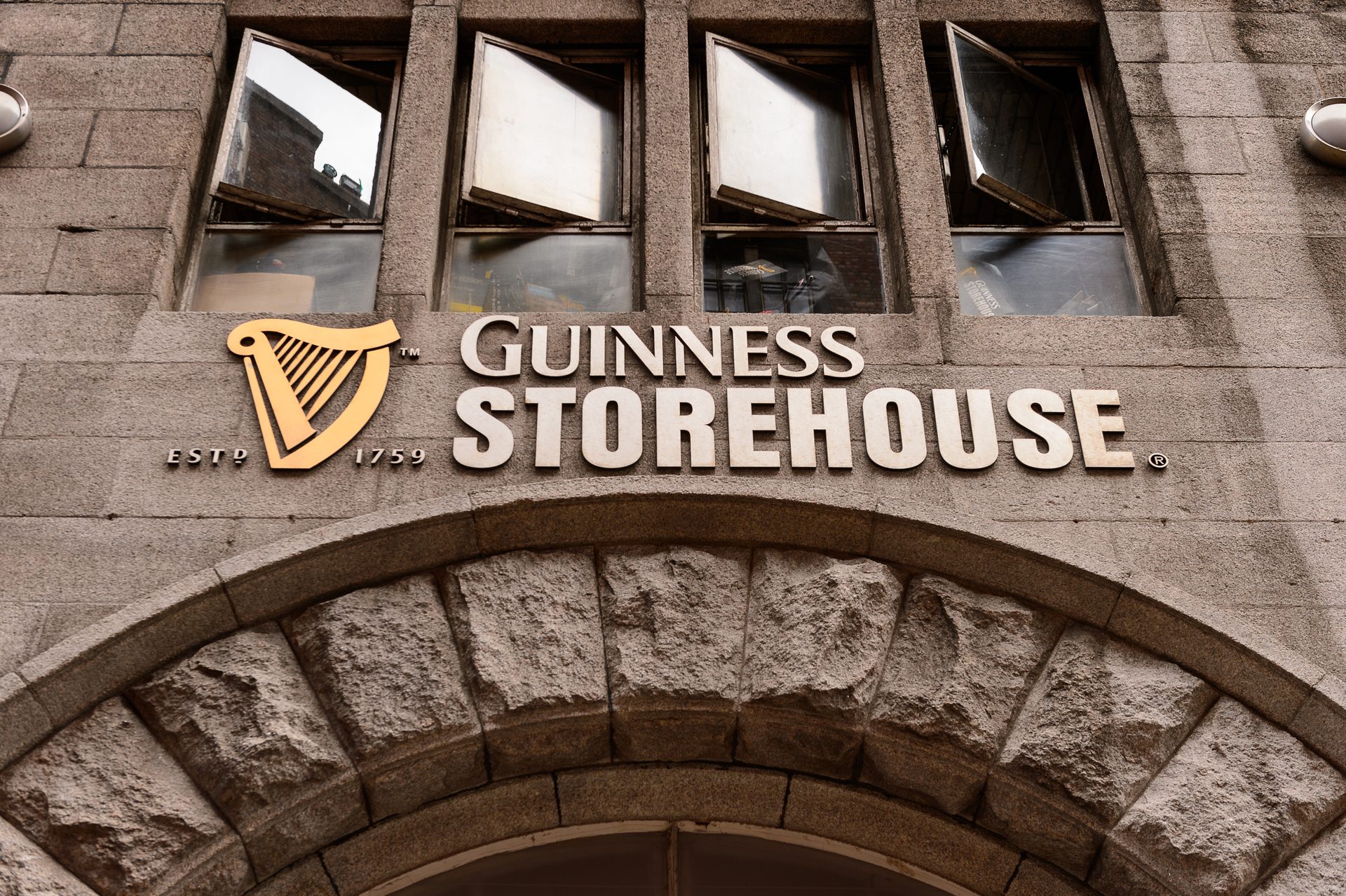 Get on your bike in the Phoenix Park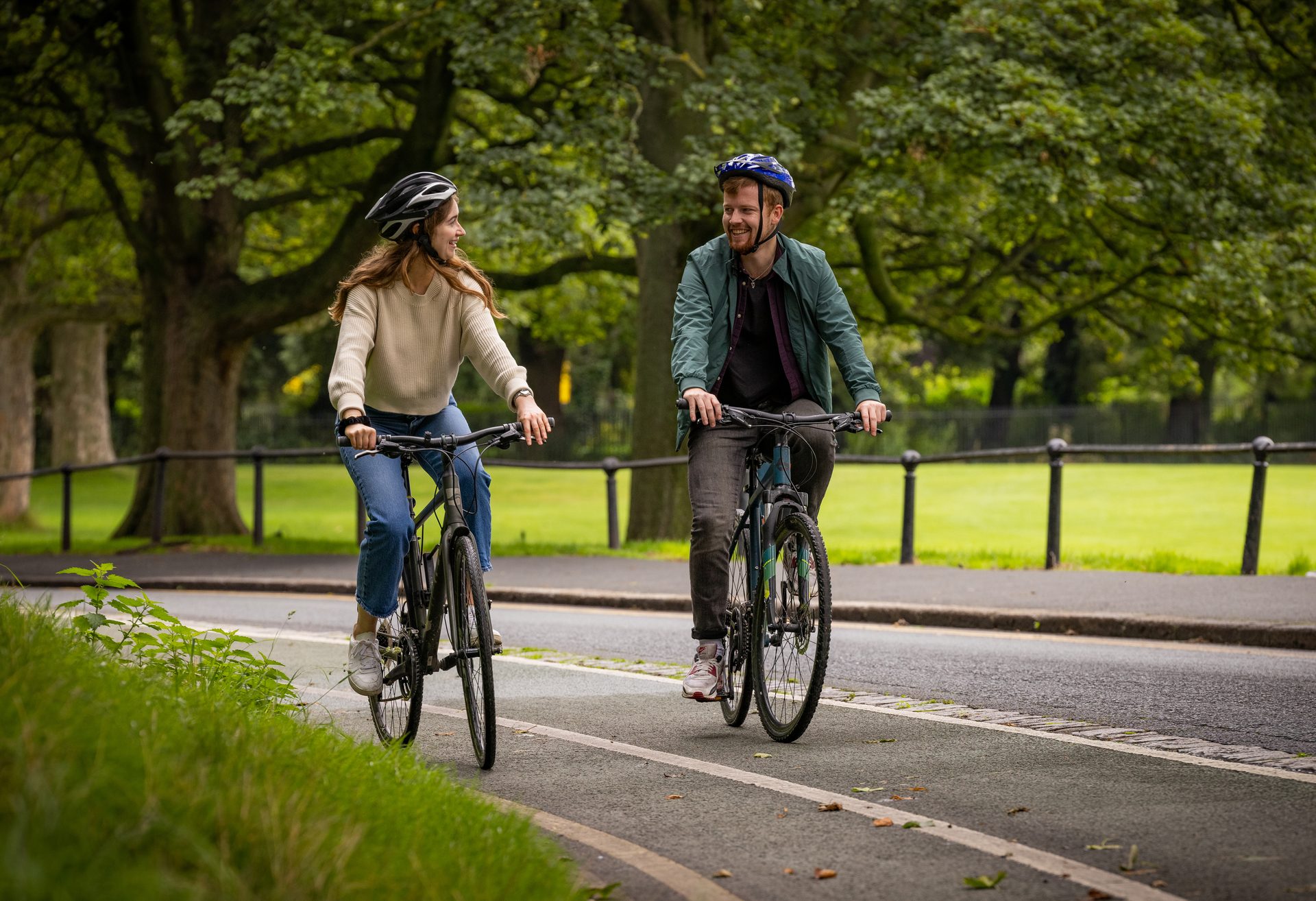 The Phoenix Park is the largest enclosed park within any European capital. To see as much of this vast green space as possible, head over to Phoenix Park Bikes and saddle up. You can rent a bike, head off on your own, or join a group bike tour around the park.
Cycle to the sights like the charming Victorian Tea rooms — make sure you stop for cake - Phoenix Park Visitor Centre, Phoenix Café, and Farmleigh House. There are also plenty of places to have a picnic and a rest surrounded by nature.
As you pedal, keep your eyes peeled for the herd of wild Fallow deer for which the park is famous. If you are lucky, you might spot the President and his dogs, who also live in the park. You see, not all wildlife tourism entails going to exotic destinations.
Admire magnificent Marsh's Library

Located just behind St Patrick's Cathedral, Marsh's Library is the oldest public library in Ireland. And it is delightful! Enjoy wandering around and admiring the elegant dark oak bookcases filled with old books with rolling ladders. It's like something straight out of Hogwarts.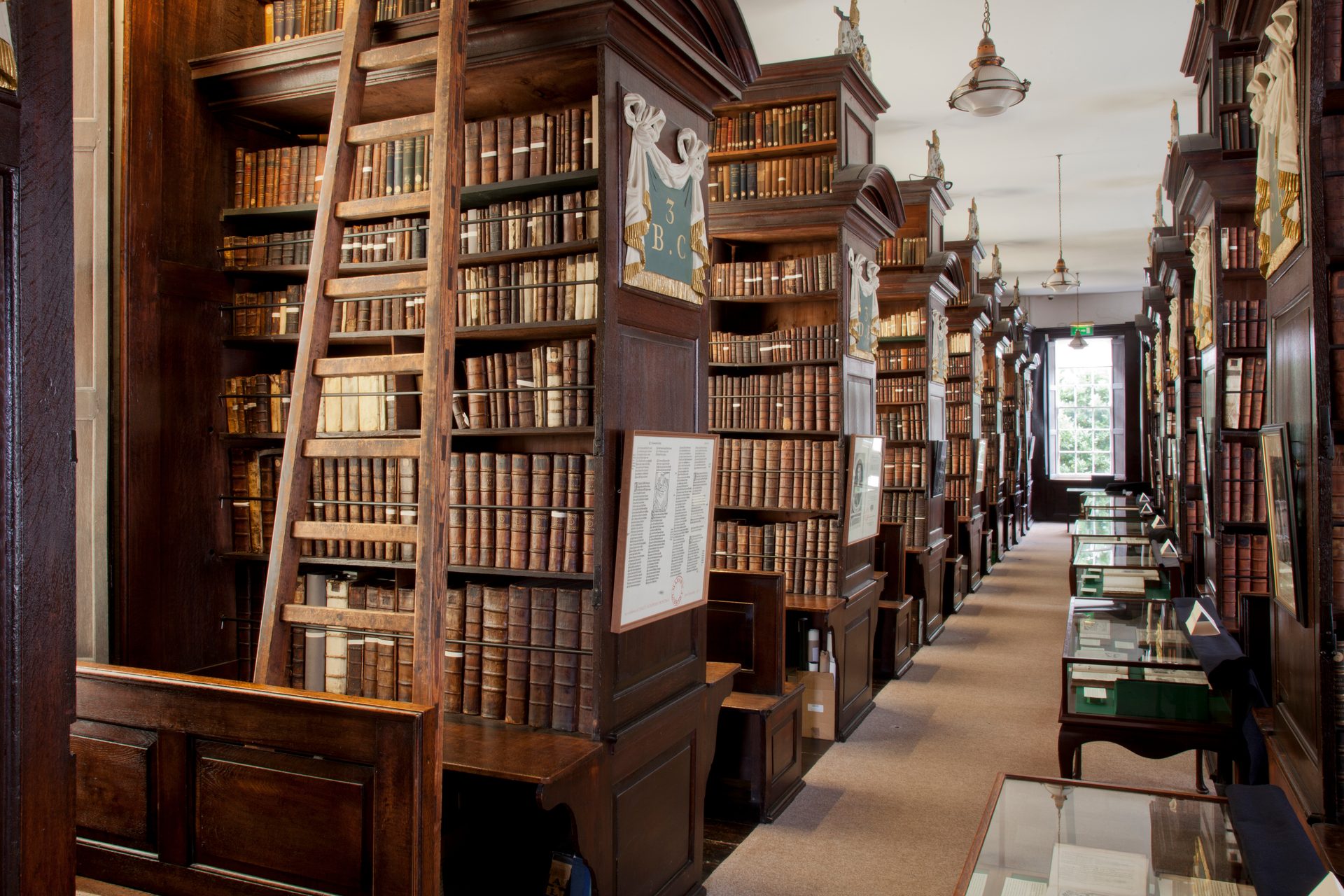 Strut your stuff at the Irish Rock' n' Roll Museum Experience
What do Glen Hansard, Christy Moore, Rihanna, Will.I.Am and The Script have in common? All of these legendary musicians laid down tracks in the recording studios of Temple Bar.
Ready to rock? Then roll down to the Button Factory for the Irish Rock n Roll Museum Experience. Follow in the footsteps of famous musicians as you enjoy a VIP, access-all-areas tour of one of Dublin's top music venues and the iconic studios that have been at the heart of recording in Ireland since the 1970s. Not only will you explore the studios, discover their history and see how a recording session works, but you can also have a shot at recording a demo track. Move over, Bono.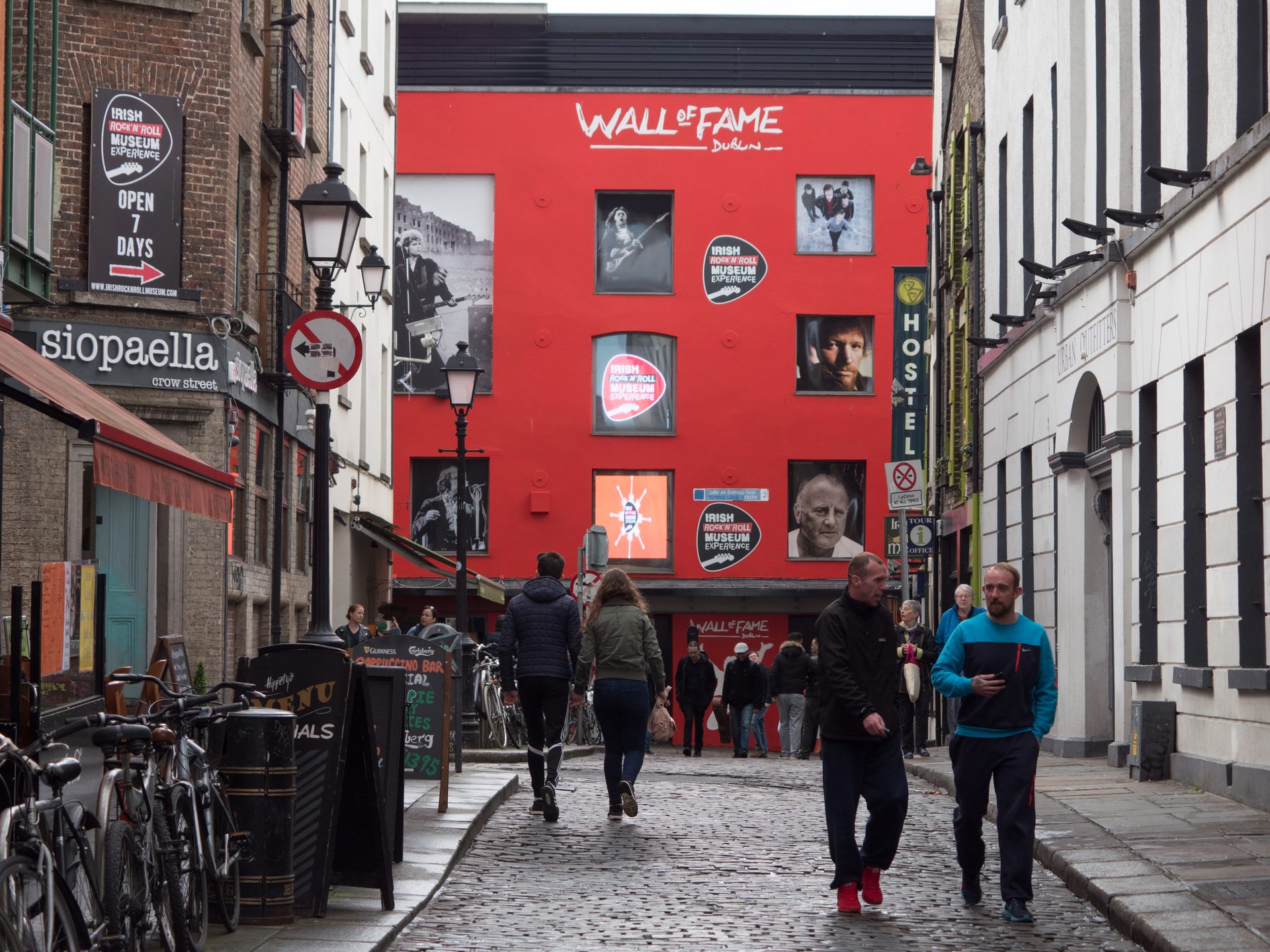 Delve deeper into Dublin at Experience Glasnevin, Ireland's National Cemetery
Famous thinkers, writers, artists, politicians and activists shaped Dublin. Many of these are buried in Glasnevin Cemetery, for example, Daniel O'Connell, Michael Collins, Charles Stewart Parnell, Maud Gonne and Eamon DeValera.
This peaceful, Victorian garden cemetery is the largest cemetery in Ireland and home to the world's most extensive collection of Celtic crosses. It also has a wonderfully engaging visitor centre with award-winning exhibits and a database so you can research your ancestors. On a guided tour, you'll discover the tributes to the remarkable people that shaped Irish history and culture. Dublin really comes alive in this city of the dead.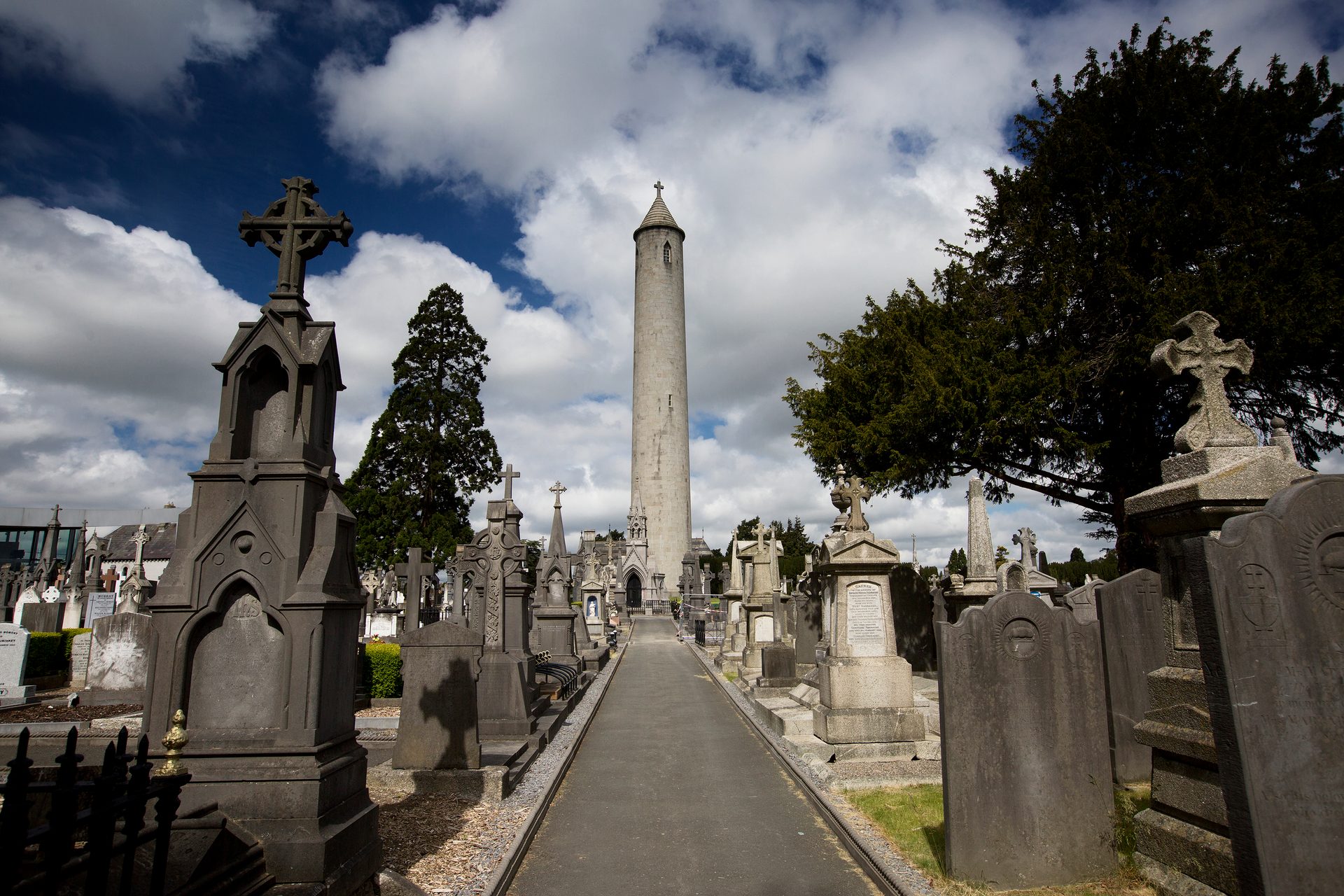 Bask in the beauty of the National Botanic Gardens of Ireland
Whether you are a boffin for botany or appreciate blooms for their beauty, the National Botanic Gardens of Ireland is a peaceful, perfumed place for a day out in Dublin. Located in Glasnevin, you can combine a visit here with a trip to Glasnevin Cemetery; they are just a 15-minute walk apart.
As you stroll the tranquil gardens, you can admire the substantial collection of plant species from all over the world and the exquisitely restored historic glasshouses. The free admission makes the trip here all the sweeter.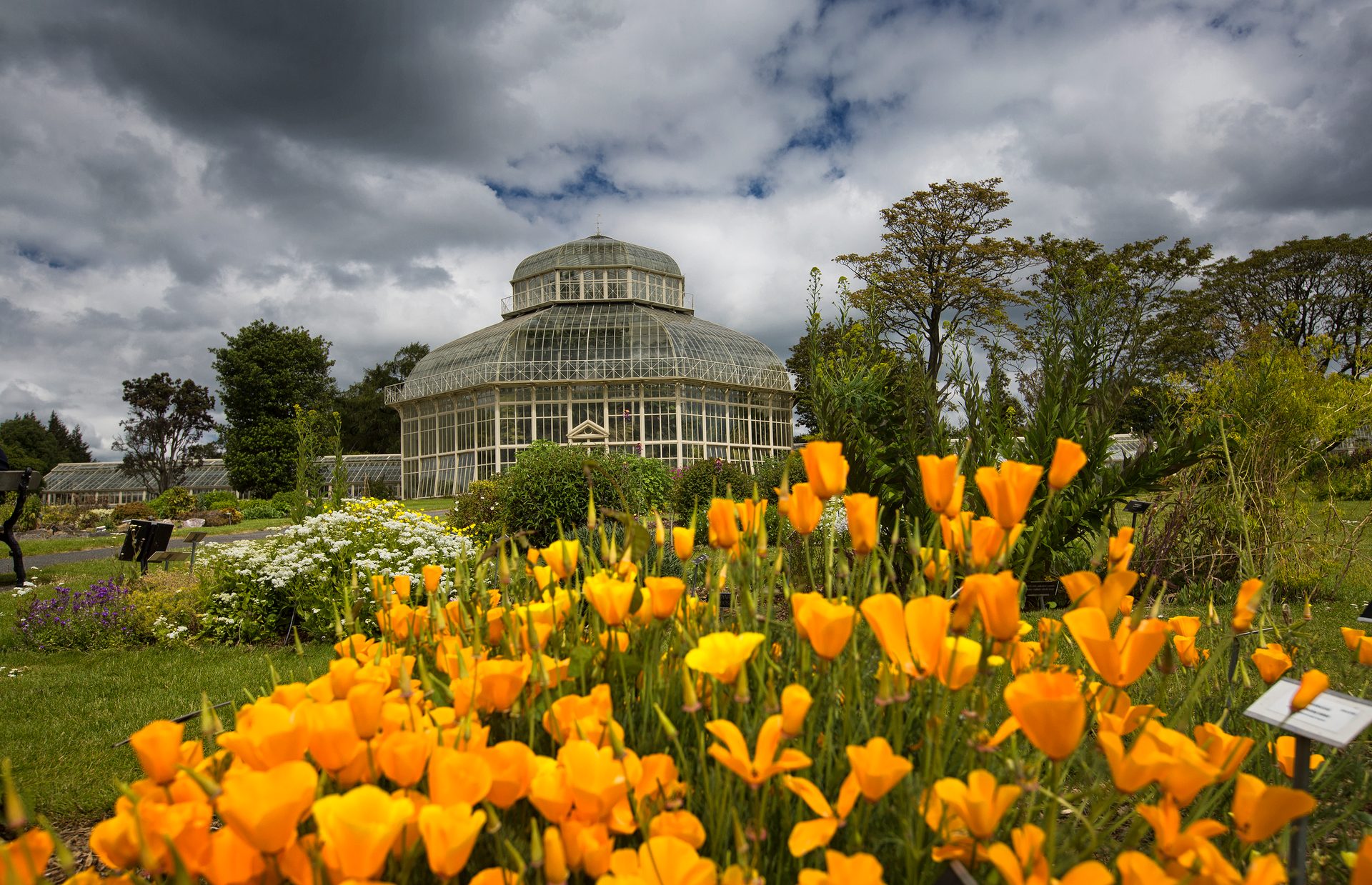 Book a break to Visit Dublin this summer
As you can see, there's much to entice you into the capital this summer. Whether you want to enjoy its engaging museums, explore its heritage treasures, pedal through its parks or discover its delicious food scene, Dublin delights with lots of free things to see and do and great budget-friendly attractions.
So, what are you waiting for? Make the most of the warmer weather and the grand stretch and Visit Dublin this summer. For lots of great insider tips, plan your visit today on www.VisitDublin.ie
The Leave No Trace principles help us make as little an impact as possible on the incredible Irish landscape as we explore the outdoors this summer and beyond. Keep outdoor areas safe, clean and free from waste/hazards, and help protect the natural environment. Love this place, leave no trace.

Plan your visit today on www.VisitDublin.ie