Got the day off, or making plans for the weekend?
Whether you want to plan a solo date or quality time with family and friends, there are plenty of places within a stone's throw of the city where you can discover art and adventure, gorgeous gardens, gastronomy, and great craic.
So, if you want to escape the city but don't want to go far, these beautiful places are perfect for you.
Twice the size of Central Park in New York, Phoenix Park is the largest enclosed public park in any European capital city. This place is enormous, with lots to see and do.
The best way to cover a lot of ground is to rent a bike from Phoenix Park Bikes. You can go off on your own, but a more engaging way to explore this urban oasis is to take a guided tour of the meadows, ponds, woodland and attractions. On this leisurely cycle with your knowledgable, local guide, you'll visit Áras an Uachtaráin, Ashtown Castle, Farmleigh House, The Furry Glen, Knockmary Megalithic Tomb, The Magazine Fort and The Wellington Testimonial. As you pedal, keep your eyes peeled for the famous wild fallow deer that have called the park home since the 17th century!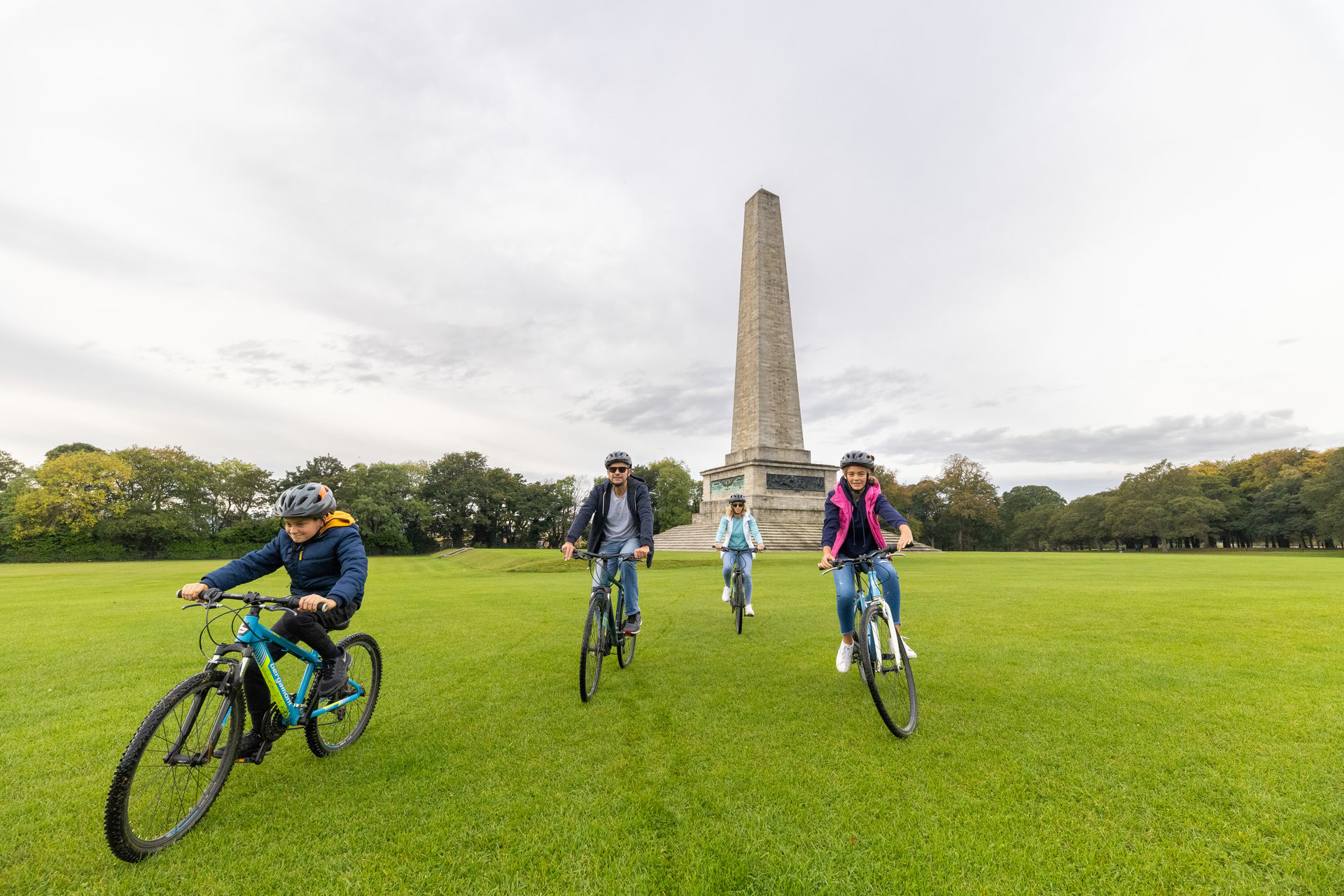 Whilst in Phoenix Park, pop into Farmleigh House and Estate for a culture fix. This historic house, once home to the Guinness family for generations, holds significant collections of artworks and furnishings, rare books, bindings, and manuscripts. On a guided tour, as you wander from room to room, you'll discover the estate's fascinating history from the eighteenth century, when the building commenced, right up to the present day.
Of course, what is a stately home without extensive grounds filled with things to do? Farmleigh House and Estate deliver on this front too. The charming outdoor space has pretty walled and sunken gardens, scenic lakeside walks, a donkey sanctuary, and horses, and it is home to a herd of Kerry Black cows. The kids will love running around wild and free.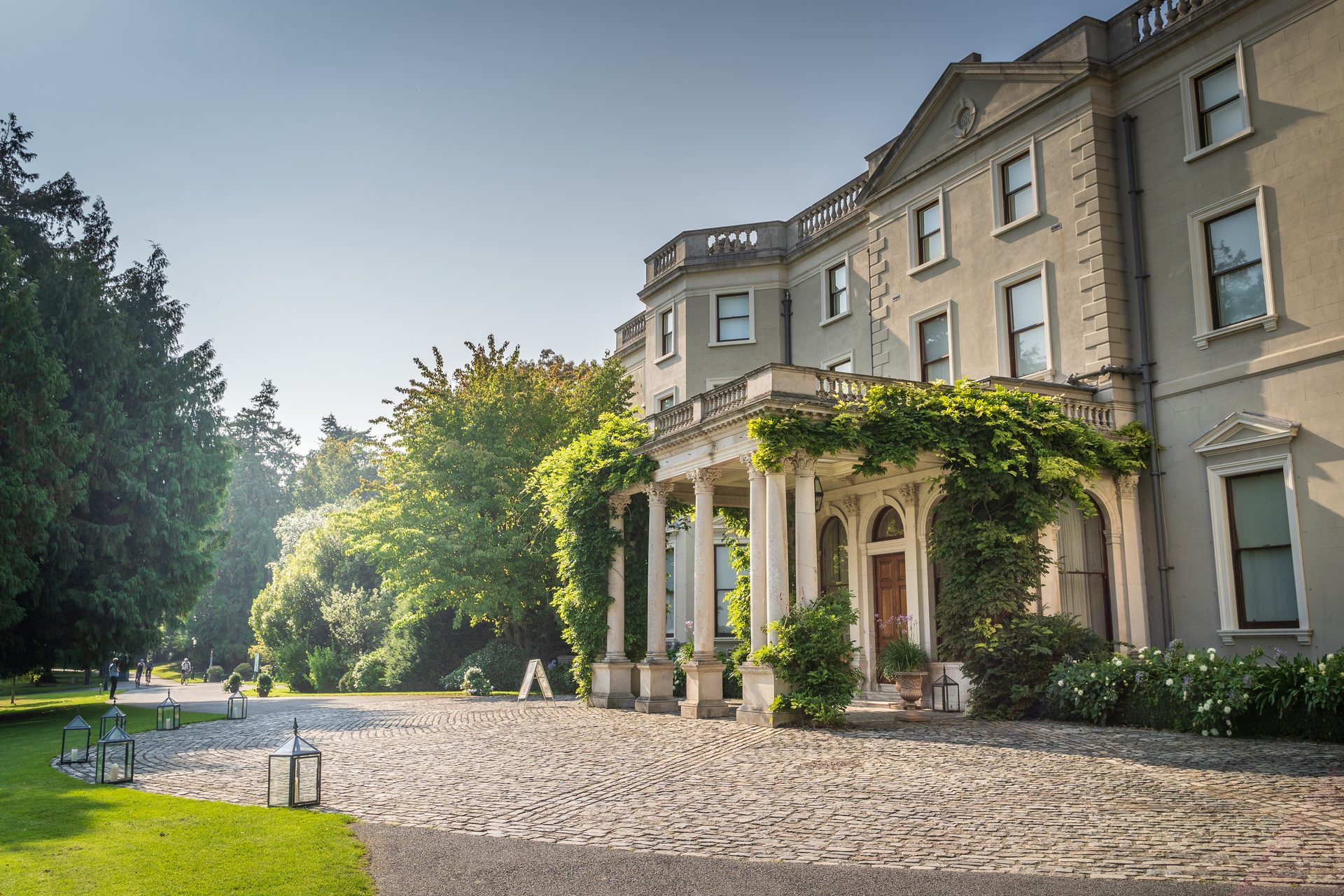 Every Saturday and Sunday in December, in the run-up to Christmas, you'll find a fantastic artesian market on the grounds of the Farmleigh Estate. The many stalls feature a great selection of hand-crafted products made in Ireland and lots of tasty local food and drink to try. The markets always have a fun, festive atmosphere and live music at the bandstand.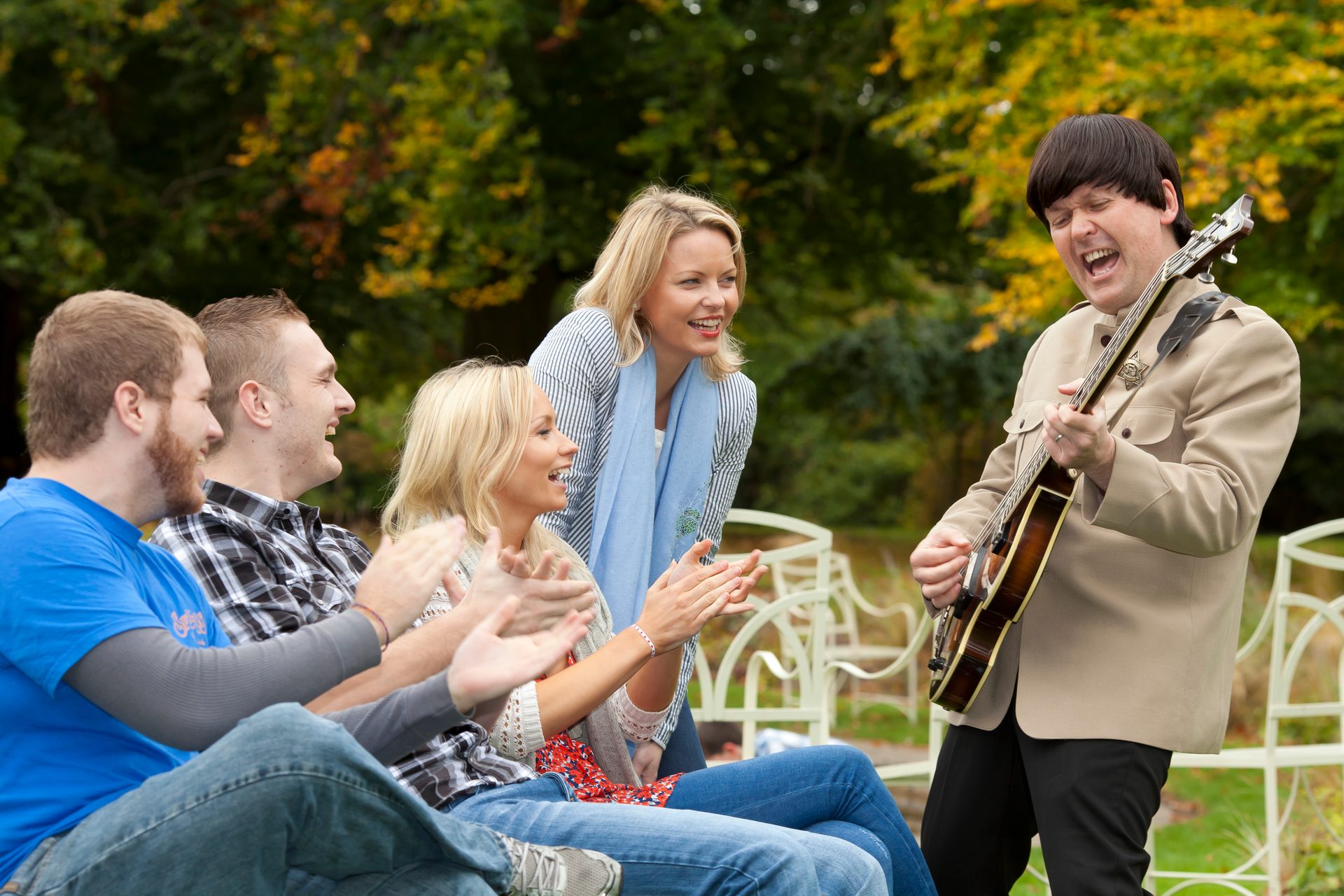 The Shackleton Garden in Clonsilla is one of Ireland's most important historical gardens. Skilled plantsman David Shackleton, a relative of the polar explorer Ernest Shackleton, created the walled garden 200 years ago. Resplendent with alpines and rare and exotic species, his collection became one of Ireland's most important and was famous worldwide among gardeners and botanists.
Today, the walled gardens and glasshouses have been beautifully restored, and information markers have been installed that help tell the story of this fantastic collection of plants. It is a wonderfully serene escape in the city that will enchant children and adults alike.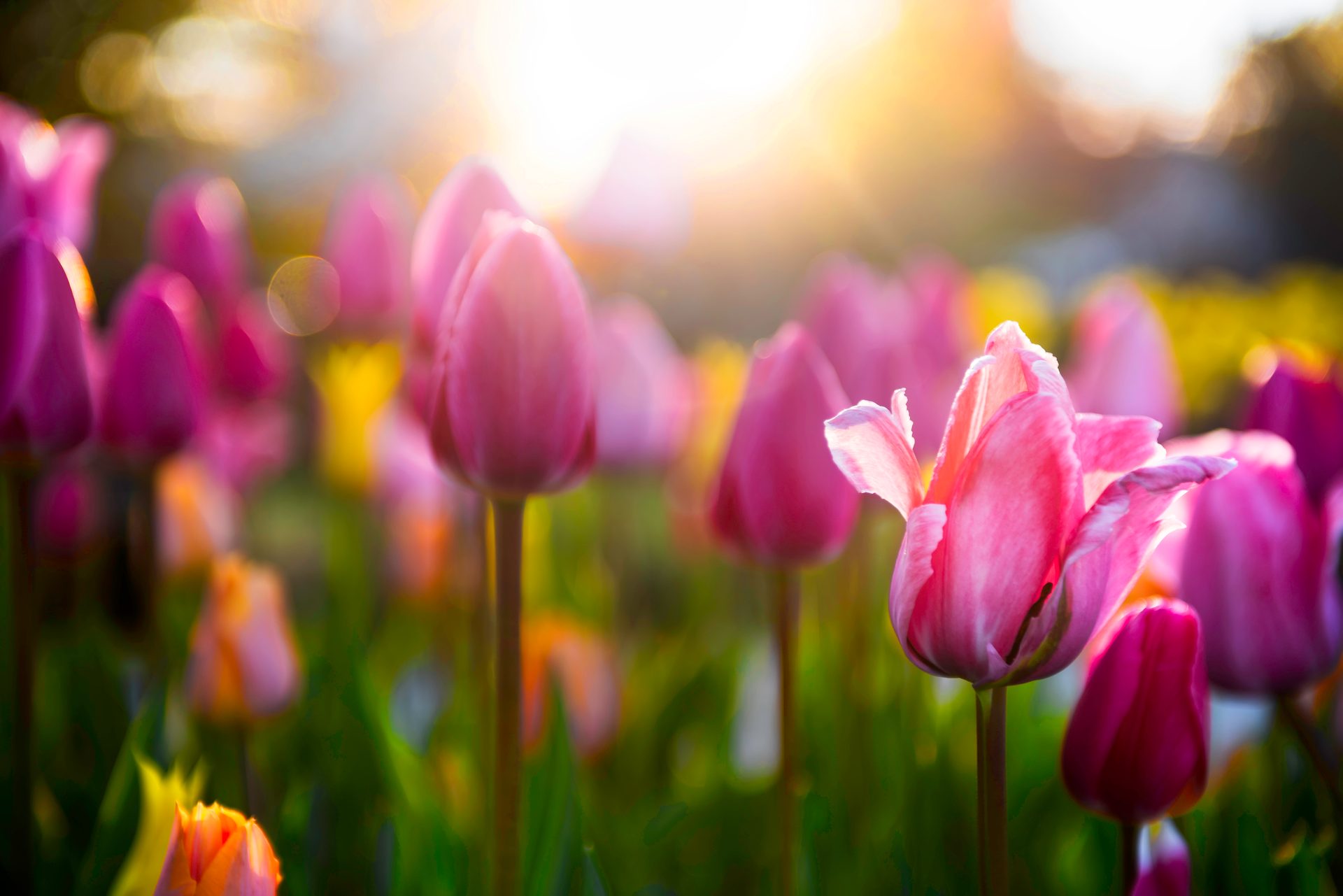 The National Famine Way is a 165km trail that commemorates the 1,490 people who walked from Strokestown Park Estate in Roscommon to Custom House Quay in Dublin at the height of the famine. From Dublin, they boarded ships and emigrated to Canada.
Before you begin, you can get a personalised National Famine Way Trail package that includes a ticket naming one of the family groups who walked this trail in 1847, so you can truly follow in their footsteps. The captivating story is a great way to keep the kids entertained and is educational too!
You can walk or cycle this trail, which mostly follows off-road paths along the Royal Canal and ends near the Jeanie Johnston Tall Ship and EPIC The Irish Emigration Museum. When you arrive at the EPIC Museum, you get a Certificate of Completion, and you'll discover what became of your family group on their journey in 1847.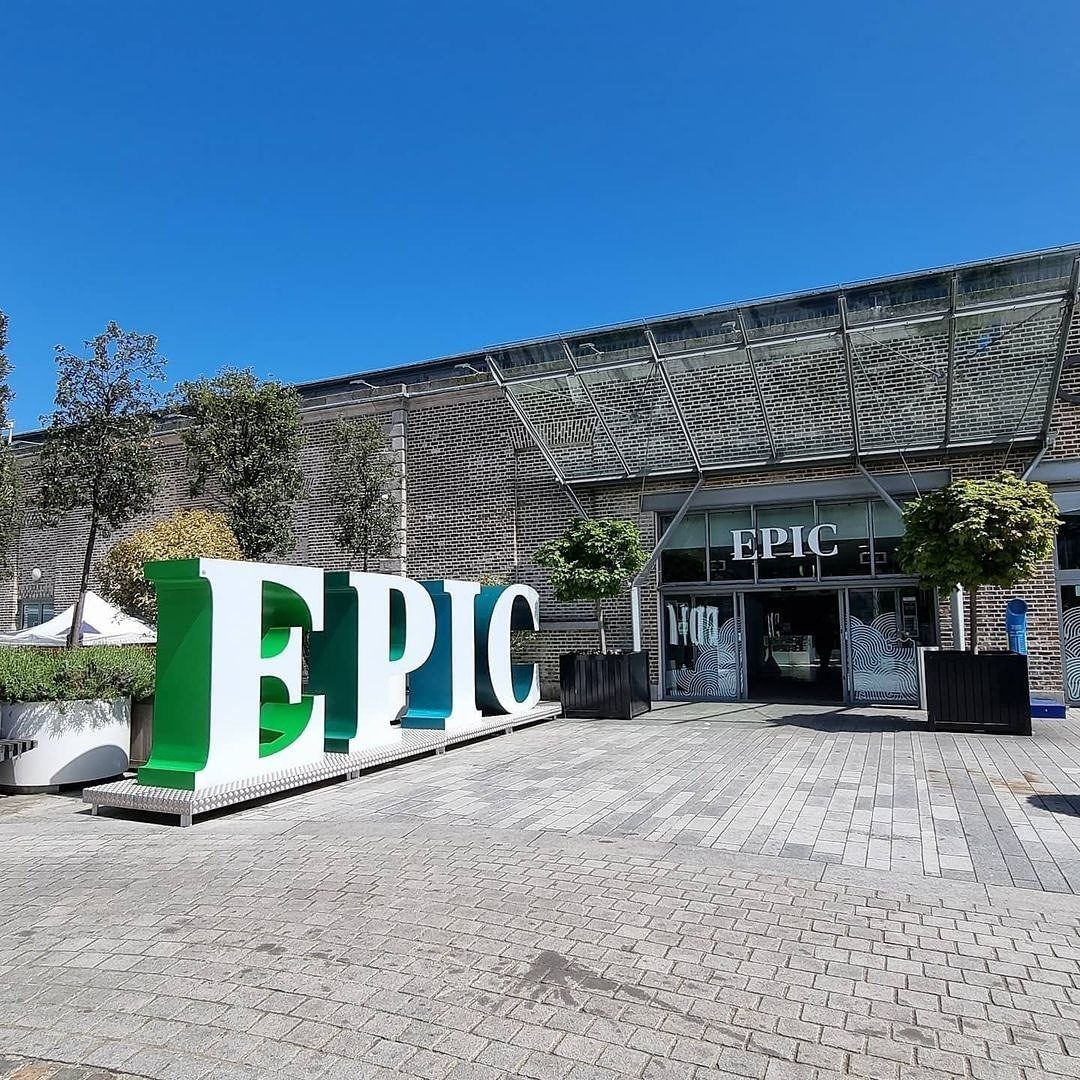 Just because it is wintertime doesn't mean you can't enjoy the great outdoors, and you won't even notice the cold on an exhilarating trip down the River Liffey on a rafting adventure. As you paddle from Lucan to Palmerstown through the Strawberry Beds, the abundance of wildlife and flora along the river banks surround you. You are immersed in nature. However, as idyllic as that sounds, you also, with the help of an experienced guide, have to navigate four weirs and numerous rapids. It is exciting and fun, with loads to look at along the way, including Shackleton's Mills, The Hermitage Estate, Kings Hospital and the Silver Bridge. You'll also spot herons, kingfishers, swans, dragonflies, otters and all types of fish. Rafting is a fun day out and a great way to explore the pristine Liffey Valley.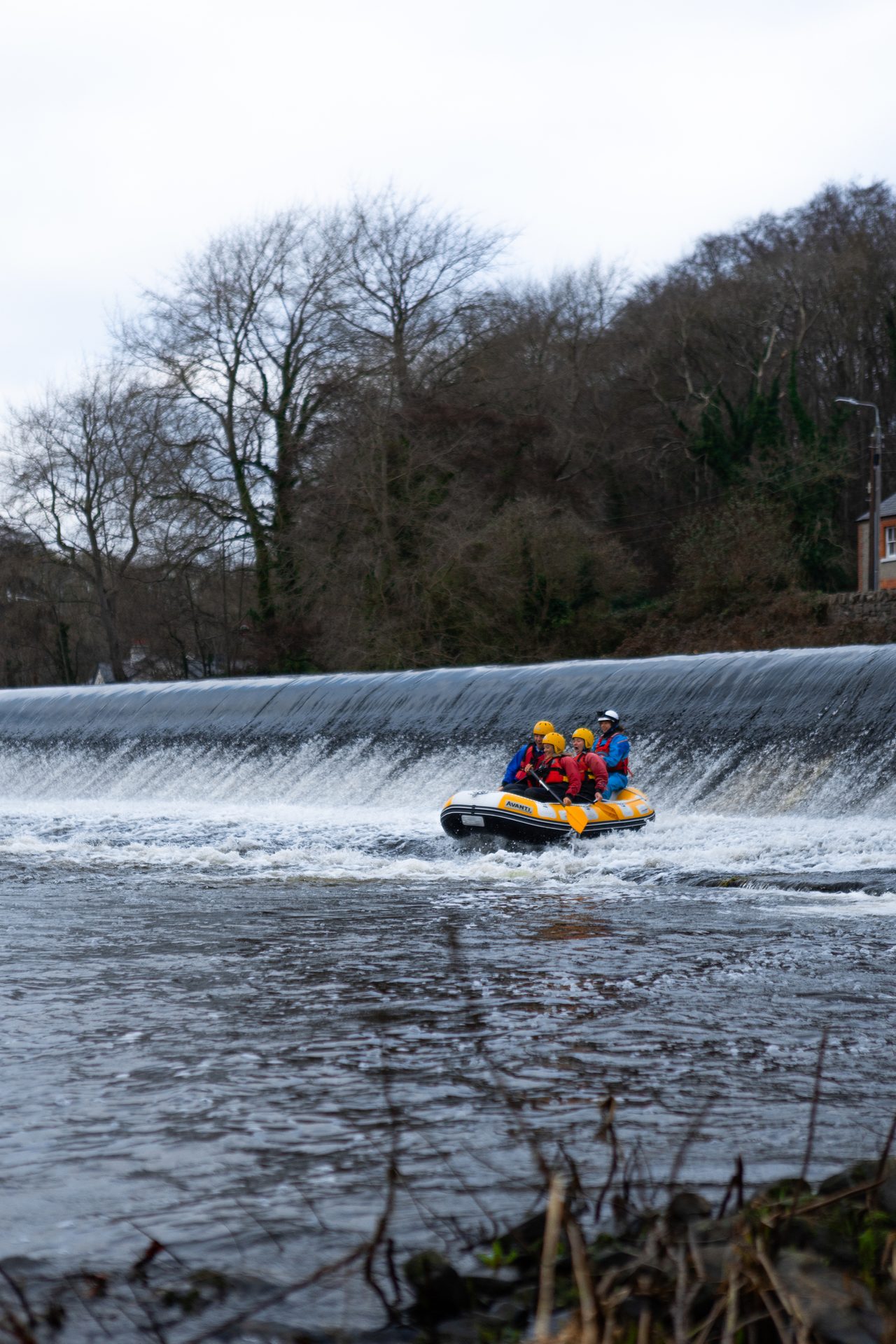 After rafting, you'll be ravenous, so replenish with tasty tucker from the delightful Goats Gruff food truck on the banks of the Liffey by the Strawberry Hall pub. Satisfy your hunger with wood-fired sourdough sandwiches, pizzas and sweet treats, and warm up with great coffees, teas and hot chocolate. Grab a seat at the outdoor table, and, surrounded by green foliage and the sounds of rushing water, you'll find it hard to believe that you are only 7km from the heart of Dublin City.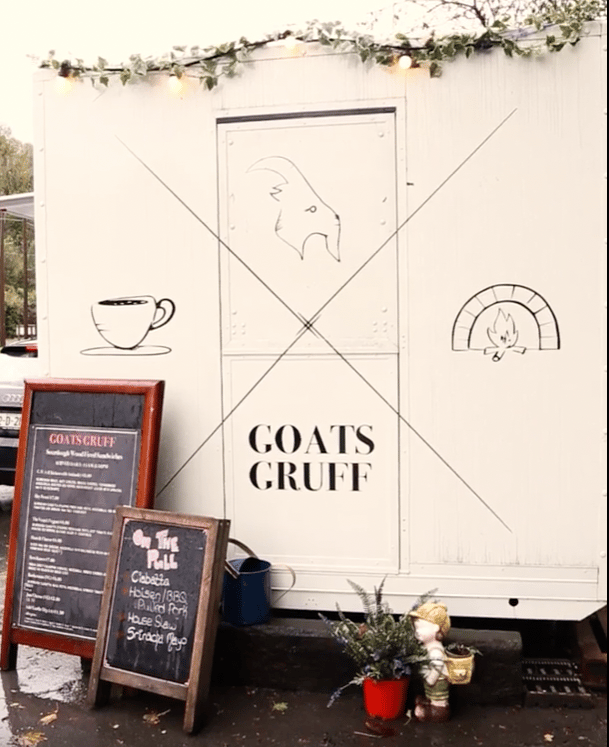 AquaZone is an indoor waterpark in the National Aquatic Centre in Blanchardstown. This watery adventure playground is filled with slides and rides and has separate areas for bigger kids and tiny tots. It is a fun-filled family day out, where children of all ages can get wet and wild and have a splashing good time.
On-site, there is free parking and a family-friendly restaurant, making your visit as hassle-free as possible. This tropical waterpark is a great rainy-day activity as it recreates the joys of being on a summer holiday.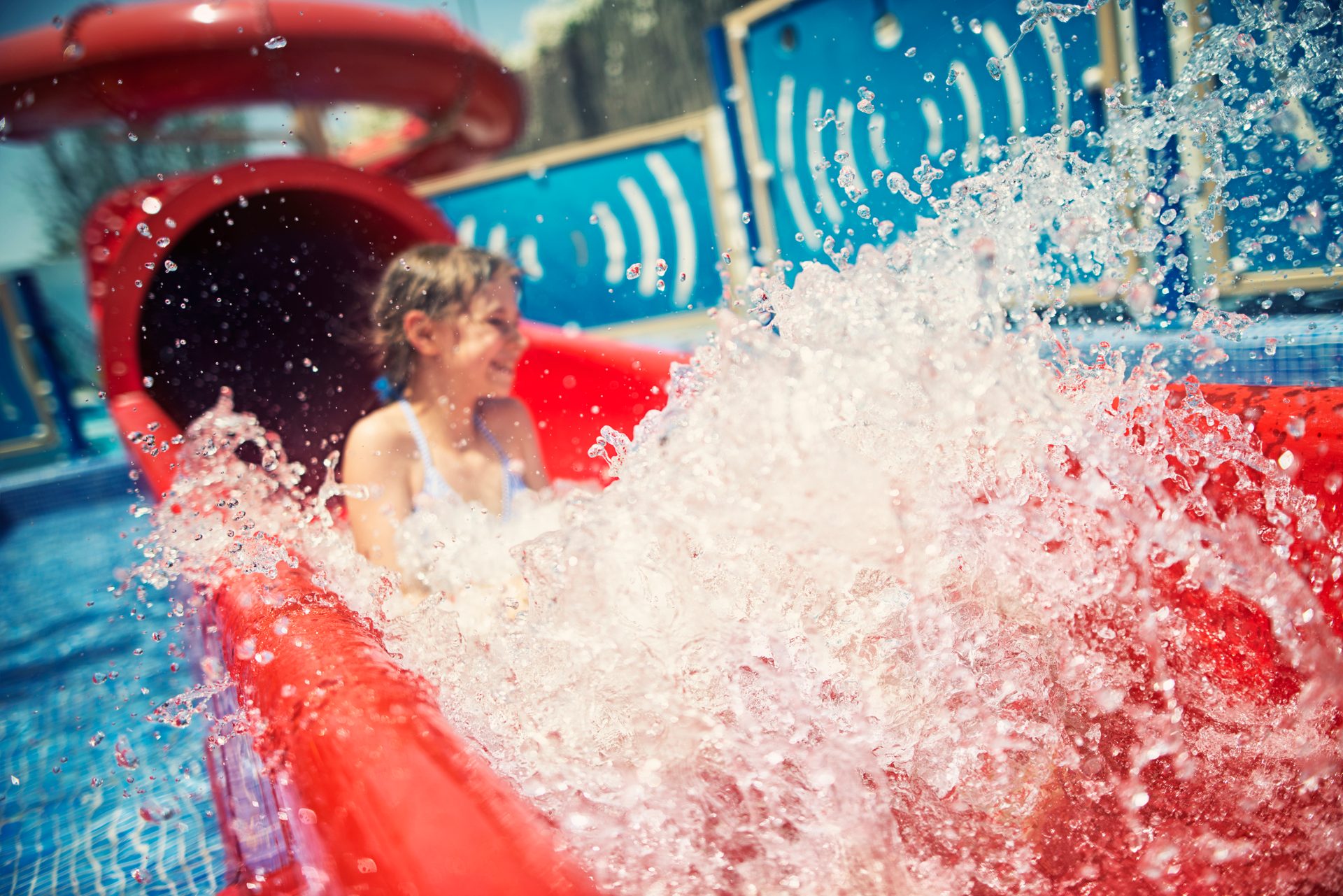 Draíocht is a beautiful arts centre brimming with creativity. Located in The Blanchardstown Centre, the Draíocht has a diverse cultural programme with exciting events and activities from early morning until late at night.
Lose yourself in the film screenings. Immerse yourself in the theatre, comedy, music and dance performances. Engross yourself in visual art exhibitions. Got the kids with you? The fantastic events and cinema screenings tailored just for them will keep them well entertained and engaged. As you can imagine, Draíocht is a great place to visit in the winter when the weather doesn't play ball.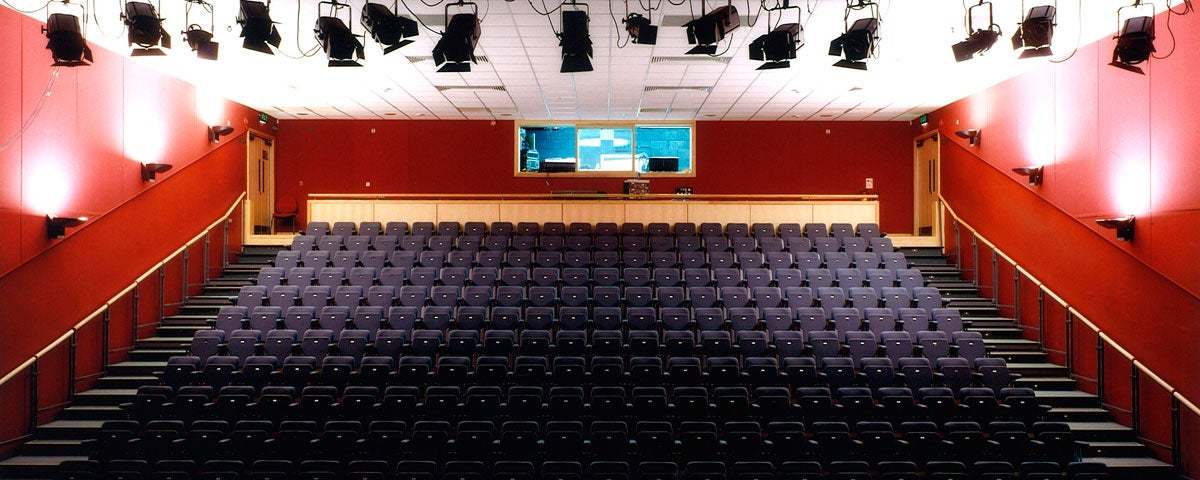 So, what are you waiting for? If you're searching for some exciting activities and experiences to keep you busy this weekend, now is the perfect time to discover everything Dublin has to offer.
The Leave No Trace principles help us make as little an impact as possible on the incredible Irish landscape as we explore the outdoors this autumn and beyond. Keep outdoor areas safe, clean and free from waste/hazards, and help protect the natural environment. Love this place, leave no trace.
Start your discovery at VisitDublin.com