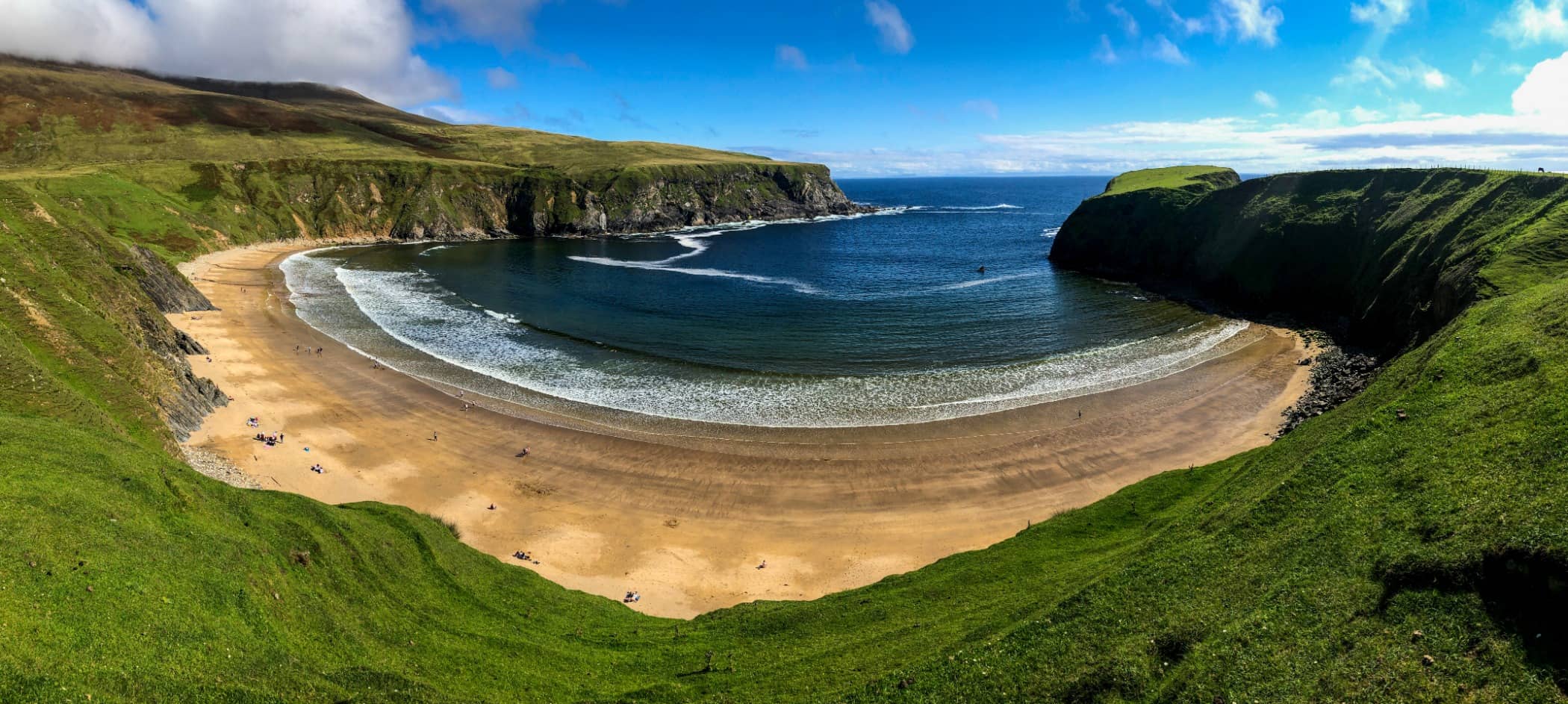 Donegal - Make a break for it
Undulating roads rise and fall like waves of tarmac. As you climb, the excitement builds, then, you reach the crest and another remarkable vista slaps you in the face with its beauty. It's a rollercoaster of a ride along the winding roads of the Wild Atlantic Way.

Then, waves of another kind as the verdant hills tumble down into the dark water which laps deserted stretches of sand. Whitecaps dance in the distance, adding to the drama. It's like a painting - a work of art by Mother Nature. This is Donegal, and it is pretty as a picture.

With some of the highest sea cliffs in Europe, 1,235km of coastline with soft sand beaches and Ireland's largest Gaeltacht area where the traditions of old remain strong, Donegal gives you starkly stunning scenery and a glimpse into Ireland of yore. Its empty roads and beaches beckon those with a spirit of adventure and desire to get away from it all - you'll meet more sheep on your trip than tourists.

So, what are you waiting for? Pack your hiking boots and flip flops, your raincoat and swimsuit and brush up on your modh coinníollach because after months of being cooped up at home, it's time to make a break for it to Donegal with its cliffs, coast, crafts and céilí.

I don't need sponsors,
I surf better when I'm broke anyway.
Dave Parmenter Surfer
Donegal Town
Located at the mouth of Donegal Bay with the Blue Stack Mountains as a backdrop, Donegal town is compact, walkable and has plenty of places to eat, drink and sleep making it a great base when exploring the county.

Wander around the town and enjoy the warm welcome wherever you go. Visit the Abbey Ruins and the Donegal Railway Heritage Centre or get the lay of the land with a one-hour cruise on the Donegal Bay Waterbus that takes in the main sights of the area. A sunset stroll on the pier is a pleasant way to see out the day and enjoy the evening songbird serenade.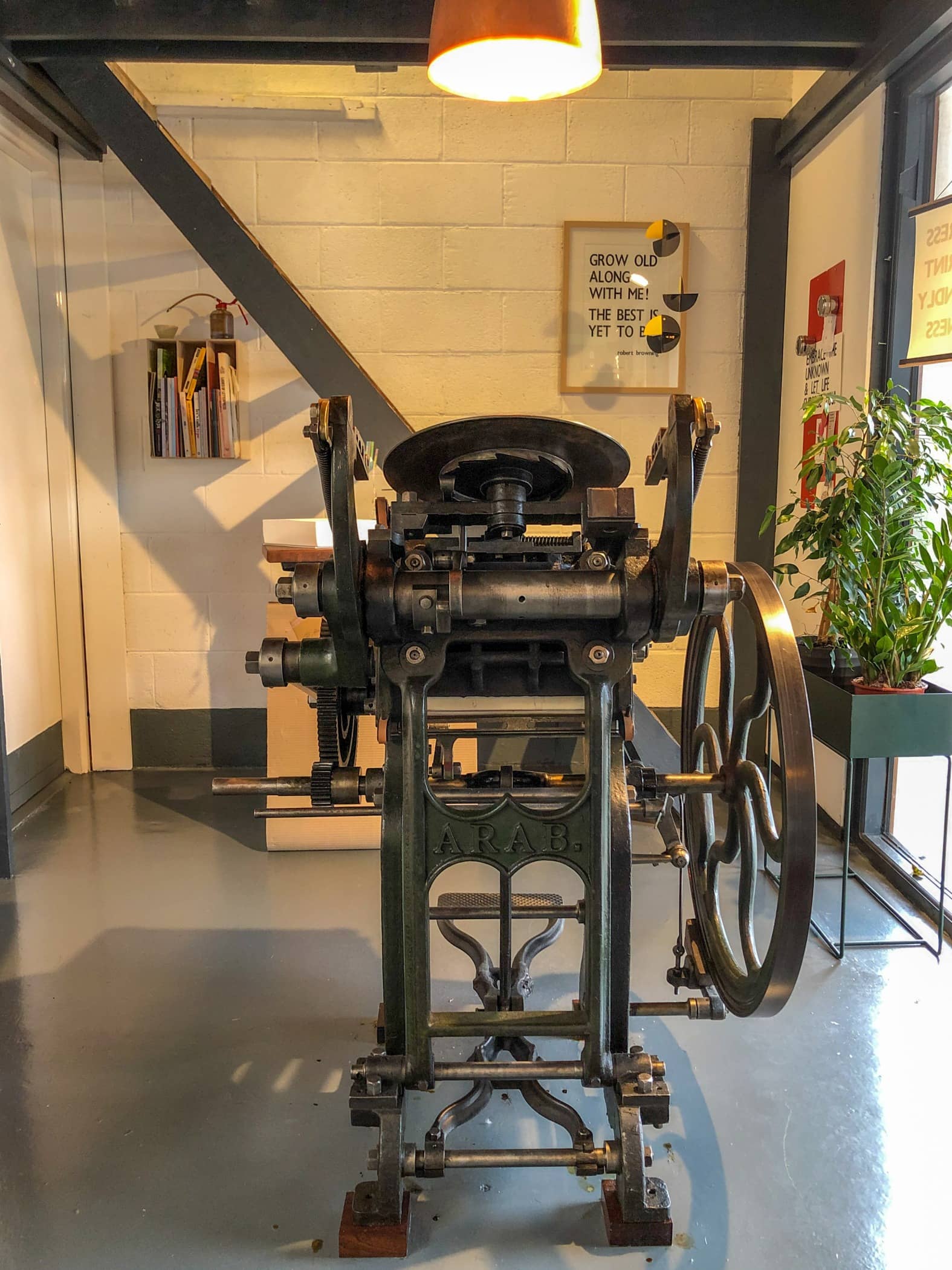 Letterkenny
Another great base for your stay is Letterkenny, which is the largest town in Donegal and some 50km north of Donegal town. It has lots to offer in terms of food, drink and accommodation, has a lively nightlife scene and plenty of things to see and do including museums, historical buildings and parks. It is an ideal place to stay if you want to explore Glenveagh National Park and northern Donegal.
Donegal Craft Village
Ever wanted to know how glass jewellery is made, or how a loom works or how a letterpress works? Well, just a few kilometres outside of Donegal town is a creative hub brimming with talent where you can meet the skilled artists and find out all about their craft. The Donegal Craft Village is a collection of art and craft studios gathered around a pretty courtyard, which is home to a community of independent handcrafters. Come and watch them work, browse their studios and treat yourself to some of the exquisite handmade creations.
You can also treat yourself to some divine cakes, snacks and hearty lunches at Aroma coffee shop. The village is very peaceful and watching the makers work is hypnotic. You could spend hours here just observing, chatting, browsing and eating. And we think you should.
Donegal Castle
Dominating Donegal town is the striking 15th-century castle, which has been lovingly restored and looks absolutely splendid standing on the banks of the River Eske. Donegal Castle was built by Red Hugh O'Donnell, remember him from school? If not, don't worry, a one-hour tour of the castle will refresh your memory and you'll learn all about the O'Donnell chieftains, Red Hugh's secret escape and the construction and restoration of the castle. The tour is enjoyable, and children will love being inside a restored castle as well as exploring the ruins too.
The Olde Castle Bar & Red Hugh's Restaurant
If roaming the ruins has worked up an appetite you are in luck, because directly across from Donegal Castle is The Olde Castle Bar & Red Hugh's Restaurant. We don't think Red Hugh actually ate here, but don't let that get in the way of a terrific meal.

The Olde Castle Bar & Red Hugh's Restaurant is in a beautiful stone building and continues the castle theme with its flagged floors, big wooden tables, lanterns and arched walls. It also happens to be one of the best seafood restaurants in Donegal - its seafood platter is lip-smackingly good. But don't worry, there are plenty of meat dishes and vegetarian options on the menu as well. As for dessert, the whole menu is mouthwatering, but the cheesecake with hot chocolate sauce is sublime. Bon appétit!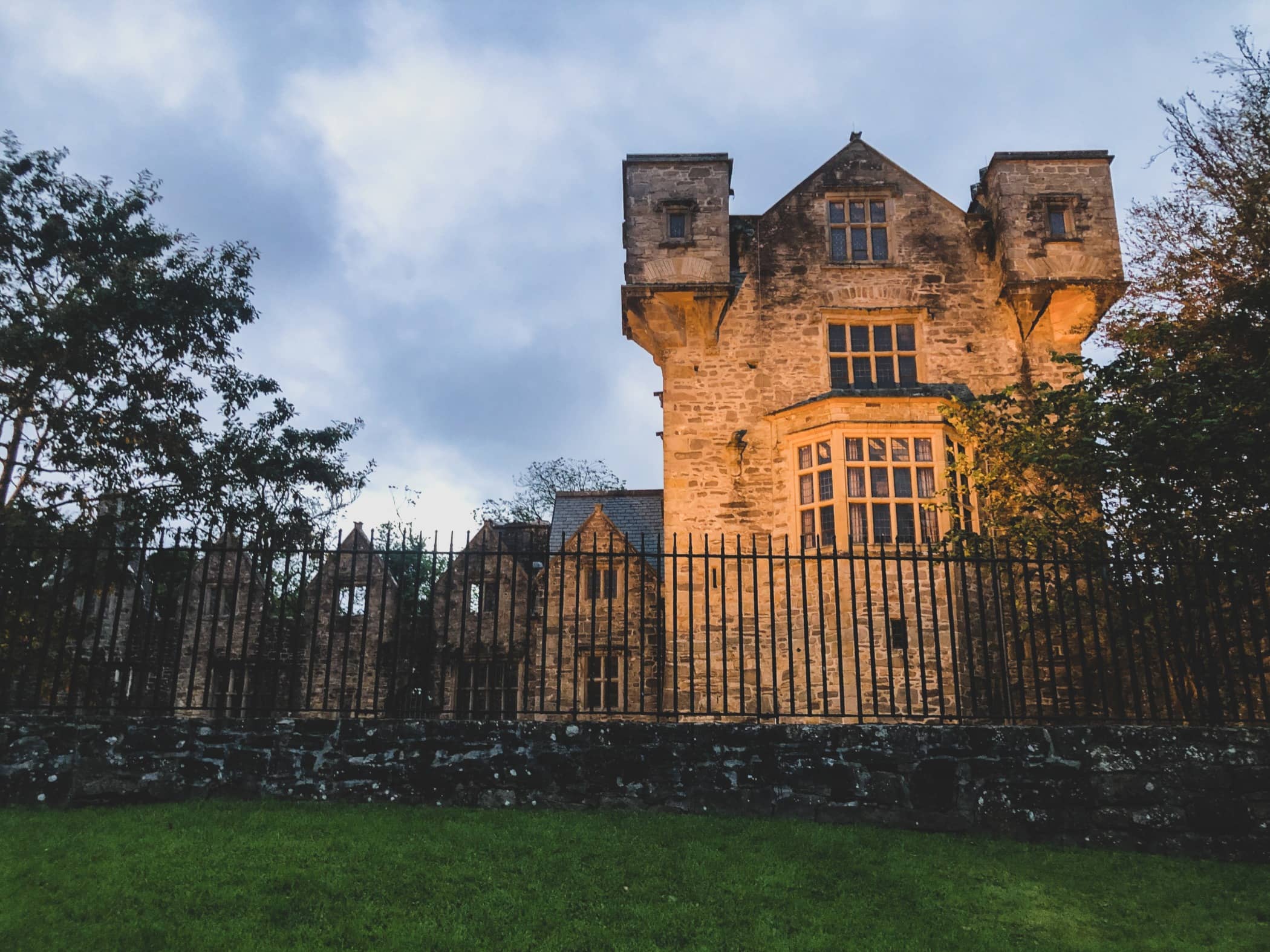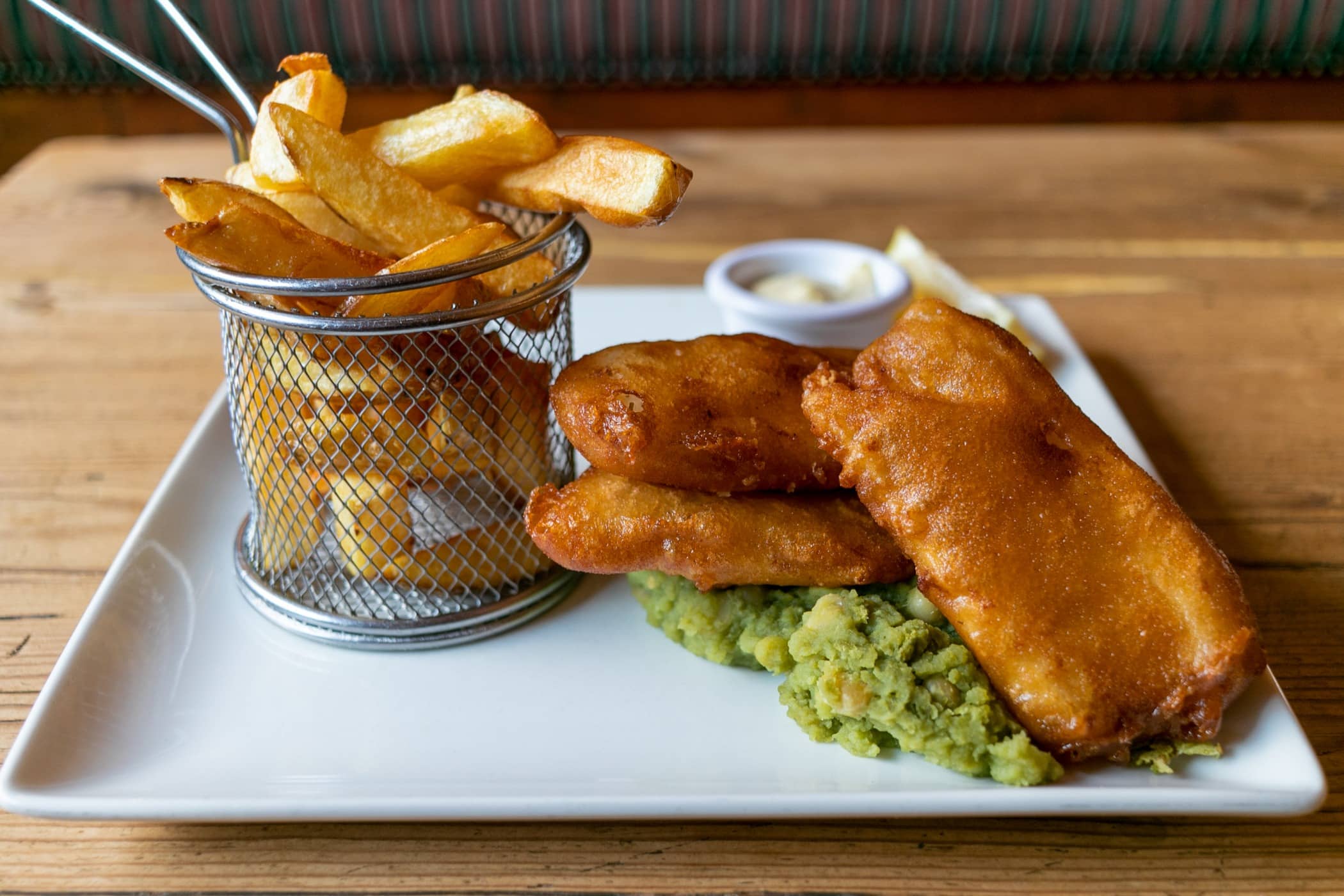 Sliabh League (Sliabh Liag)
Towering over the Atlantic coast, wild and rugged, the cliffs at Sliabh League are some of the highest sea cliffs in Europe. How high? Twice as high as the Eiffel Tower and three times higher than the Cliffs of Moher in County Clare. At the highest point, the cliffs crash 601 metres down into the waves below.

Considering the cliffs look and feel like the edge of the world, but they very accessible. The Sliabh League cliffs are just outside Teelin in Donegal Bay, an hour and a half drive from Donegal Town. Located 4km from the cliffs is the Sliabh League Visitor Centre where you can stop off, pick up some literature about the area, use the toilet facilities and enjoy a coffee and snack in the cafe or outside at the picnic tables.

You then walk, cycle or drive less than 2km up the road to the main car park. From here, it is a 20-minute walk up to the viewing platform. However, the scenery is magnificent with loads of things to look at so make sure you allow plenty of time to take in all the sights.
For those not able for the walk - its a wee bit steep but kids seem to bound up - you can drive up through the sheep gate (make sure you close it behind you) and try to find a parking spot along the edge of the road nearer to the top. However, on busy days, parking can be a tight squeeze.

From the viewing point, the cliffs splay out before you in all their beguiling beauty. Dark rocks blanketed with emerald green moss punctuated with purple wildflowers slope into the frigid water below. Waves crash and seabirds chatter. It is a feast for the senses, and even more dramatic when covered in fog. From the viewing platform, if it is a clear day, look behind you and you should get a wonderful view of Ben Bulben.

Continue walking up the mountain, along the stone pathway, and in 20 minutes you'll be in the wilderness. You can keep following the cliffs up to the highest point but this should only be done by experienced hikers with the proper kit as you have to tackle the infamous One Man's Pass and it is not for the faint-hearted or those with fear of heights. Although there is a longer, alternative path that you can take, again, you should have the proper gear and shouldn't attempt this in bad weather.

If you fancy seeing Sliabh League from below, you can take boat trips around the cliffs from nearby Teelin on the Nuala Star.

Top tip: Satisfy a rumbling tummy with a lobster roll from the cute lobster shack located at the viewing platform.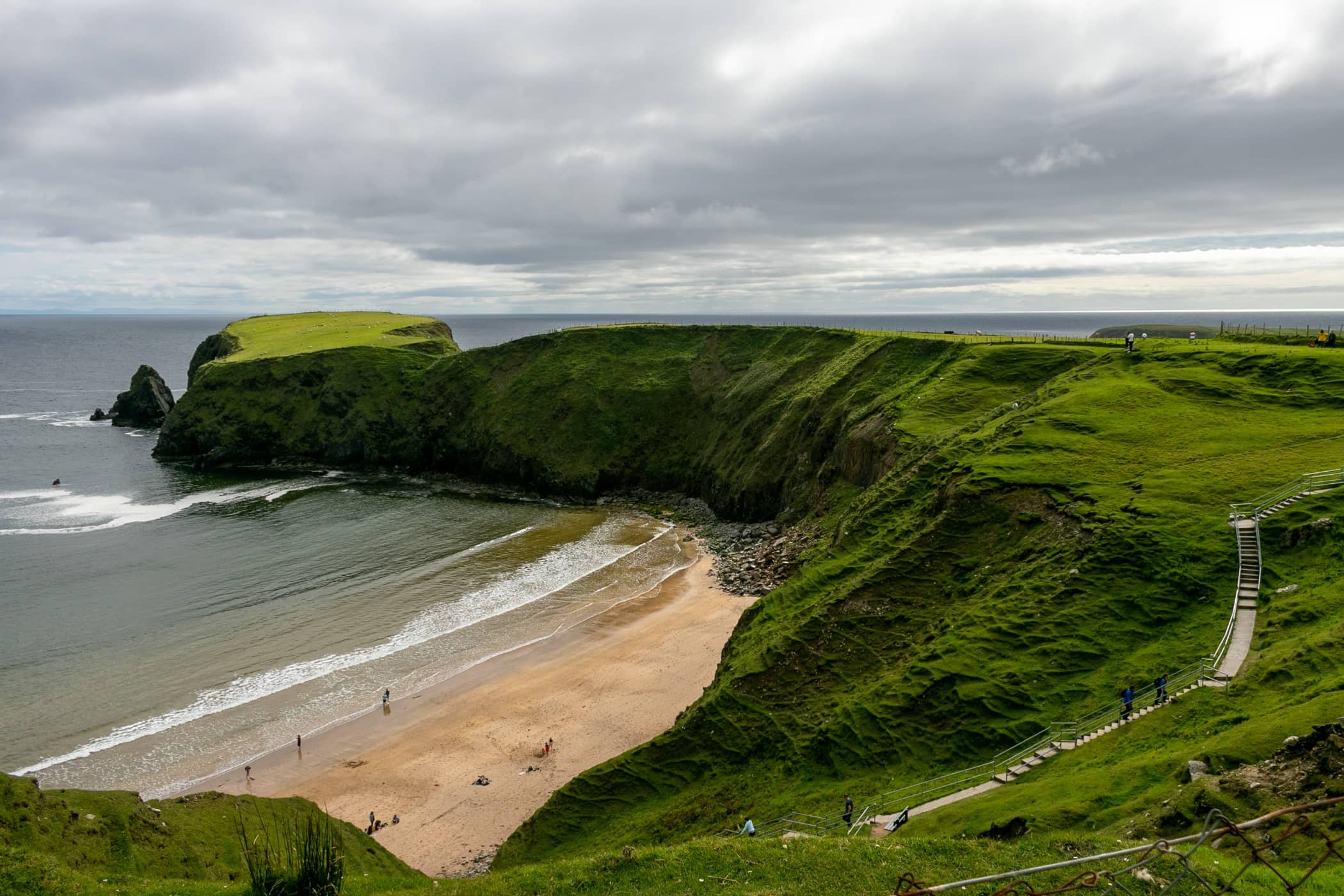 Silver Strand Beach

A secluded bay with a golden soft-sand beach lapped by gentle waves and surrounded by imposing cliffs sounds like something from the Caribbean, however, although it looks like a pirate's paradise, Silver Stand Beach is in fact located at Malin Beg (Malainn Bhig) in south-west Donegal.

The bay becomes visible when you reach the Discovery Point at Silver Strand beach and adding to the exclusive and elusive feel is the fact that you reach it by descending 174 steep-sloping steps.

As your bare feet sink into the soft sand and the gentle waves tickle your toes, you'll be struck by the dramatic setting as the hills really do seem to tumble down onto the beach. Donegal really does go all out with its scenery. Nothing here is done by half. Even the soundtrack is uniquely Donegal as the relaxing murmur of the water is accompanied by the bright bleeping of the sheep high in the hills.

The cliffs protect the horse-shoe shaped bay from the wind and create a sun trap. So, even when the weather isn't great - expect the four seasons in one day in Donegal - the beach is still a stunning spot for a stroll, swim or snorkel. There is no lifeguard here but the sheltered nature of the bay means the water is typically calm.
Top tip: Come here outside of July and August, and there is a good chance you'll have this beautiful beach all to yourself.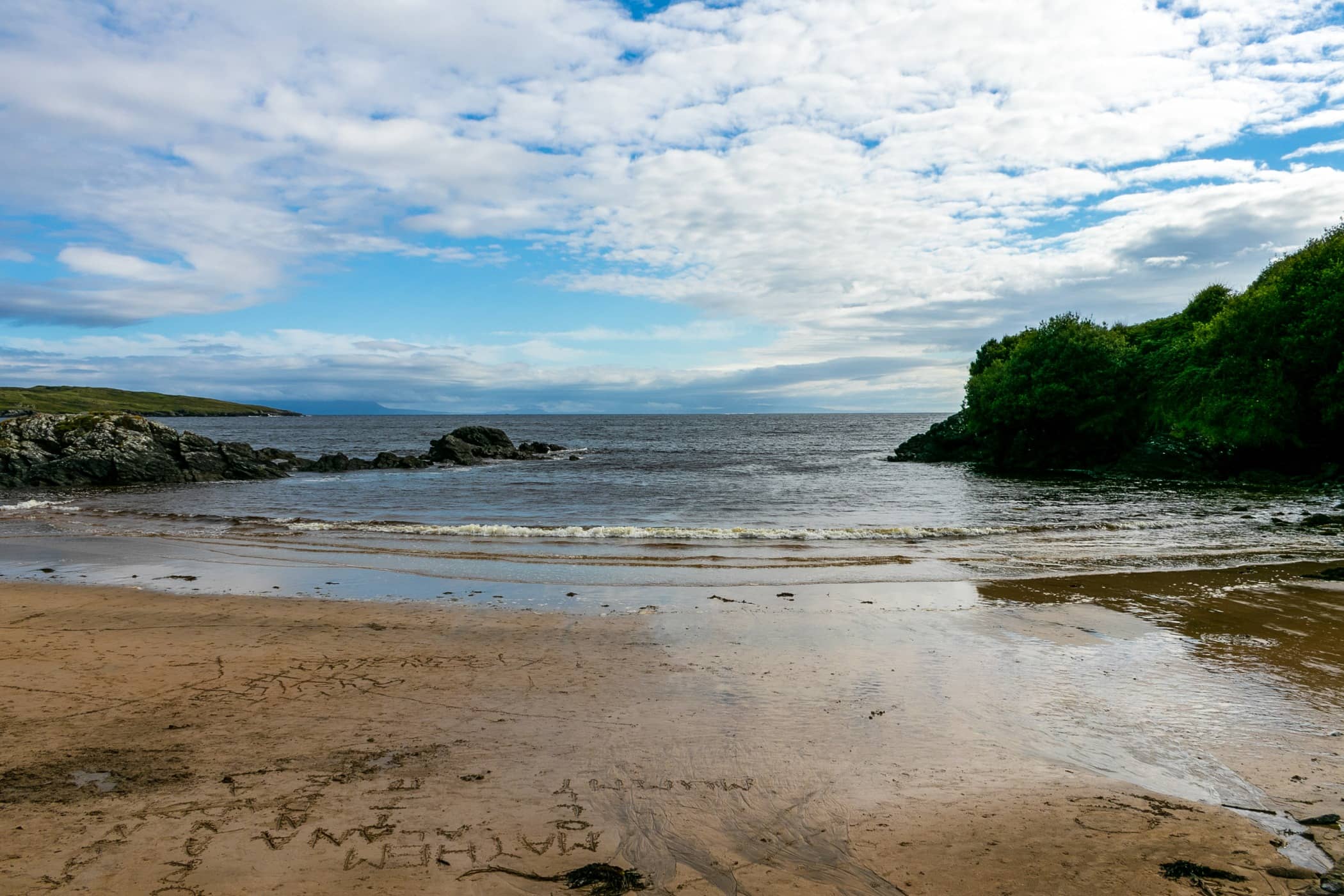 Fintragh Bay (Bá Fhionntrá) or Fintra

If you can't make it to Silver Stand beach, don't worry, there are still plenty of blissful beaches all along the Donegal coast. Fintragh Bay is one such beach and is located just 4km from Killybegs Harbour and is easily accessible by car, taxi or you can walk to it in around 45 minutes.

The steep (30% incline) road down to the beach gives you beautiful views of the 1km-long sandy beach and Donegal Bay and on a clear day, Benbulben too.

The beach is sheltered with extensive dunes behind, has Blue Flag status for 2020 and during the bathing season, there is a lifeguarded on duty making this a delightful beach for a family day out.

Killybegs Seafood Shack

The queues outside the Killybegs Seafood Shack at the harbour hint at just how good the food is here. The freshly caught seafood is freshly cooked right in front of you on the roadside. Then you can settle down on the pier wall with all the other diners and tuck right in enjoying your take away with a side order of views.

Top tip: If you know what time you'll be in Killybegs, ring ahead or place your order online to avoid having to queue.

Wild Ireland

Did you know there is a rainforest in Ireland? As if Donegal doesn't offer enough unique experiences, on the Inishowen Peninsula is a Celtic rainforest and located here is Wild Ireland, a wildlife sanctuary with a focus on all types of animals that were once native to Ireland.

Not only will you see majestic old Irish goats, a playful otter, mischievous monkeys and other animals but you'll also encounter lynx, wolves and bears. Oh my! Most of the animals have been rescued from circuses, roadside zoos, the illegal pet trade and laboratories and Wild Ireland has tried to recreate their natural habitat so they can live, as much as possible, as they would do in the wild.

There is a wonderful variety of animals, birds, waterfowl and fish, and if you time it right, you can discover more and see the animals being fed during the keeper talks. Wait till you see the brown bears swimming for their supper.

Wild Ireland aims to educate visitors about the plight of animals in the wild and to inspire future conservationists. And it does so in a fun and fascinating way for all the family. Also on-site, there are toilets, picnic areas, a small play park, gift shop and large car park.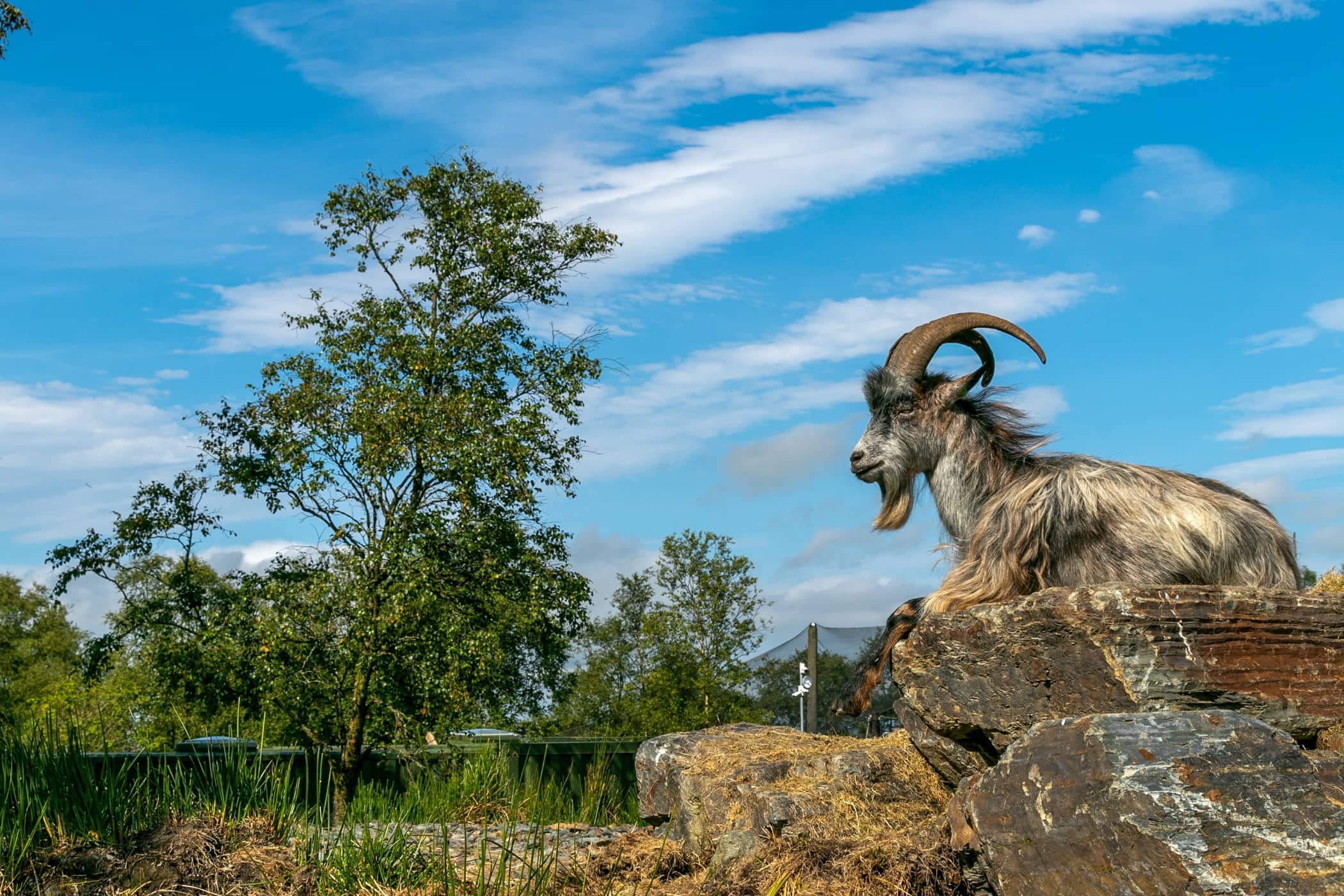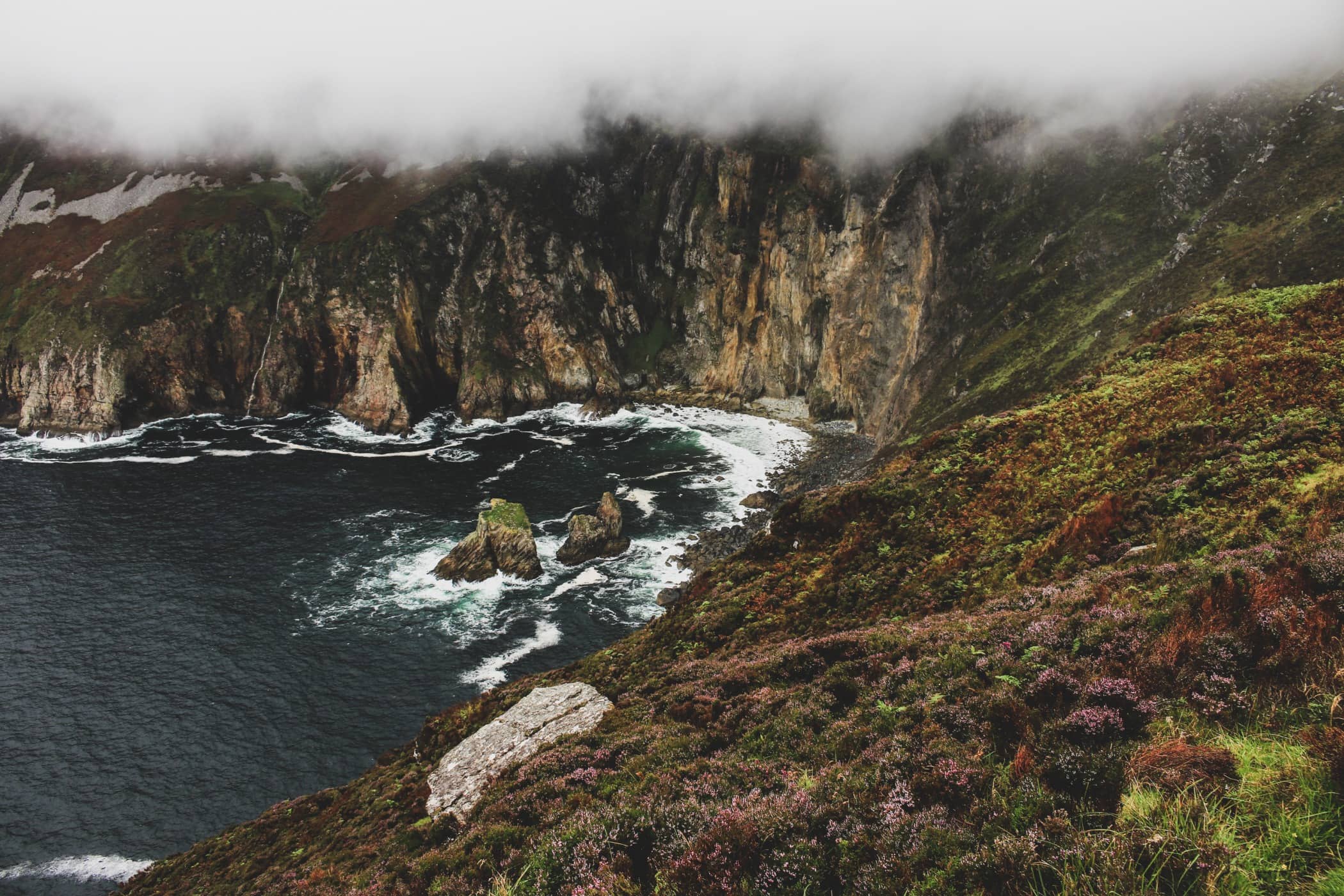 Make a Break For It to Donegal
Donegal excites and delights with its rugged beauty, preserved traditions and wild landscapes. The deserted roads and beaches make it an ideal destination for a holiday away from the crowds, or for those looking to get off the beaten track.

Donegal can sometimes feel like another world, but it is a truly authentic taste of Ireland. So go on, make a break for it! It's time to start planning, time to start counting down the days and, most importantly, time to get excited about your very own unique Donegal experience.

Limited capacity and procedures may be in place at visitor attractions, sites, and restaurants so you are encouraged to book ahead to avoid disappointment!

In partnership with Discover Ireland