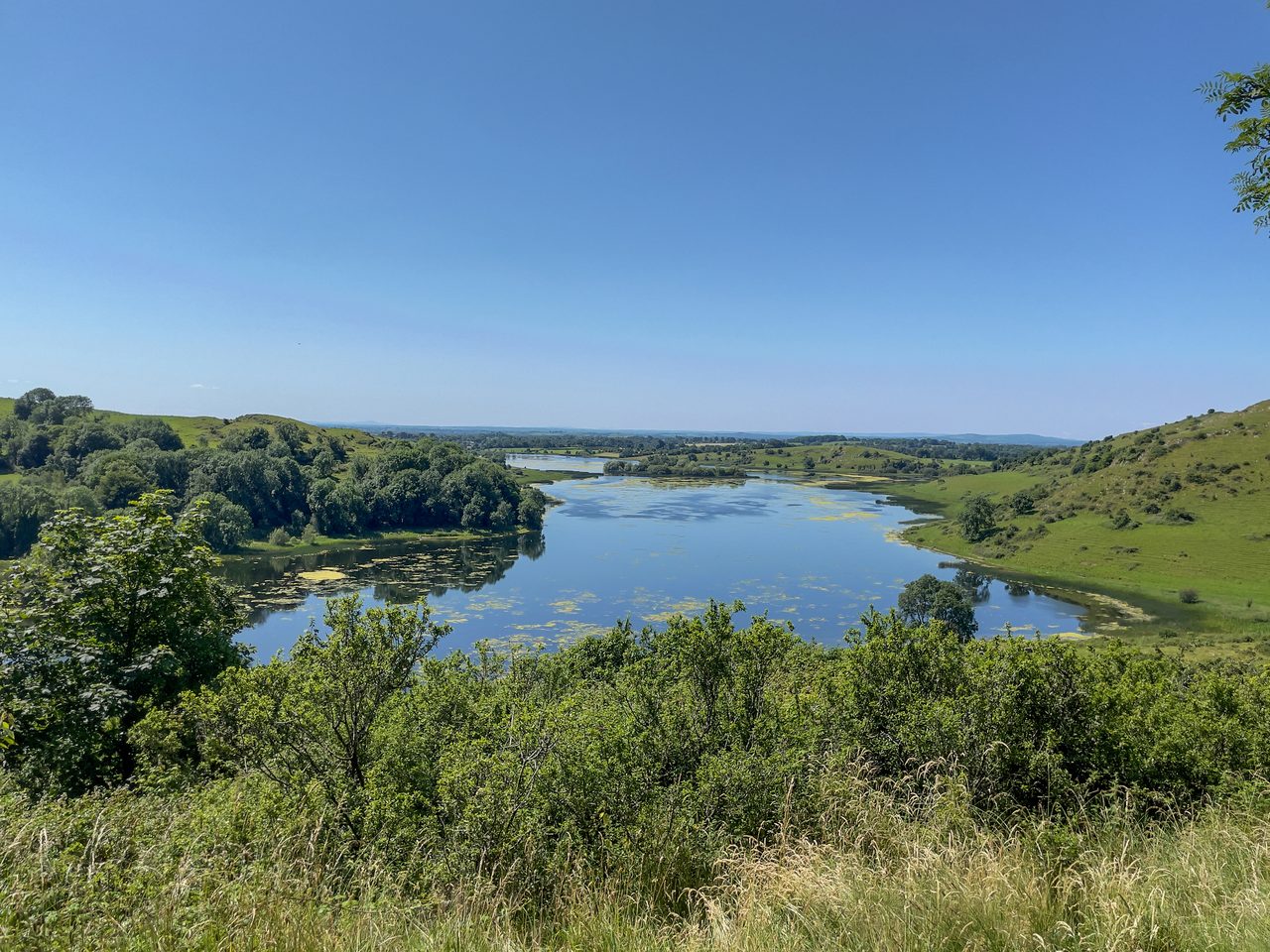 Keep Discovering The Wild Atlantic Way
With its heady mix of history, heritage and heart, the Wild Atlantic Way appeals to the inquisitive and intrepid. Throw into the mix great gastronomy and exhilarating experiences and the region ticks all the boxes for a memorable getaway.
So, come on, what are you waiting for? After months of being cooped up inside, it's time to enjoy the unique experiences of this delicious destination. This summer, pack your bags, and your appetite, and keep discovering the bucket list places right on your doorstep.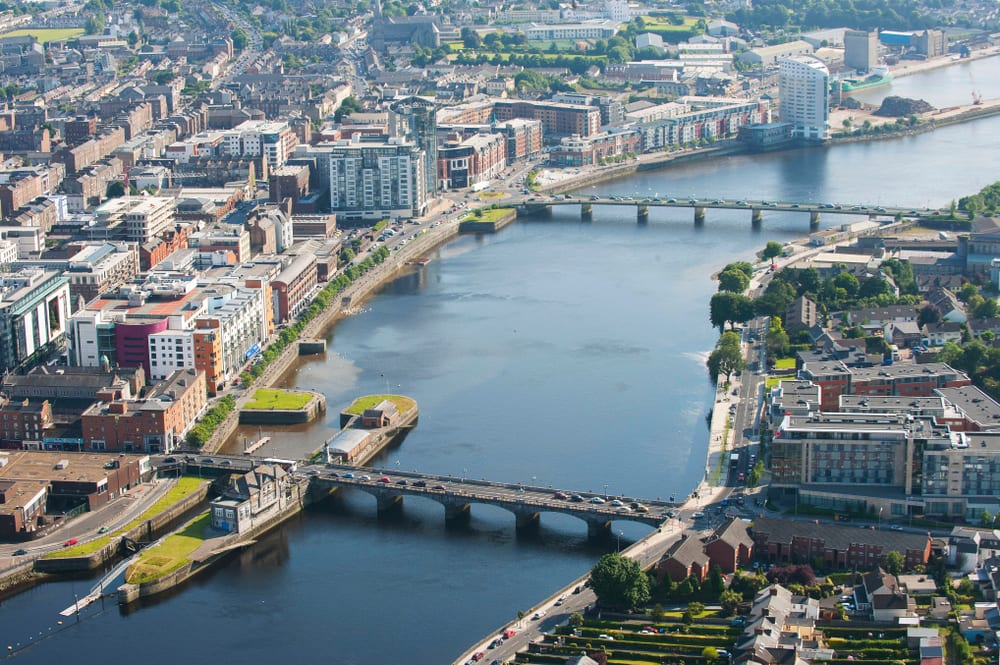 I don't need sponsors,
I surf better when I'm broke anyway.
Dave Parmenter Surfer
Let's start the sojourn in lively Limerick

Limerick has recently received a new designation as a Wild Atlantic Way Gateway City and is the ideal base to explore the Wild Atlantic Way. With its proximity to the west coast and Shannon Airport, as well as its central train and bus station, Limerick's excellent connectivity makes a great location for a summer break. So, there is no better place than the lively, rejuvenated Treaty County to start your holiday.
Hugging the River Shannon, Limerick impresses with a Medieval Quarter brimming with historical hotspots and its beautiful riverside boardwalks ablaze with bright blooms and al fresco dining options.
Although famed for its medieval marvels, the history of the area stretches back much further. In fact, there are burial tombs and stone circles here that are older than the Pyramids of Giza and larger than Stonehenge.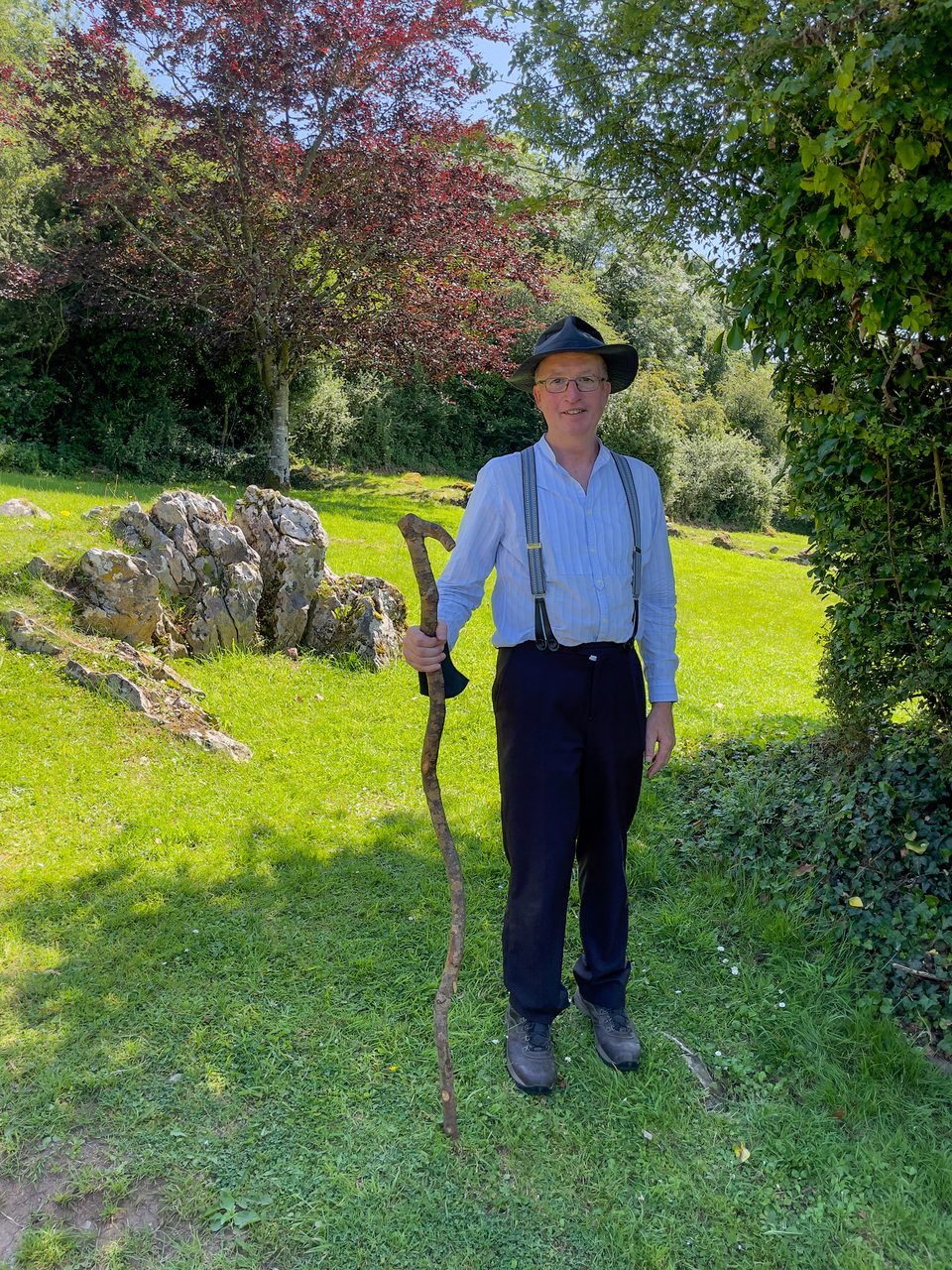 Discover 6,000 years of history at Lough Gur Visitor Centre & Lakeshore Park
A short 20km drive (or ride on the 329 bus) outside of Limerick City lies Lough Gur and its surrounds. This remarkable region has an amazing number of sites of archaeological importance and is a bucket list destination for people from all over the world. Better still, it's right on our doorstep - located a short 25 min drive from Limerick City.
Marvel at The Grange Stone Circle, which has more standing stones than Stonehenge and the wedge tomb aka "The Giant's Grave", which was built at the same time as the Pyramids. Admire Knockfierna fairy hill and other legendary sites including Slieve Phelim, Harps of Cliú and Slievenamon. The whole area is shrouded in a mist of fascinating myths and legends including how the ghost of the last Earl of Desmond rides his white horse out of Lough Gur every seven years.
To hear all the history and stories from stone age man to Aine, Queen of the Fairies, book a tour with a local guide who will take you on a journey back in time to retell the history with heart. You can also learn more at the engaging and interactive exhibition at the Lough Gur Visitor Centre & Lakeshore Park.
Climb the 110 fairy steps and explore the fairy forest, follow the nature trails and let little ones enjoy the fantastic, brand new Solstice playground. Plan to spend all day in the area uncovering the archaeological gems and enjoying leisurely strolls around this legendary lough.
Dine in Dolans Bar, Restaurant and Live Music Venue
Playing Indiana Jones all day really works up an appetite, so head into the city to another legendary and historical place, Dolans on the docks. This traditional Irish pub and restaurant has hosted some of the biggest, and coolest, names in the Irish music scene - Christy Moore, David Gray, Damien Rice, Damien Dempsey, Paddy Casey, Bob Geldof, Glen Hansard, The Rubberbandits, to name just a few.
The music might not be playing at the moment, but the atmosphere is still as electric as ever. Upstairs, in the rooftop restaurant, a warm welcome awaits as does a great menu of comforting classic dishes like Irish stew, seafood chowder, fish and chips and moules frites. Though the food might be familiar, the plating is fresh and fun and the homemade desserts take the experience to another level. This is good pub grub, elevated.
Pick up picnic provisions at Alex Findlater & Co
Speaking of grub, you'll want to stop off and stock up on road trip snacks before embarking on the next leg of your Wild Atlantic Way adventure. Alex Findlater & Co is a gourmet food and wine hall in Limerick City centre where you can pick up picnic provisions like fresh sandwiches, salads, snacks and drinks. Before you set off, perk up with coffee and scrumptious cake and enjoy at the sunny outside tables.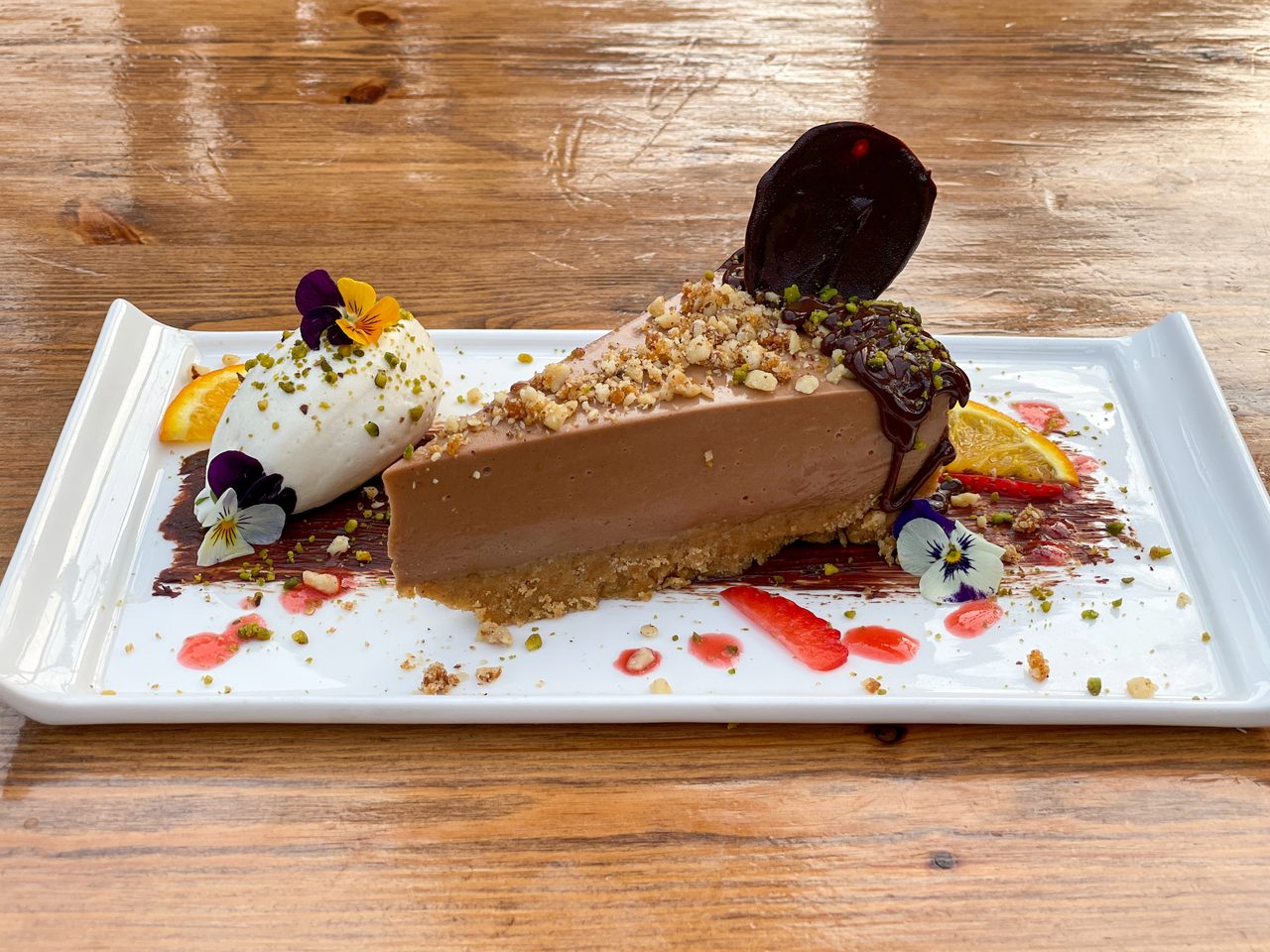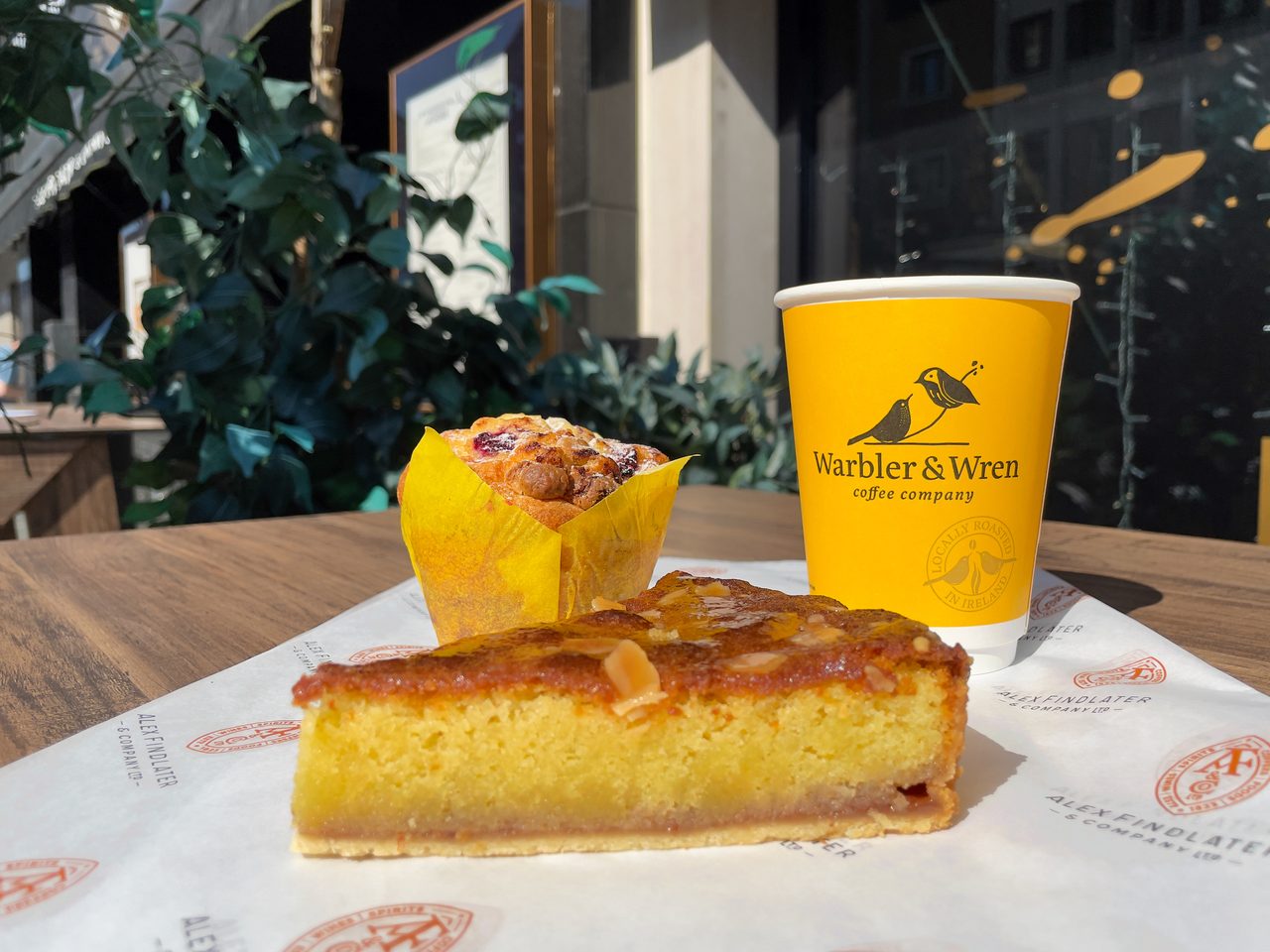 Drive the Shannon Estuary Way

When you reach Tarbet, drive onto the Shannon Ferry for a 20-minute jaunt over to Killimer in County Clare. Sit back, breathe in the salty air and enjoy the Shannon Estuary scenery on the only vehicle ferry trip on the main spine of the Wild Atlantic Way.
Picnic sorted. Playlist on. It's time to hit the road and follow the Shannon Estuary Way driving route through the painterly landscapes of West Limerick. You'll pass through charming villages and towns that vie for your attention with their marvellous heritage sites and outdoor adventure activities. There's the monastic site in Mungret and Curraghchase Forest Park in Kilcornan, not forgetting the fabulous Foynes Flying Boat & Maritime Museum which captures the age of transatlantic flights when Hollywood celebrities visited Foynes. Don't miss out on so many great attractions. Plan a pitstop at them all!
Next stop, County Clare
Once you disembark it's time to embark on another adventure. Turn right off the ferry and you can continue on the Shannon Estuary Way along the northern shore from Killimer in the west to Bunratty in the east. This wonderfully scenic drive takes you through some beautiful towns with plenty of places to stop where you can enjoy the local food, wildlife watching and stay overnight in some cool glamping sites.
Embark on a river adventure with Scattery Island Tours
From the ferry, if you head West to Kilrush, you can experience a rip-roaring rib ride with Scattery Island Tours on the majestic River Shannon.
On the tour, once you exit the marina's lock gates, it's time to hold on and get ready to be blown away by the impressive coastal scenery and landmarks. Look out for deserted islands, lighthouses, artillery batteries and imposing round towers. There's plenty of wildlife spotting too. You might even see some dolphins!
You can also visit Scattery Island which is home to a wealth of interesting sites including an artillery battery and ice house, five churches, a cathedral, a round tower and a working lighthouse. One of the charming cottages is now a visitor centre where you can learn all about the island's rich history and heritage before setting off on a walking tour.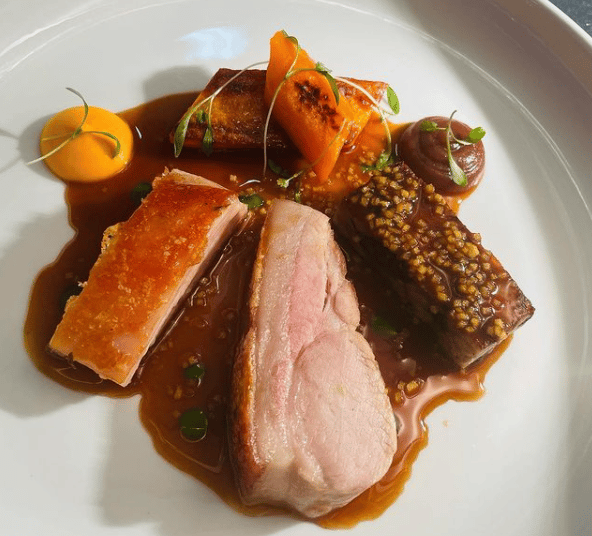 Get a taste of place in The Wild Honey Inn
Back on dry land, it's time to hit the road again towards the town of Lisdoonvarna, famous for its music, matchmaking and festivals. Despite what Christy Moore sings, it's not a "long, long way from here to there". It's just a one-hour drive along a stretch of one of the most epic road trips in the world, the Wild Atlantic Way.
After a long journey of pitstops to take photos of the breathtaking scenery, you'll need a great meal and a good night's sleep. You'll get that, and more, at the Wild Honey Inn in Lisdoonvarna.
This boutique haven is Ireland's only Michelin starred dining pub. Keeping everything close to home, rooms are furnished with locally sourced antique and vintage finds and the menu reads like a who's who of local producers and suppliers. Dining here gives you a real taste of the land and the waters surrounding these parts. It's a delicious and memorable dining experience.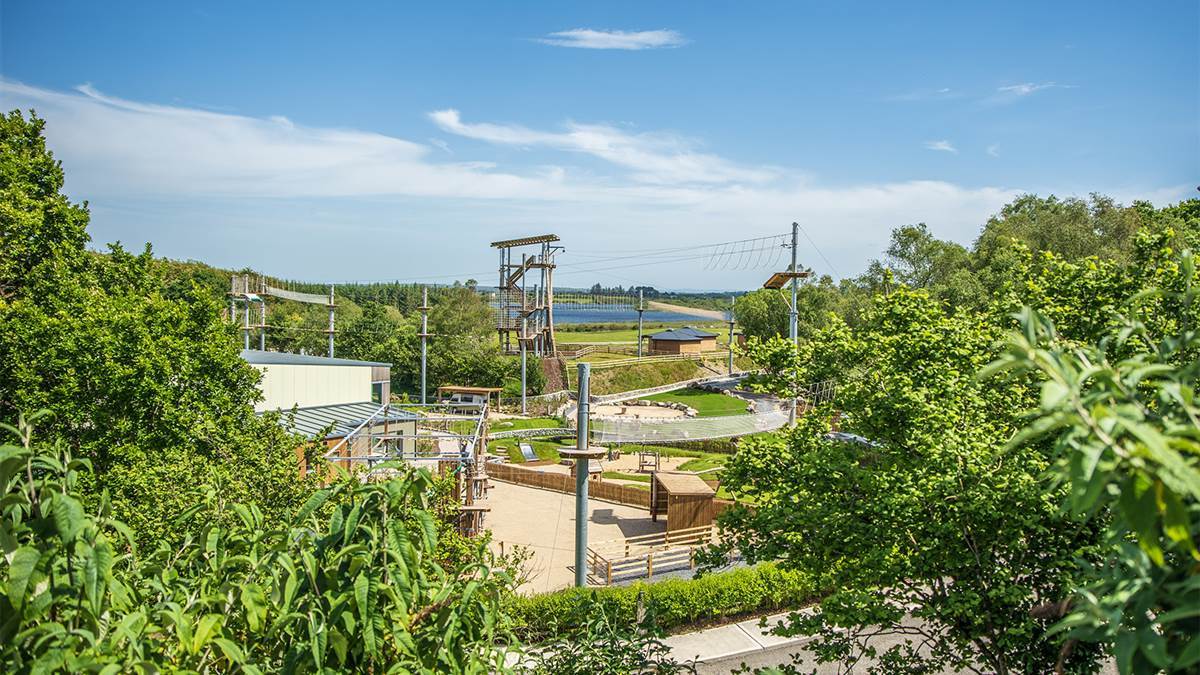 Onward to County Galway
After a relaxing slumber in your comfortable bed, it's time to get the adrenaline pumping and heart-thumping at Wildlands in Moycullen, Co Galway.

Go wild, or mild, at Wildlands
Few experiences surpass the exhilaration of zooming through the air at high speed. With the wind whistling in your ears and nothing separating you from the forest floor 15 metres below, zip lining is thrilling! At Wildlands, the excitement is elevated by the sweeping views across beautiful Ballyquirke Lough. With wild and wonderful, all-weather experiences for people of all ages, this is a Mecca for thrill-seekers.
If you are more mild than wild, don't worry, you won't feel left out. For those in search of serenity, enjoy the tranquil lakeshore, forest and fairy walks and yoga and disc golf. You can also unwind at the Olive Tree Kitchen with some wholesome dishes made with local ingredients served with a side order of beautiful views.
Decompress at Brigit's Garden
Decompress after those heart-pounding activities with a wander around the native woodland and wildflower meadows of nearby Brigit's Garden. The four Celtic gardens represent the Celtic festivals of Samhain, Imbolc, Bealtaine and Lughnasa and are an enchanting journey into the heart of Celtic heritage and mythology. Strolling around, you'll also find an ancient ring fort, thatched roundhouse and crannog, and the largest calendar sundial in Ireland.
The gardens reflect the West of Ireland landscape and so too does the food in the lovely cafe which is made using the best local produce with salads and herbs from the Gardens. As you'll see, Brigit's Garden is one of the most bewitching attractions along the Wild Atlantic Way.
Pimp your picnic at Rúibín
If all those delectable local flavours have to whet your appetite for more, you are in luck, because Galway is a European Region of Gastronomy, so there are plenty of places to try the regional produce.
Rúibín, in the heart of Galway city on the docks, is a delicatessen and wine shop where you can grab flavourful foods like creamy butter chicken, hearty mortadella bagels, crispy pork belly bowls and fresh pies, salads and cakes.
Picking up a beautiful bottle of pét-nat wine, an Irish cheese box and fresh bread before walking to the Long Walk overlooking the quaint Claddagh Village, or to the Prom in Salthill for a pimped out picnic is the perfect way to end your Wild Atlantic Way break.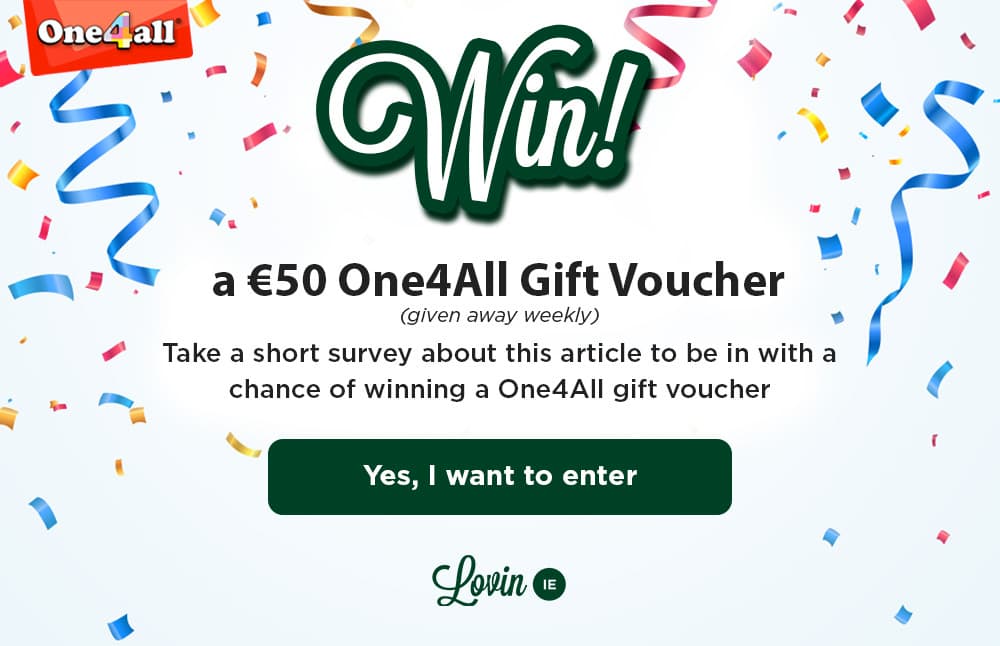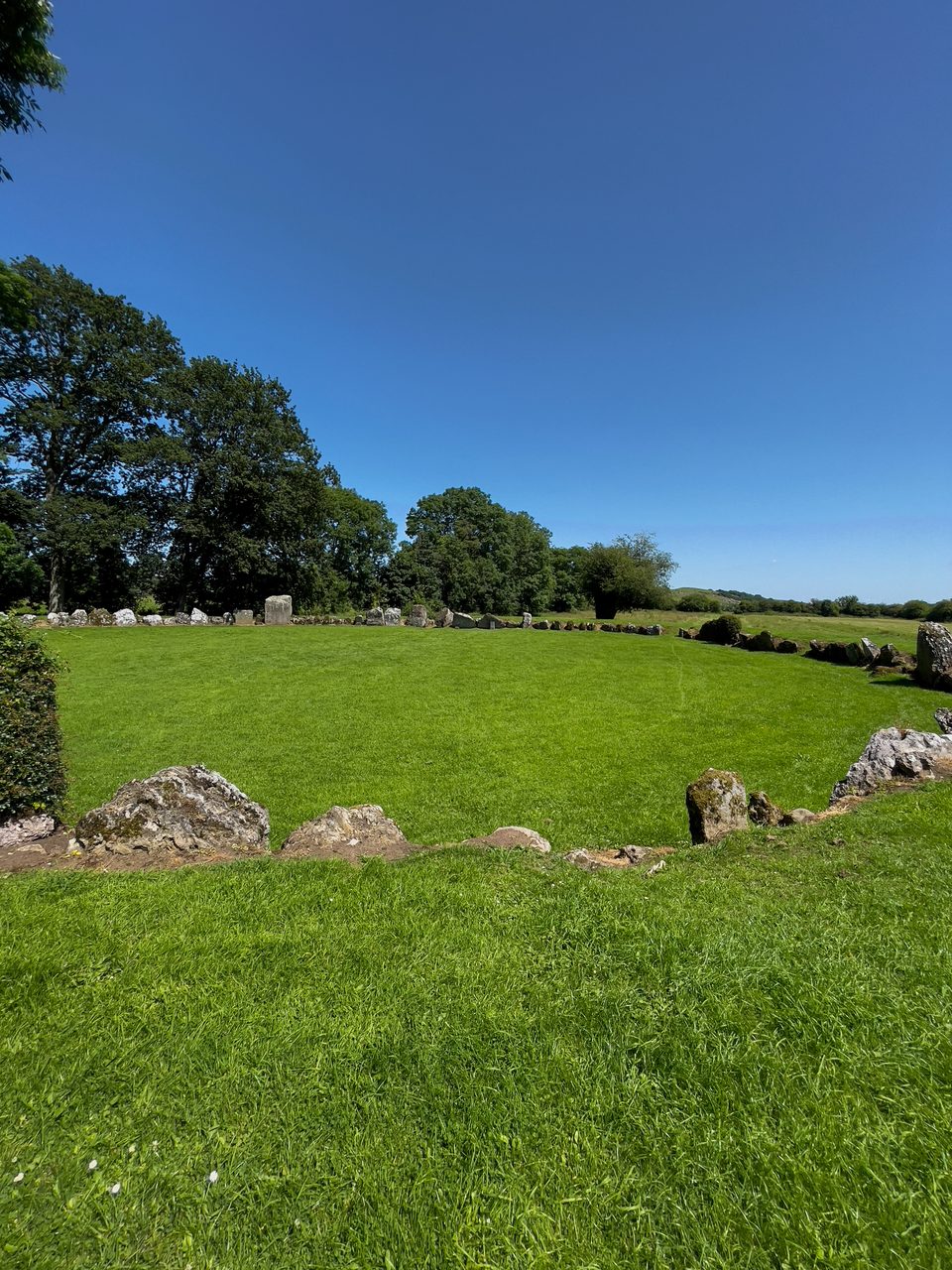 As you can see, the Wild Atlantic Way with its unforgettable experiences for foodies, history buffs, thrill-seekers and nature lovers is a destination that's sure to appeal to all the family whatever their interests.
Capacity restrictions may be in place at visitor attractions, sites and restaurants so you are encouraged to book ahead to avoid disappointment.
The Leave No Trace principles help us make as little an impact as possible on the incredible Irish landscape as we explore the outdoors this summer and beyond. Keep outdoor areas safe, clean and free from waste/hazards, and help protect the natural environment. Love this place, leave no trace.
In Partnership with DiscoverIreland.ie


In partnership with Discover Ireland