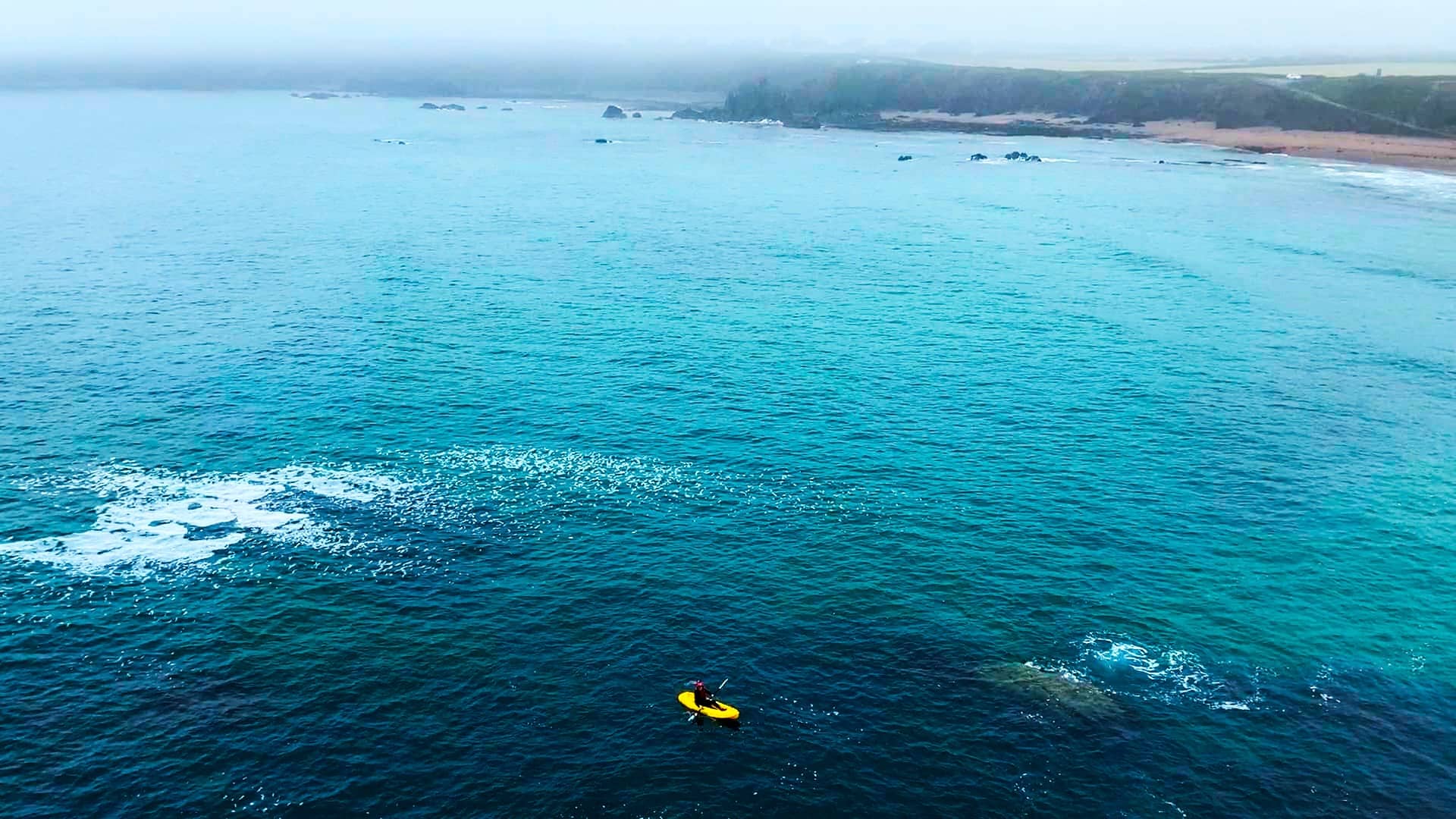 We went on a seriously breathtaking adventure in County Wexford
2020 is the year for Irish adventures, and we've teamed up with MINI to inspire you to get on the road and experience the best of what our incredibly exciting island has to offer.

To celebrate the brand new MINI Countryman, a premium SUV with the charm and spirit we love about MINI, we are highlighting some of those spots around Ireland. So, we decided to take a day trip down to beautiful County Wexford.

A 6.00 am wake up call isn't normally how we'd like to start our day. But with the thoughts of this adventure in mind, we jumped up, made coffee, and off we went..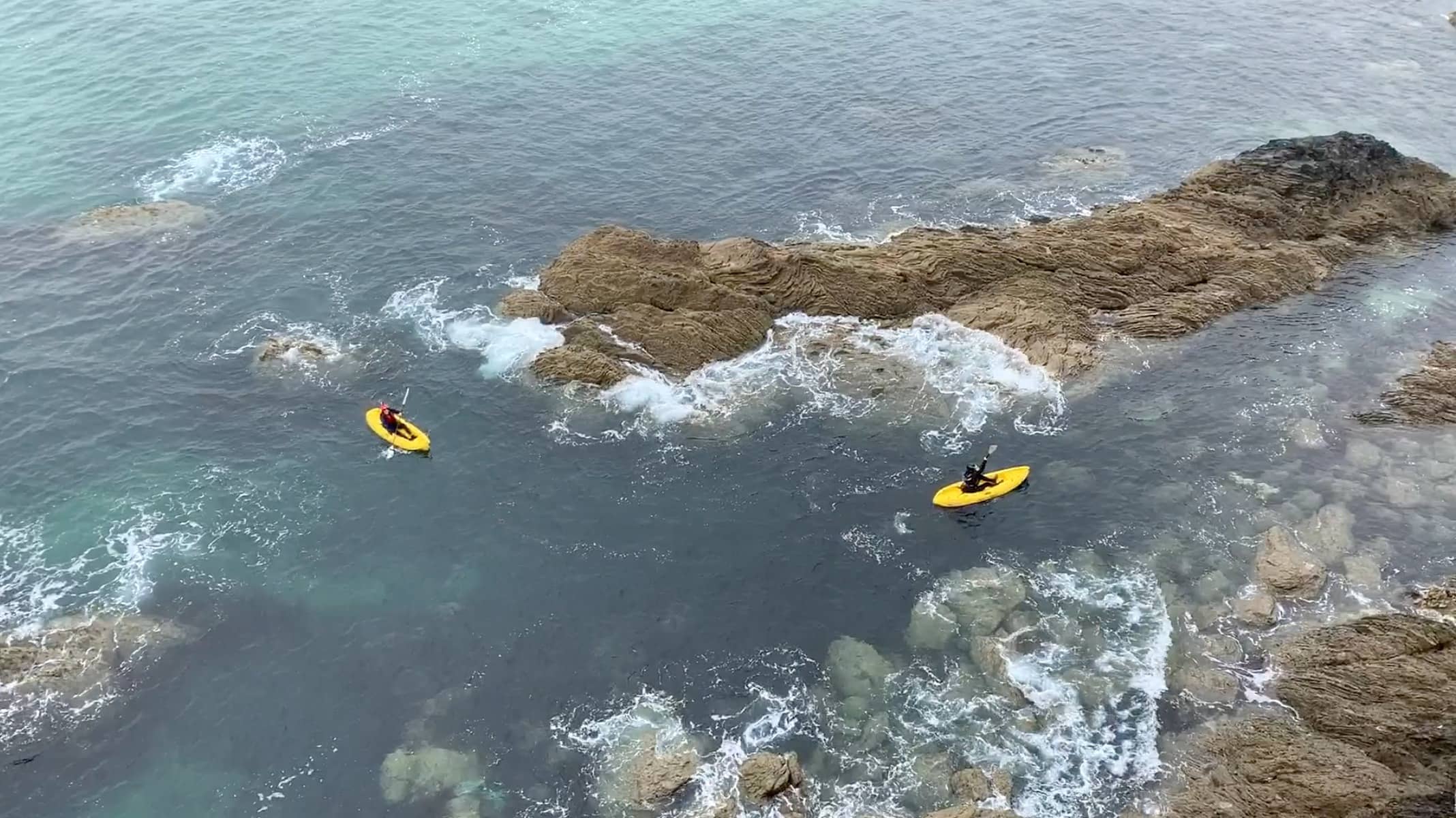 I don't need sponsors,
I surf better when I'm broke anyway.
Dave Parmenter Surfer
Taking our time getting down to Wexford, passing through little villages we finally got to Hook Lighthouse, which is actually the second-oldest operating lighthouse in the world.
We made sure to get down to Wexford a little early so we could explore this stunning piece of history.
We took a look around before heading to a small little village called Fethard, which took around 15 minutes to get to from Hook Lighthouse. At the Irish Experience office, a lovely gentleman, Graham, came out to greet us before taking us inside to size us up for wetsuits.
He told us that there is a lot of marine life around the Hook Peninsula such as seals, dolphins, puffins, and even basking sharks. Naturally, we were buzzing at the prospect of witnessing some of this.
We followed him down to the starting point at Baginbun Bay, boarded our kayaks, and took to the water for what would be an incredible adventure.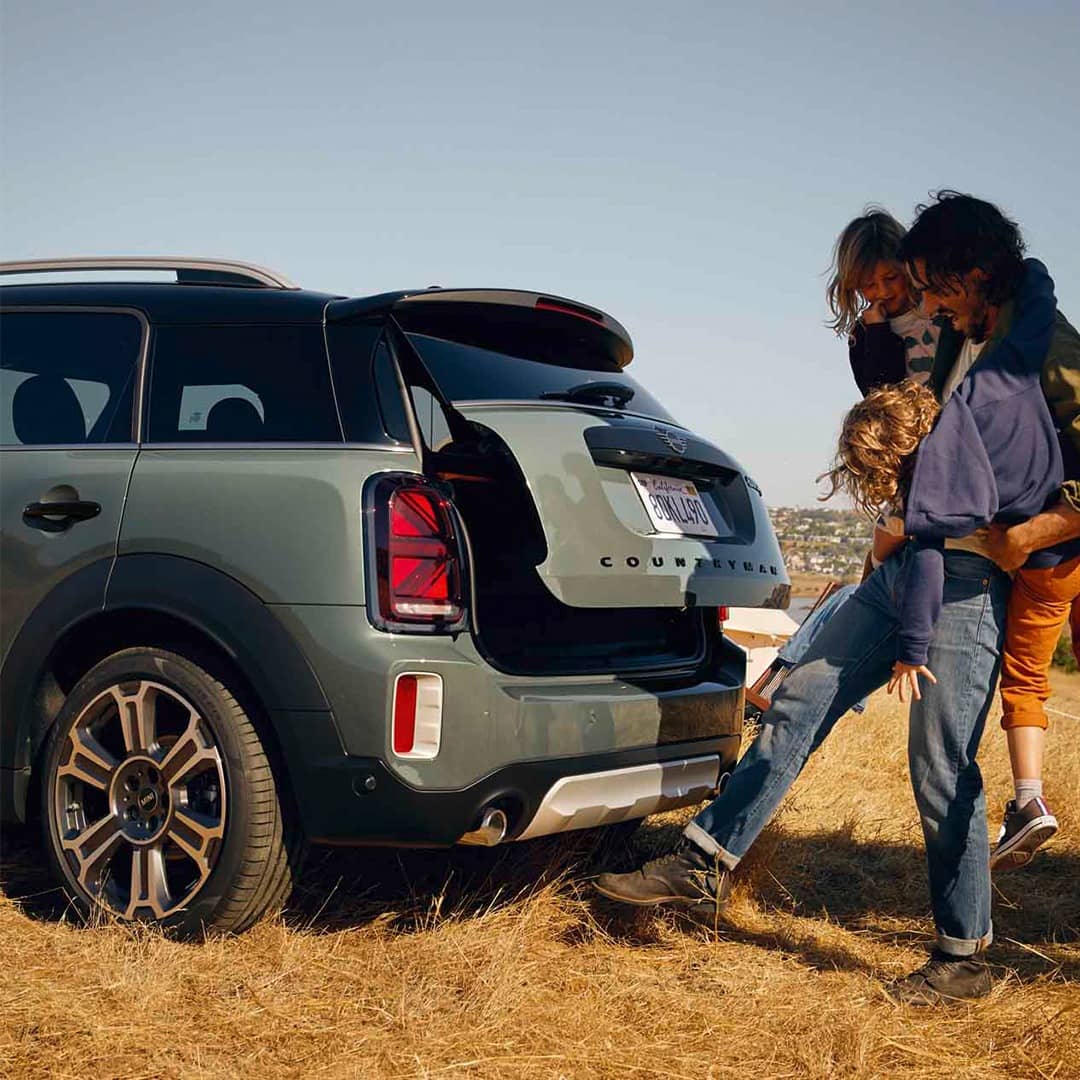 "At the Creek of Baginbun, Ireland was lost and won", Graham tells us
"The Norman landings of 1170 changed the course of Irish history forever. The battle of Baginbun was epic"

It also happens to be the 850-year commemoration of the battle this year.

Before we even got around to the caves or hidden beaches, we were stunned by the beauty of this place. The golden sand on the beach and perfectly still water in this cove were absolutely breathtaking. That's where we started on our journey around the peninsula.

Once you get out of the cove, things get a little choppy. But hey, this just adds to the thrilling sense of adventure. We paddled up to our first little hidden beach that was sheltered by a little cave, which can only be described as magnificent.

I was hoping we would catch a glimpse at a whale or dolphin which unfortunately didn't happen, but I was pleasantly surprised when our tour guide pointed out an adorable little puffin! This was a first for me so of course, I paddled as fast as I could to get a closer look.

We then got to the main cave, kayaking through the 'Seal Hole' or 'The Witches Cauldron', which gets its nickname from the stunning luminous green water.
There is a huge arch sticking out from the cliffs through which you just paddle through to get to the cave. We sat in the silence for a moment just listening to the sound of the waves crashing on the rocks inside the cave - a beautiful moment.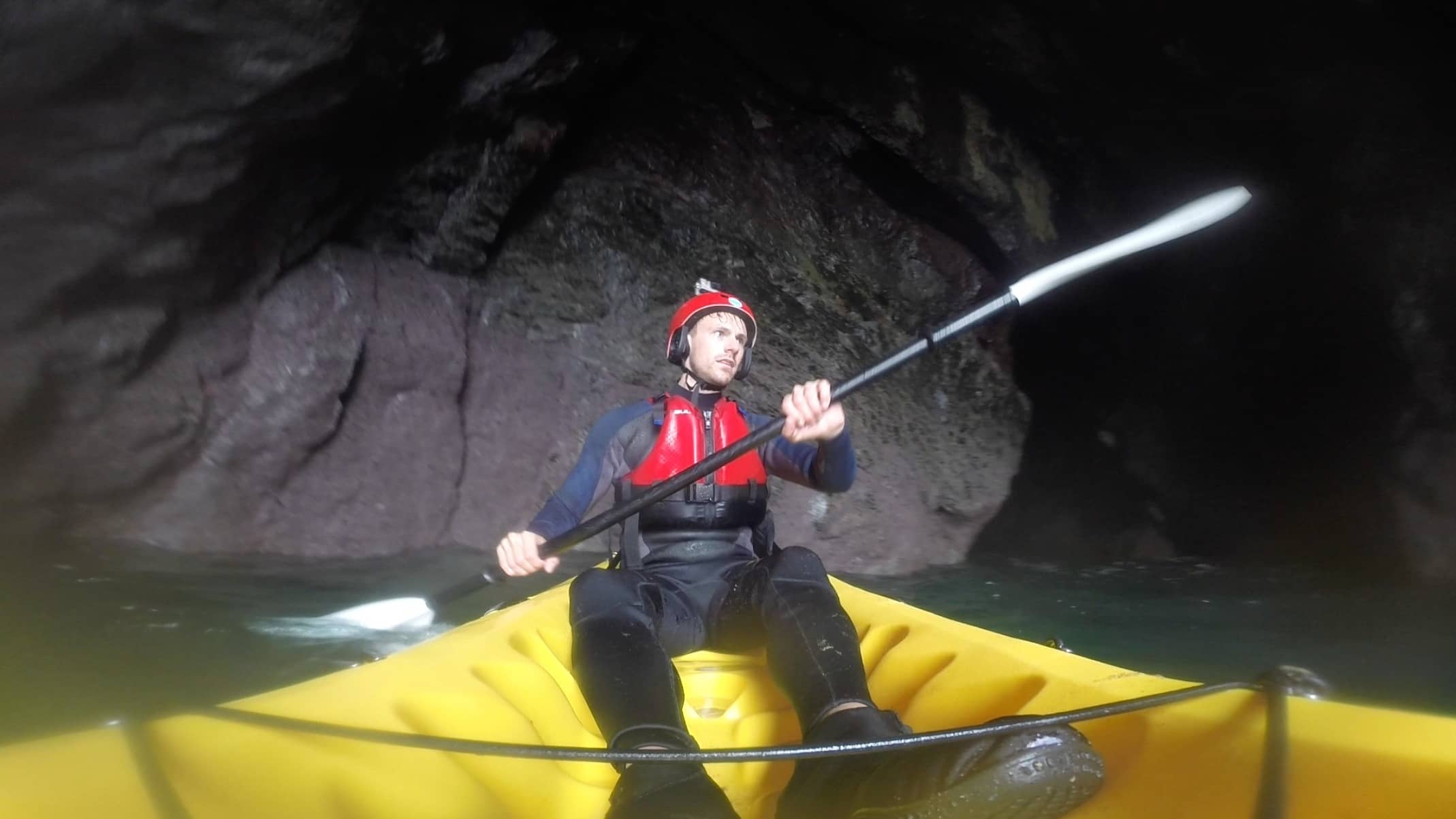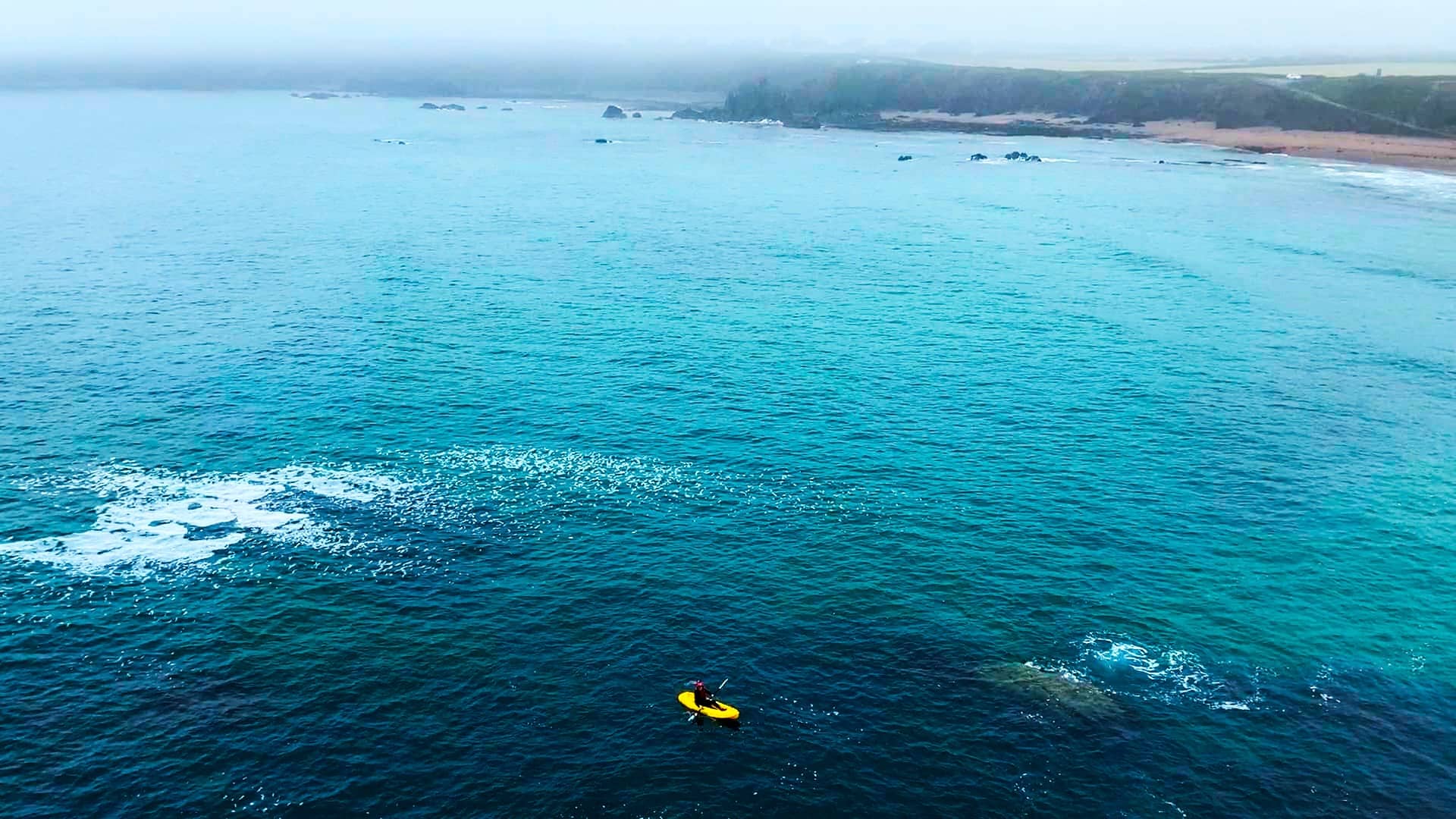 After this, we continued and beached on the other side of this peninsula at Carnivan Bay for some hot chocolate and treats.

For the second half of the tour, we headed back to Baginbun Bay, sometimes battling against the waves and at other times stopping to take in the beauty. The overarching cliffs are populated with majestic birds you could gawk at all day.
We packed up the kayak, peeled off the wetsuits, dried ourselves off, thanked Graham for an incredibly memorable tour and off we went.
I couldn't recommend going on this adventure enough. To see this beautiful corner of Ireland while kayaking through enchanting caves really was something spectacular. Simply put, it's an unforgettable experience.

We are so excited to see what the rest of the country has to offer us in terms of thrilling adventures and breathtaking scenes this year.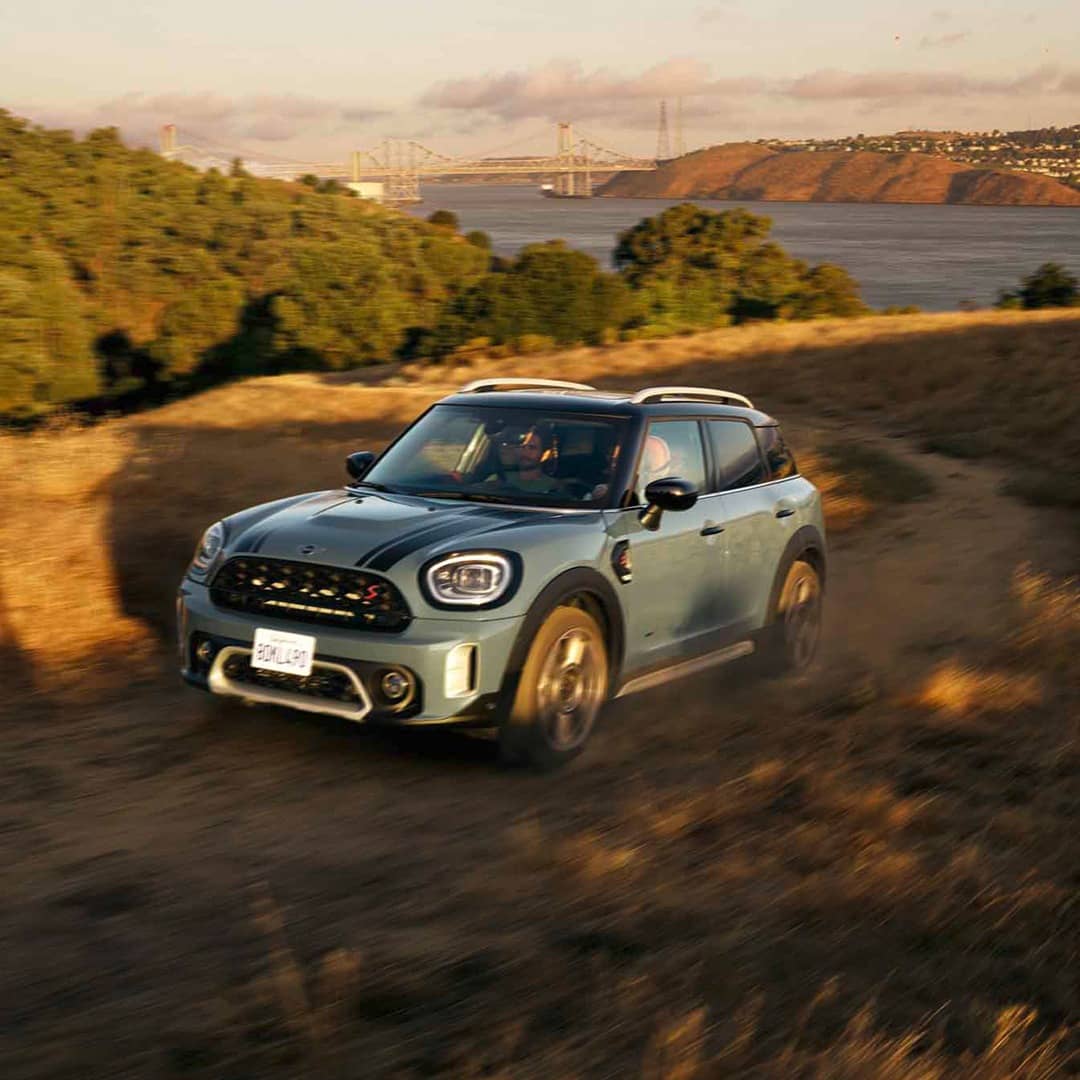 We've teamed up with MINI to celebrate some of the sights and experiences to be found in our glorious country as they launch the brand new MINI Countryman, which is available as petrol, diesel, and Plug-In-Hybrid.

The MINI Countryman is ideal for adventures with the family, the other half or for lone travellers. The stylish and adventure-ready SUV will take you through magnificent countryside and dramatic scenes, it's giving us all the inspiration we need to explore and discover the best of Ireland this year.